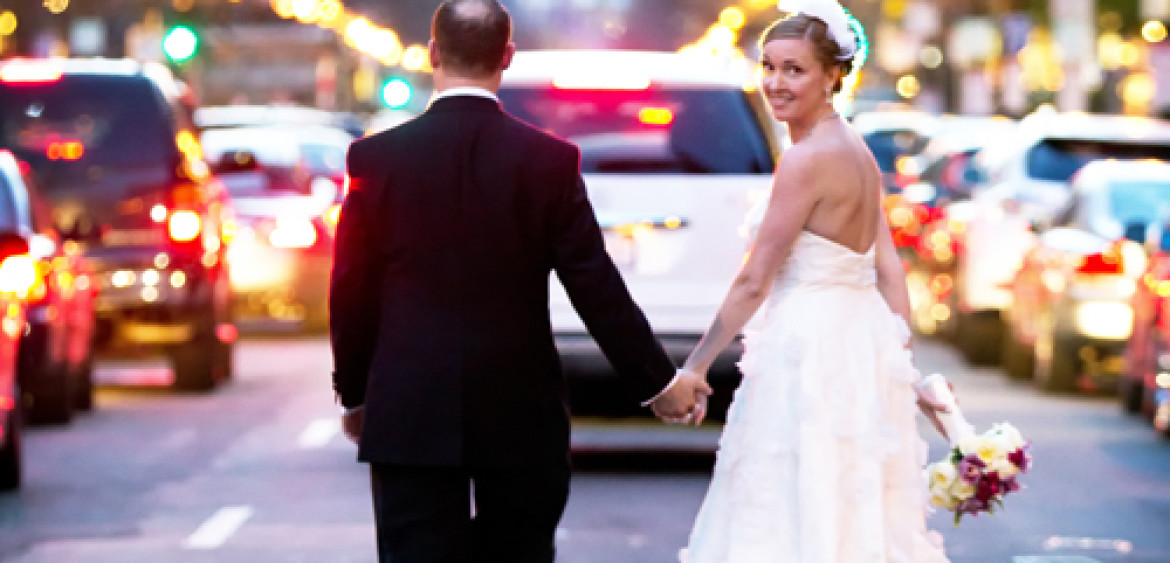 by Nikki Cole
in Photography Blog
9 comments
tags: Boston Photographer, Boston Photography Studio, Boston public garden photo, Boston Public Garden Wedding Pictures, Boston wedding photographer, Boston Wedding Photography, Boston Wedding Phtographer, Massachusetts Photographer, Massachusetts wedding photographer, Photographer In Boston, Photographers in Boston, Photography in Boston, taj boston, Taj boston wedd, taj rooftop, taj rooftop photos, taj rooftop pictures, taj rooftop wedding
The day with Meredith and Ryan was full of fun!  And some surprises!  We started getting ready at the Taj and I was so touched by the number of heirlooms Meredith and Ryan were able to incorporate into their attire.  They had special accessories passed down from grandparents and great grandparents that included Meredith's broach & purse and Ryan's cufflinks and watch.  What a lovely way to be reminded of your history as you look forward to your new future as husband and wife.  We had a perfect time in the Public Garden (as crowded as it was!) and were able to return to the city streets after sunset.  I was thrilled to hear Meredith and Ryan were not afraid to play in traffic with me!  And in the middle of that traffic, we ran into some friendly and gracious Boston Fire Fighters who let us borrow their truck for some extra special images.  Then it was time to whisk the two of them back to the Taj Rooftop Ballroom to dance the night away with one of my favorite bands, K2.  It was such a blast!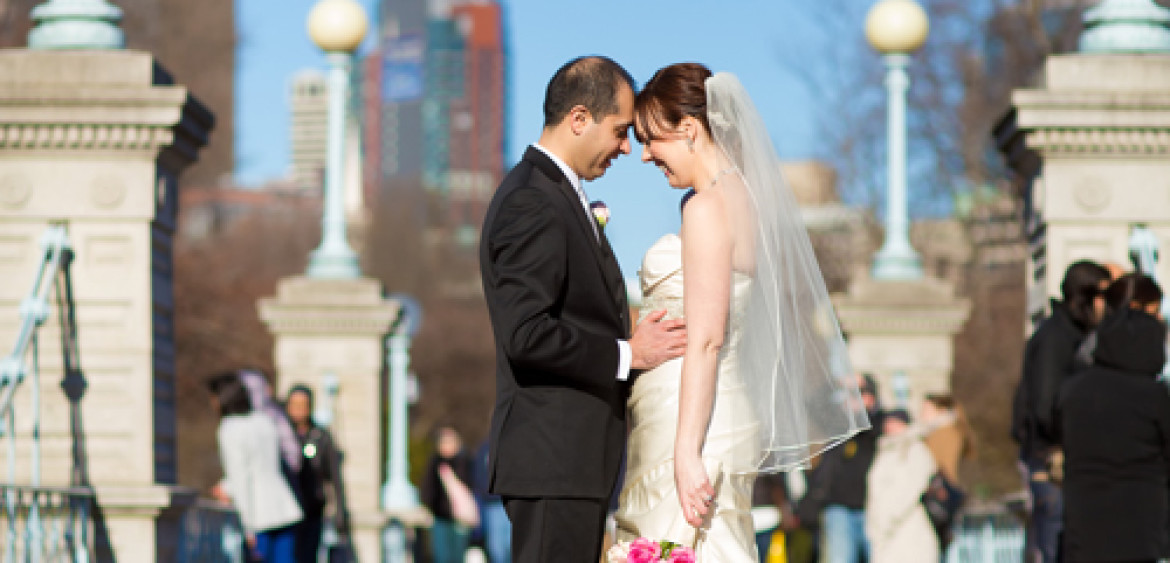 by Nikki Cole
in Photography Blog
1 comments
tags: Boston Photographer, Boston public garden photo, Boston Public Garden Wedding Pictures, Boston wedding photographer, Boston Wedding Photography, Massachusetts Photographer, Massachusetts wedding photographer, Photographer In Boston, Photographers in Boston, Photography in Boston, taj boston wedding, taj rooftop, taj rooftop photos, taj rooftop pictures, taj rooftop wedding
I liked Jennifer & Nader as soon as I met them!  They were absolute naturals in front of the camera during their engagement shoot and they were even more easy and fun at the wedding.  Jennifer and Nader really wanted to celebrate their beloved Boston on their wedding day.  I started with Jennifer getting ready at the Taj in Boston which is such a classic looking location.  Perfect for my classic beauty of a bride!  We headed to the ceremony in Medford where the sun streamed into the church's stained glass windows and made everything dreamy.  Wedding party photos were at the Public Garden for the perfect Boston backdrop.  And finally, we all headed back to the Taj where the rooftop ballroom gave us a truly singular view of the city.  It was the perfect location to celebrate their marriage!