I had the honor of shooting Julia's sister's wedding years ago.  It was such a lovely wedding that her images remain on my website today.  Needless to say, I was thrilled to be included when Julia got in touch for her wedding.  And it did not disappoint!  Julia got ready at her family home surrounded by beloved family and friends…both human and furry.  After a gorgeous church wedding ceremony, guests had a break while we drove to get some fabulous city skyline photos in East Boston.  We all met back up at Prowse Farm for a fabulous tent wedding.  Happily, the weather cooperated for a lovely evening of lawn games and dining al fresco!  Here are some of my favorite photos from the day.
Julia wanted to be sure the smallest among her family were included in her day.  I was so happy to get some special photos with the children in the wedding party and her beloved furry friends.  Julia was totally fearless letting them all crawl over her!  I love it when brides and grooms decide to include their pets in the wedding day!

I love the special moment Julia and her mom got while walking to the limousine for the ceremony.  Yes, that's a mimosa…mom's fabulous.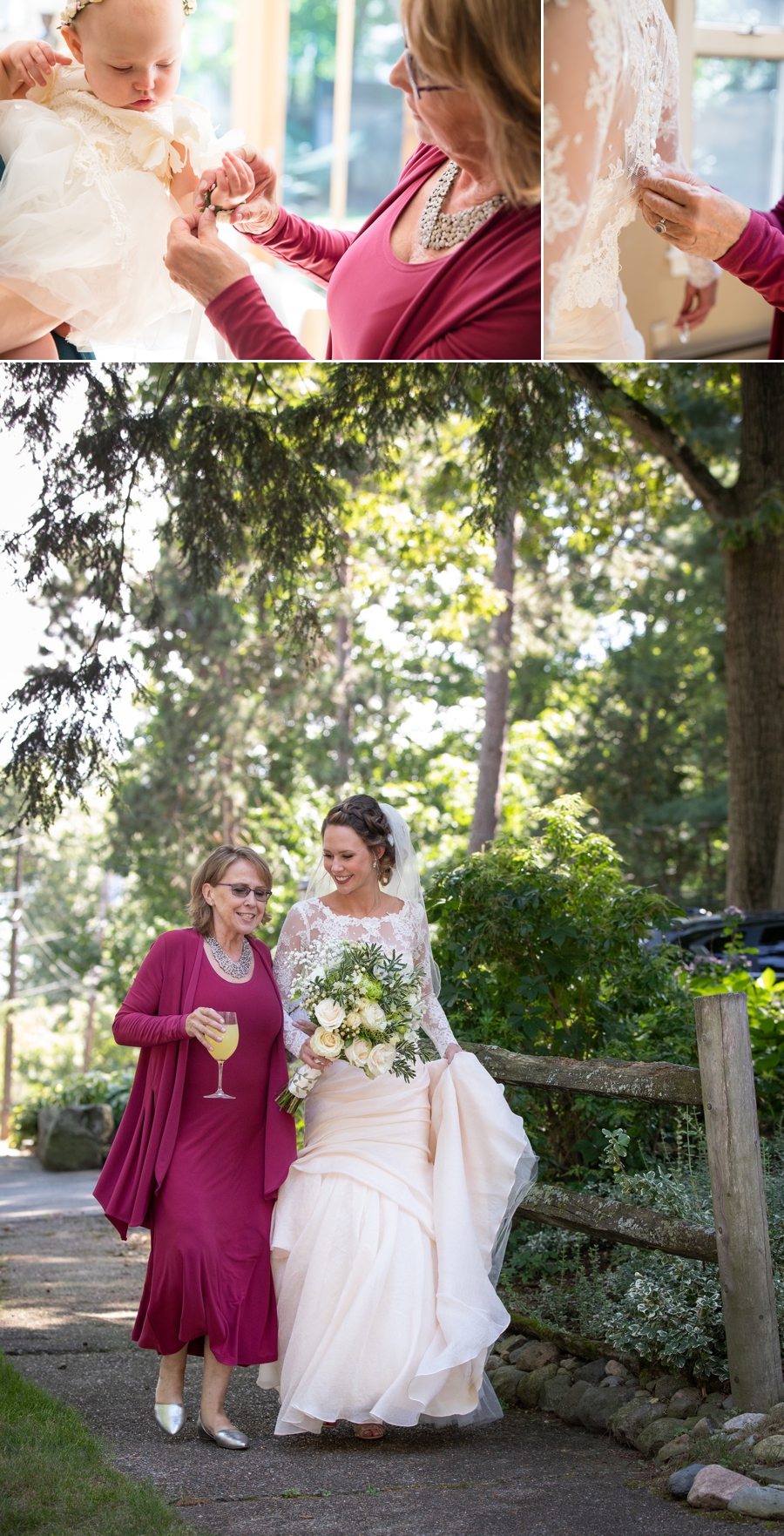 The ceremony was beautiful.  Julia's niece was adorable going down the aisle in a white, decorated wagon.  Tom couldn't keep his eyes off Julia!  I don't blame him.  She was stunning.

Formal photos were close to home in East Boston.  We got the chance to shoot in one of my favorite locations.  Piers Park in East Boston is a total hidden gem!  Then, we headed to Prowse Farm for more gorgeous backdrops.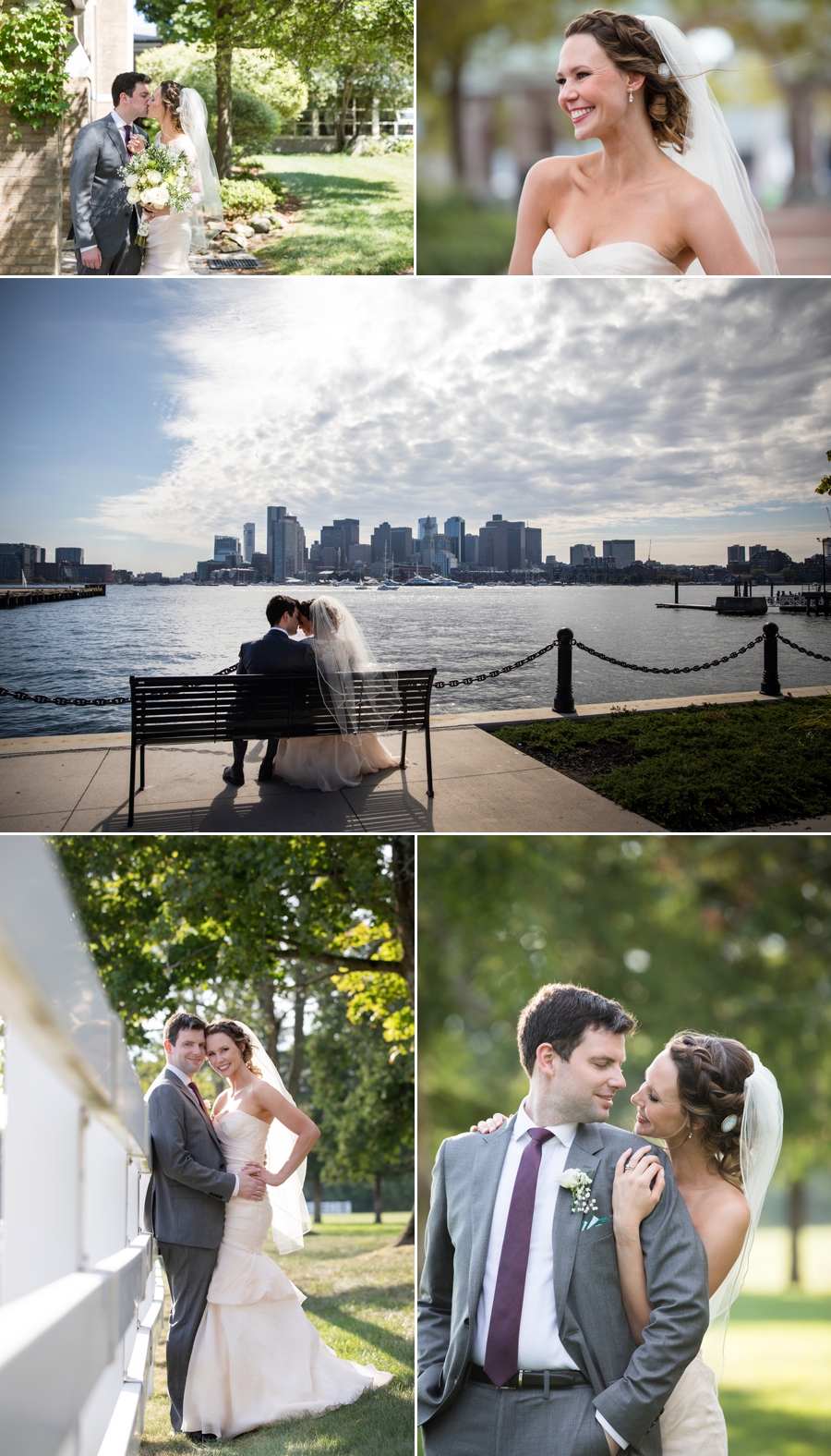 Guests enjoyed all sorts of lawn games during the cocktail hour.  The weather was perfect for corn hole and cricket!
There were some truly heartfelt toasts during the reception.  Lots of laughter through tears.  My favorite expression.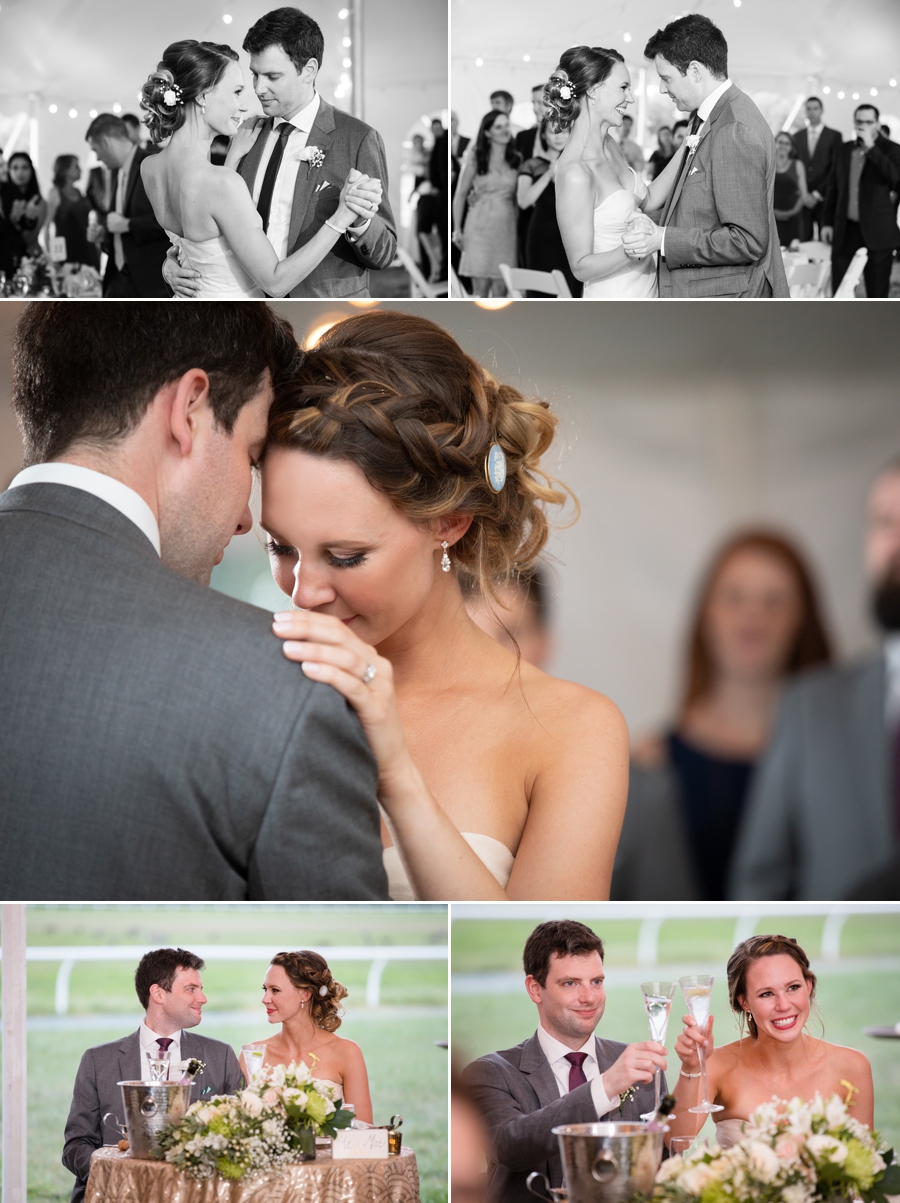 Don't forget to check out their full slide show!
 VENDODRS
Ceremony Venue – Saint Joseph Parish
Reception Venue – Prowse Farm
Event Planner – Marrero Events
Entertainment – Beat Train Productions
Hair and Makeup – Demiche
Tent – A Tent for Rent
Caterer – SYB