When Olivia first contacted me about her wedding, I was devastated that I was already booked.  I've photographed Olivia's sister's wedding and her cousin's wedding and the DiLorenzo's are one of my favorite families!  My only solace was that they chose to use Associate Photographer Rebecca for their wedding.  So we totally kept it in the Photography by Nikki Cole family.  Olivia and Zachary's wedding was at the Newport Beach Club in Rhode Island.  It was a gorgeous day.  Here are some of my favorite images from the day.
Olivia's choice of pale pink bridesmaids dresses was perfect against the sand and blue ocean on Newport Beach.  But the real show stopper was Zachary's socks.  He ordered special socks with Olivia's face all over them.  I just can't…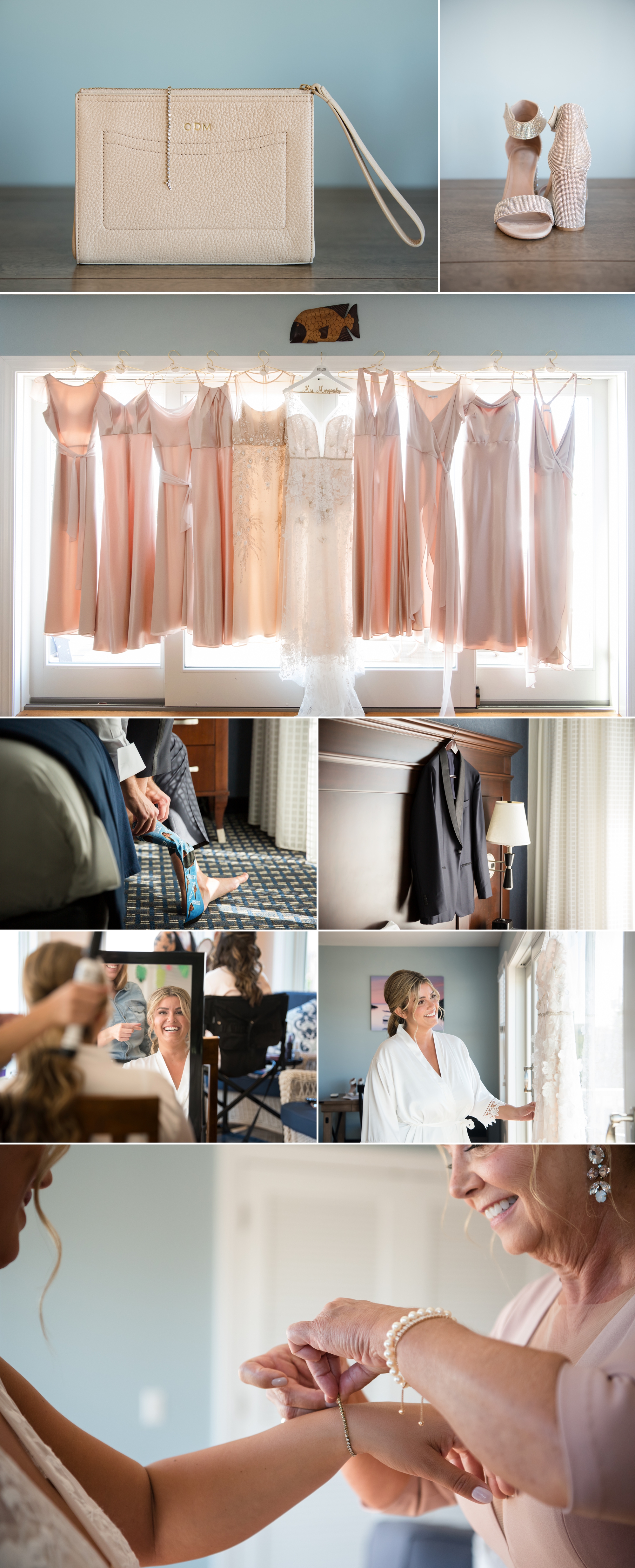 Olivia and Zachary's first look was right on the beach.  I love that they both went barefoot!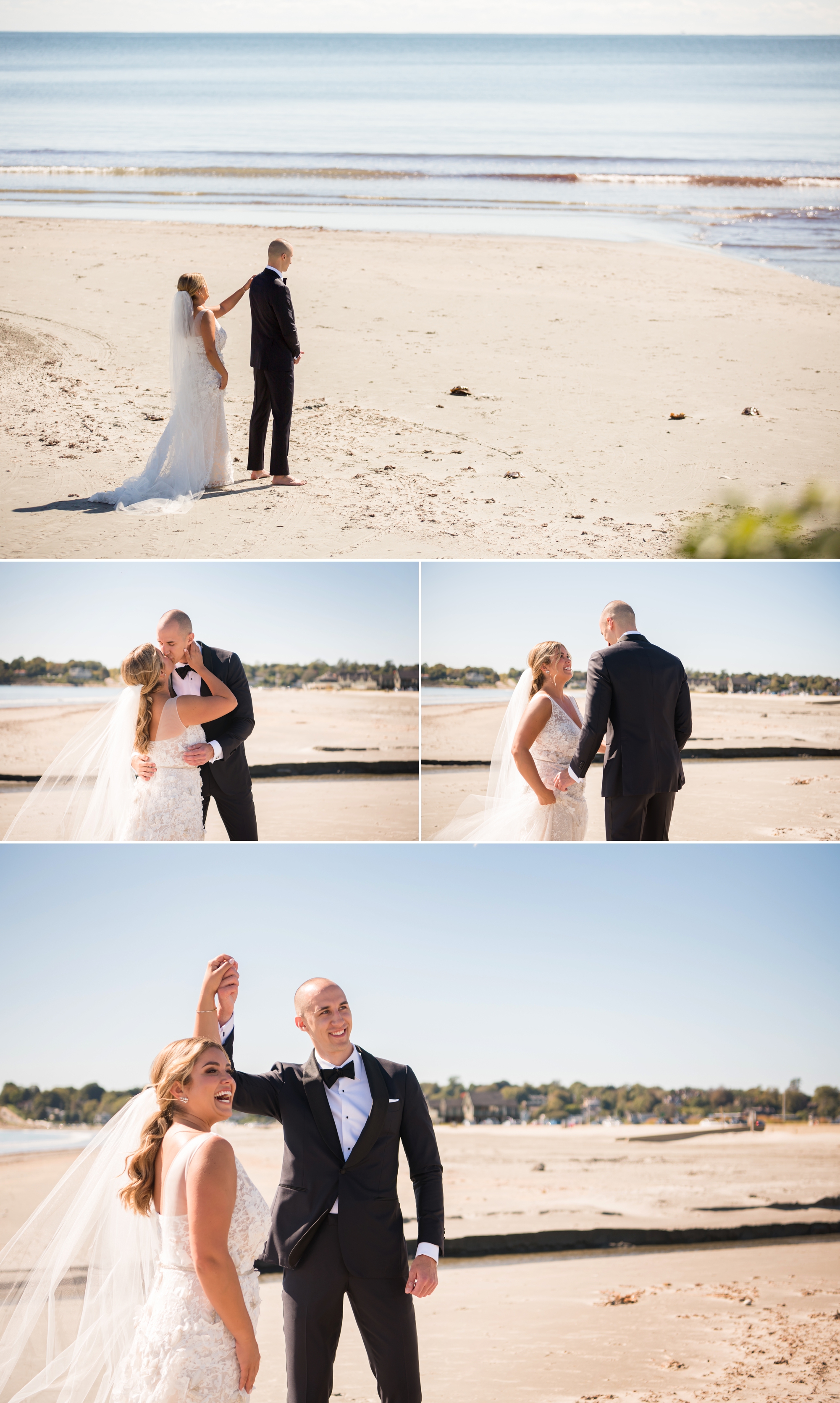 Newport Beach Club also had some gorgeous spots for formal wedding photos right on the property.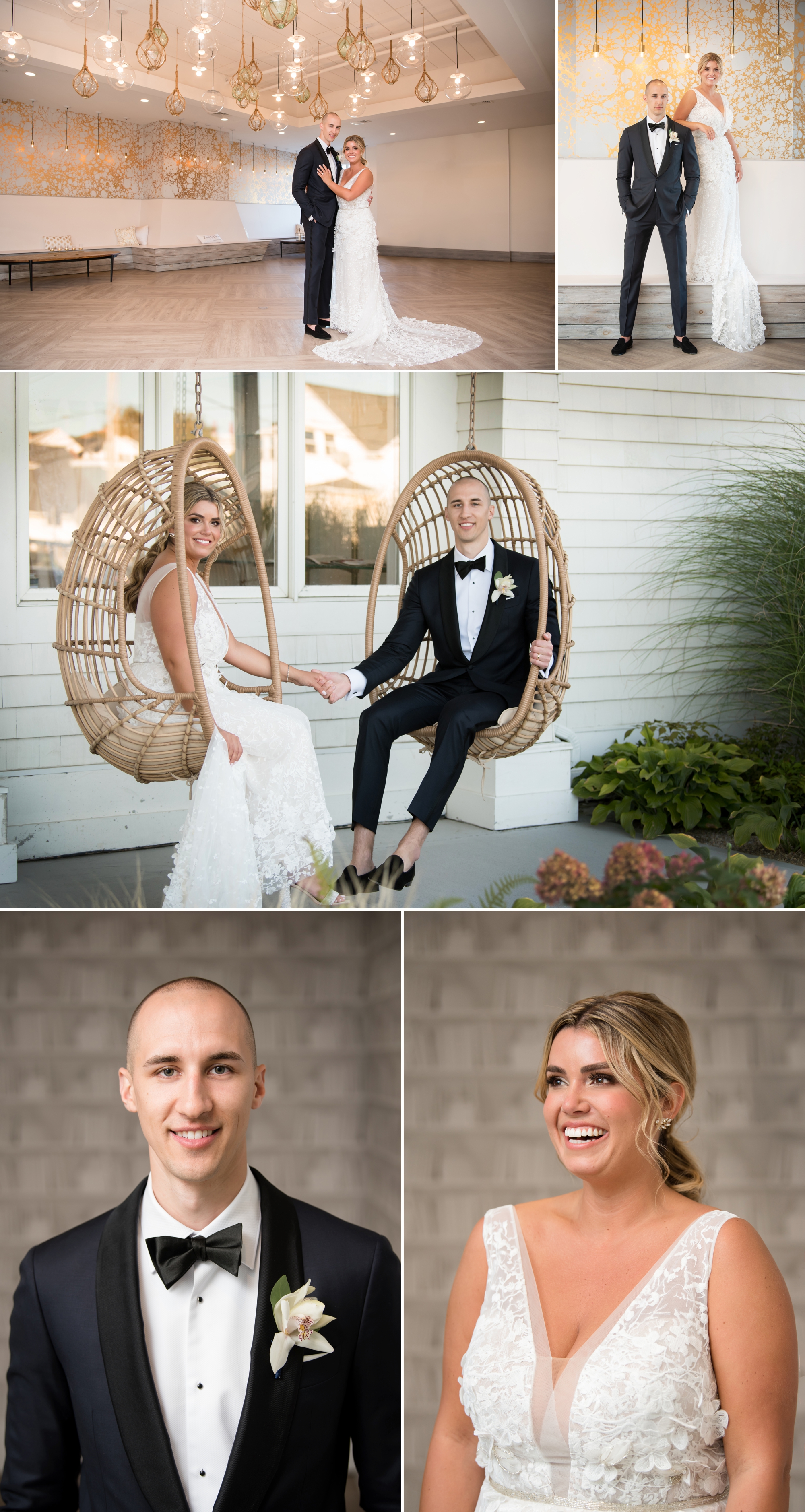 It was the perfect day for a wedding ceremony on the beach in Rhode Island!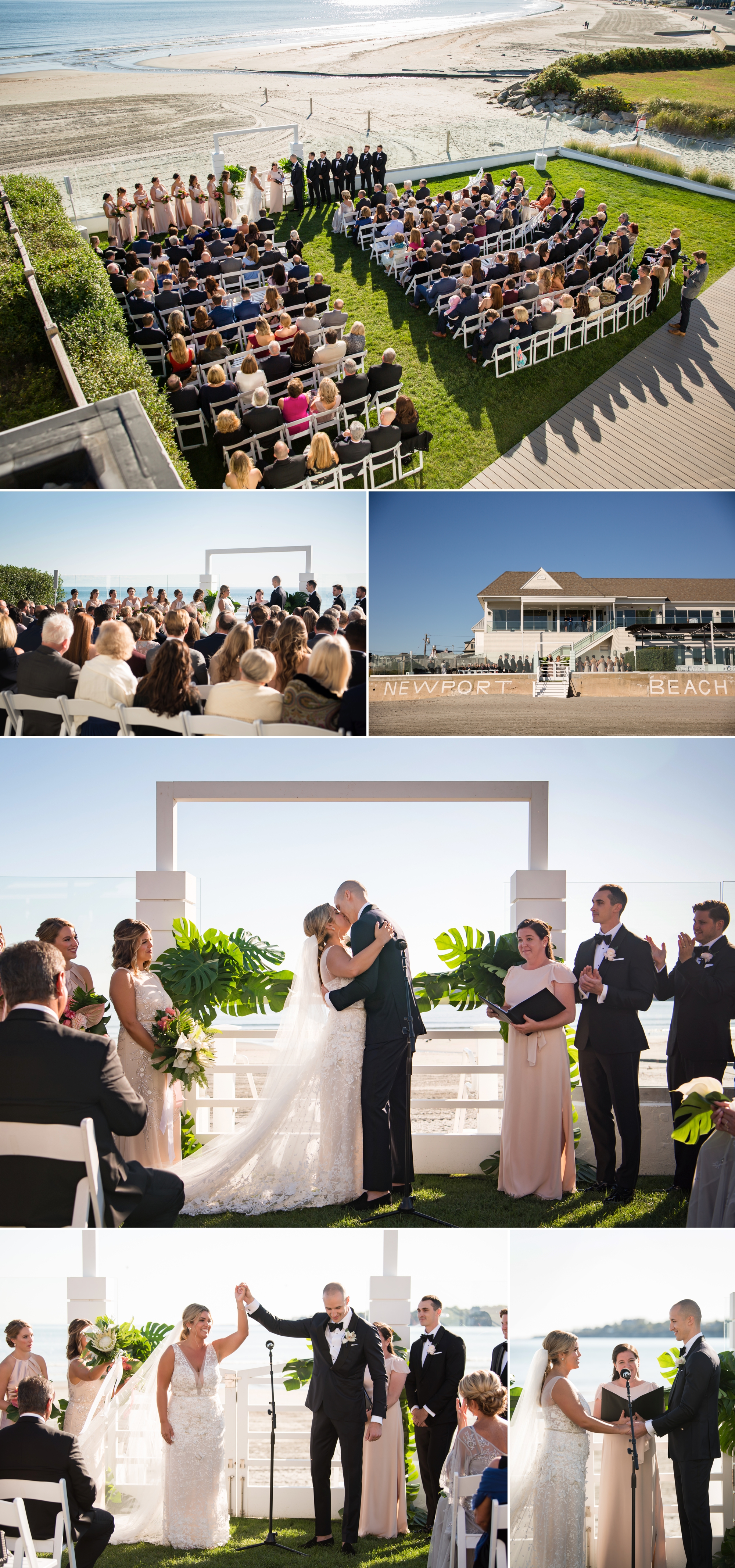 I am obsessed with Olivia and Zachary's choice of decor for Newport Beach Club.  The space is light, airy and bright.  So they incorporated lots of glass to keep the sense of space.  But they were also sure to add some beachy and almost tropical elements in the floral arrangements.  But they were subtle in all things!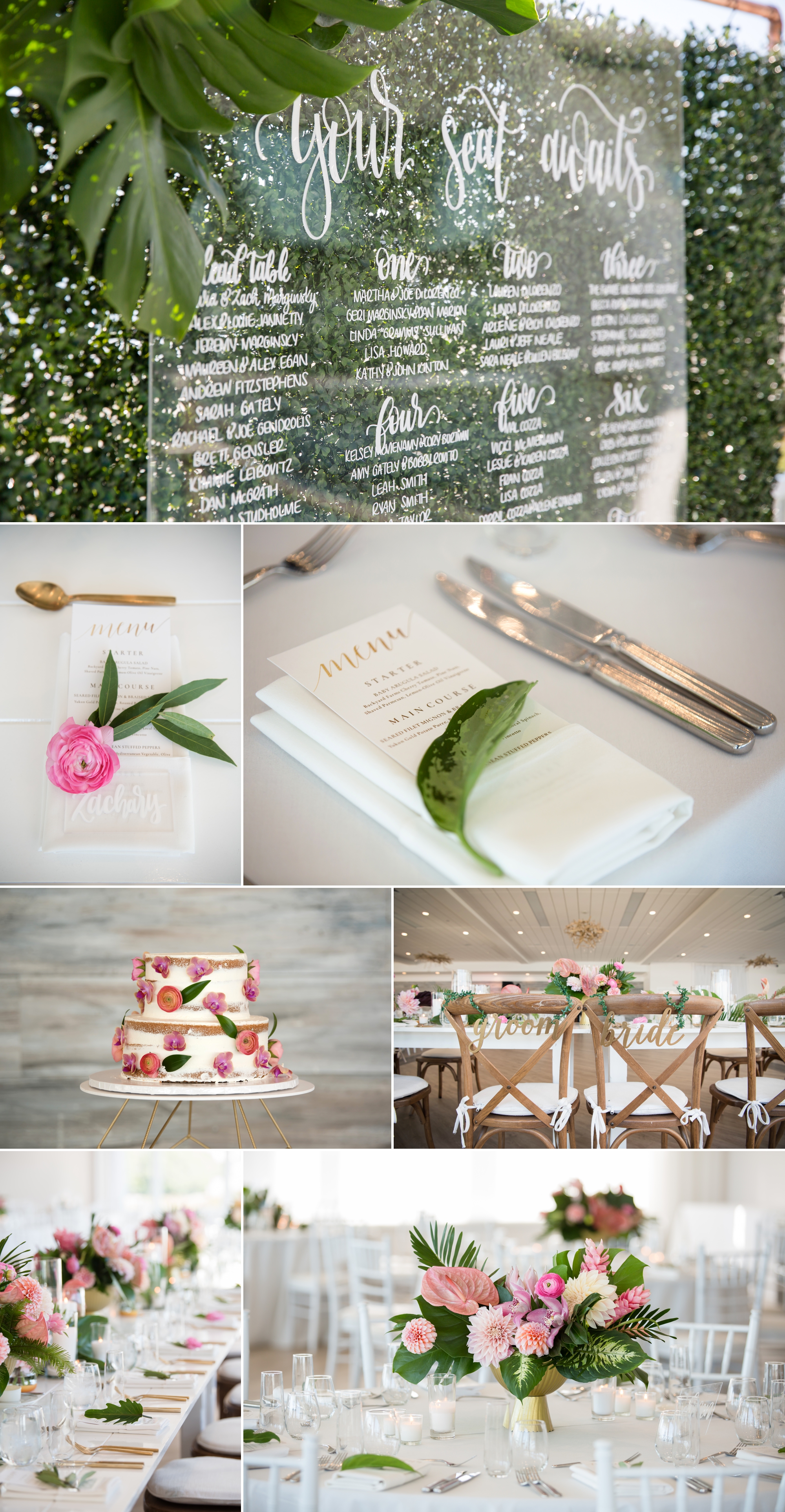 Formalities were lovely in the bright space.  I loved the photos of the wedding party introduced all at the same time.  And they finished just in time to sneak out for some sunset photos on the beach.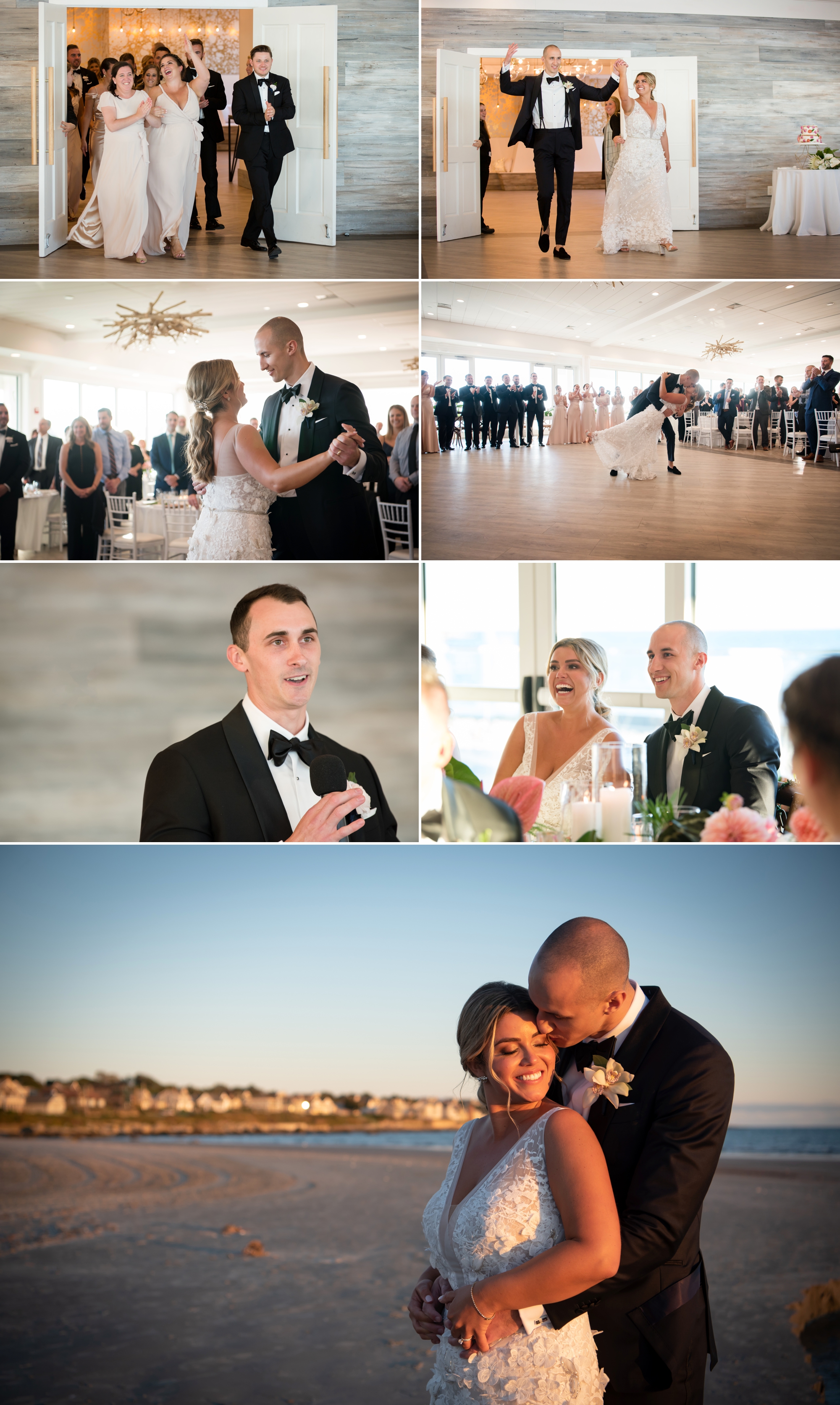 And of course, this group knows how to have a good time!  It was a fantastic party!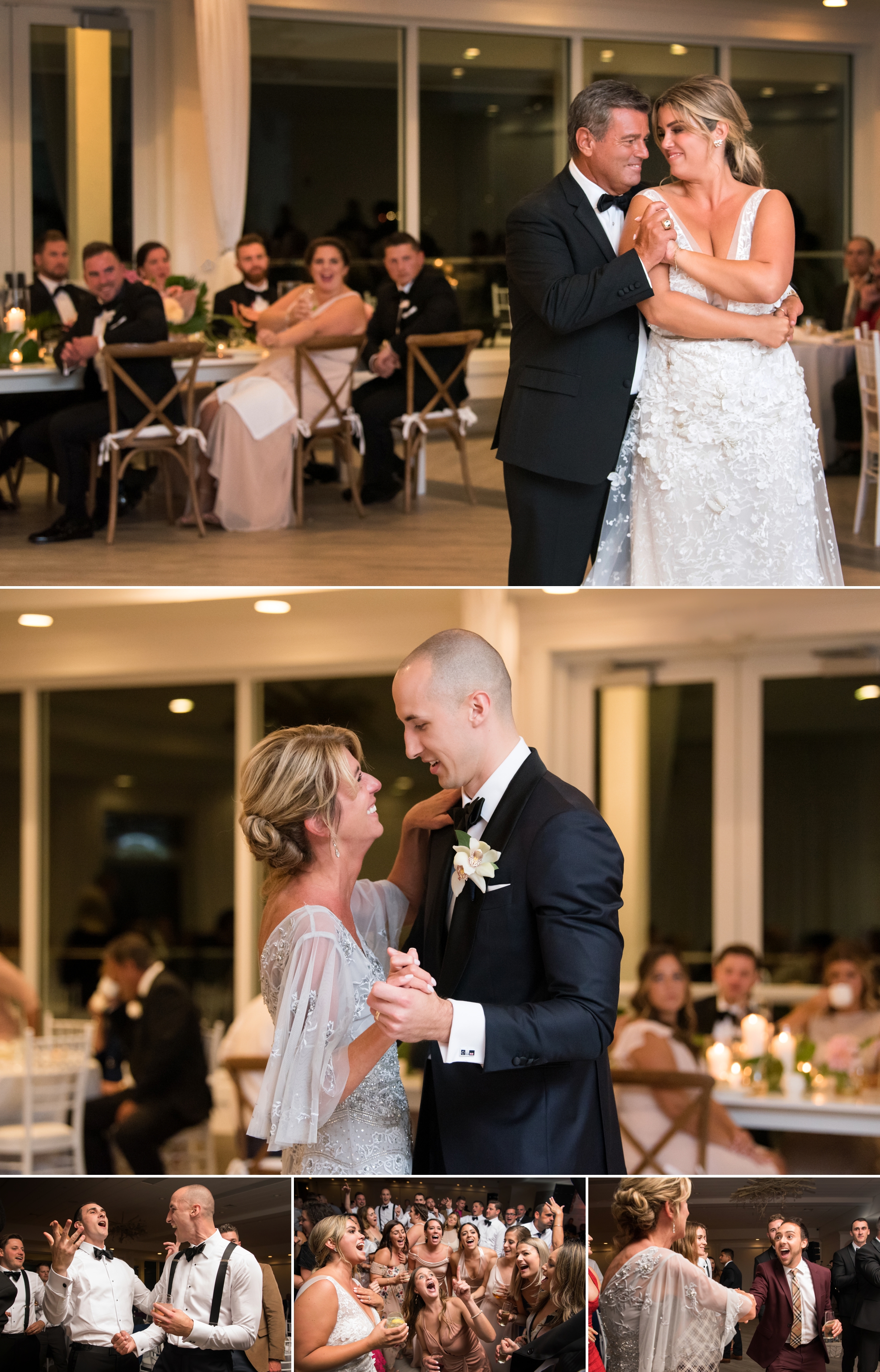 Don't forget to check out their full slide show!
Vendors
Venue – Newport Beach Club
Entertainment – Big Party Orchestra
Florist – Fig & Squill
Hair and Makeup – Allison Barbera Beauty
Videographer – Jonny Havens Wedding Films