I'm going back to my roots with this couple!  I photographed Teresa's sister Linda's wedding in 2010.  I was so excited to hear from Teresa when she got engaged!  When I walked in on the wedding day to see Linda with her three children, I knew I'd been shooting a while.  Where did the time go?!?  Teresa got ready in her childhood home which I totally remembered.  Her wedding ceremony was at the nearby Saint Anthony's Parish.  After the ceremony, friends headed to the Cambridge Marriott Hotel for dinner and dancing.  Here are some of my favorite photos from the day.
Teresa was surrounded by family getting ready.  It was a really close bunch.  Memories of Linda's wedding came back as I photographed Teresa's portraits in the same spots.  I love the moment when Teresa's dad saw her for the first time.  I'm not going to lie.  I've got a total crush on him!

As we headed to the church, I was thrilled to see the weather clearing up.  It had been a rainy morning!  It was like the sun was coming out just for Teresa and Steven.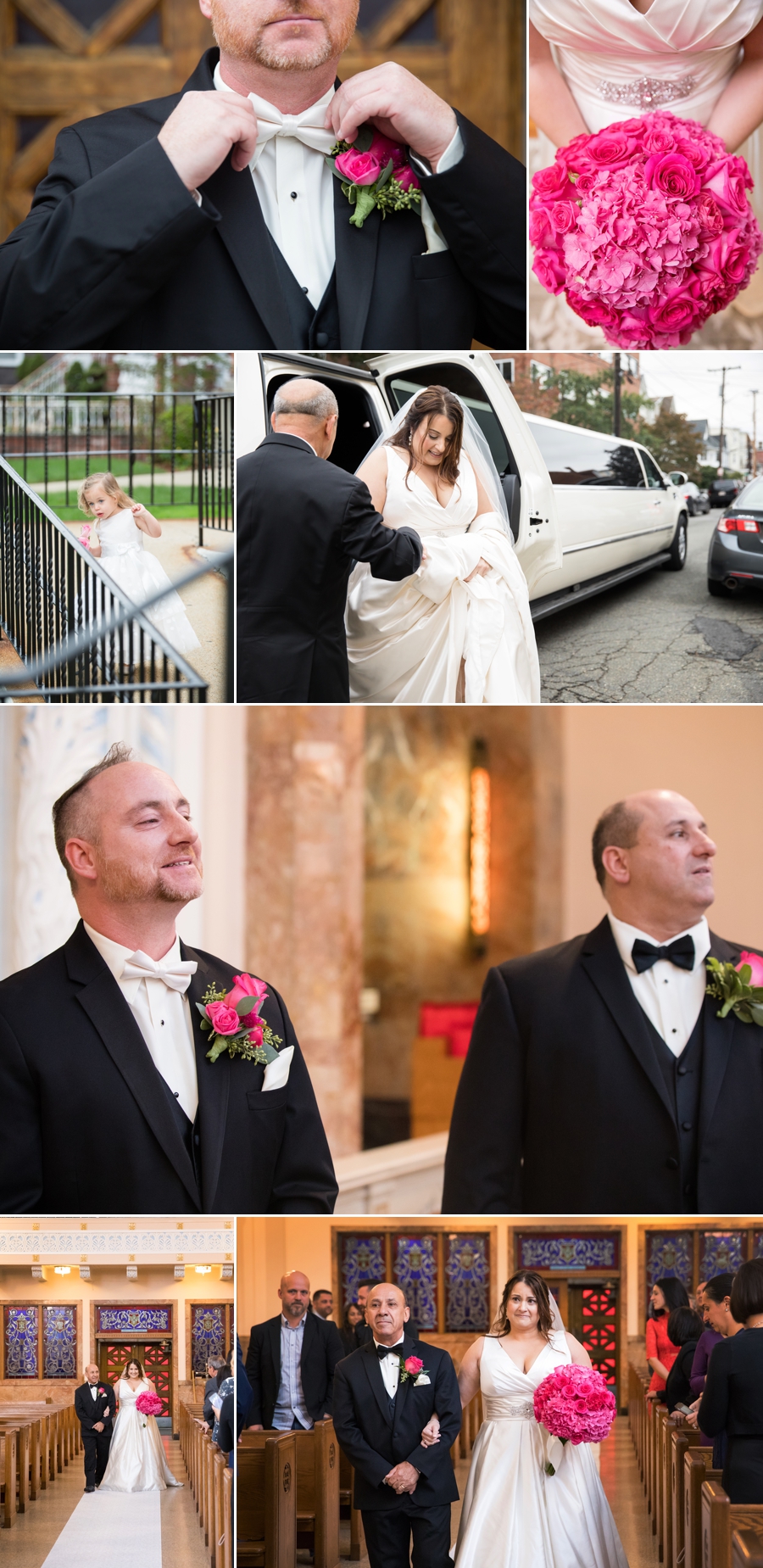 The ceremony was just lovely.  You could tell Steven was dying to kiss Teresa when she met him at the end of the aisle.  He had to settle for a kiss on the forehead and it was so sweet!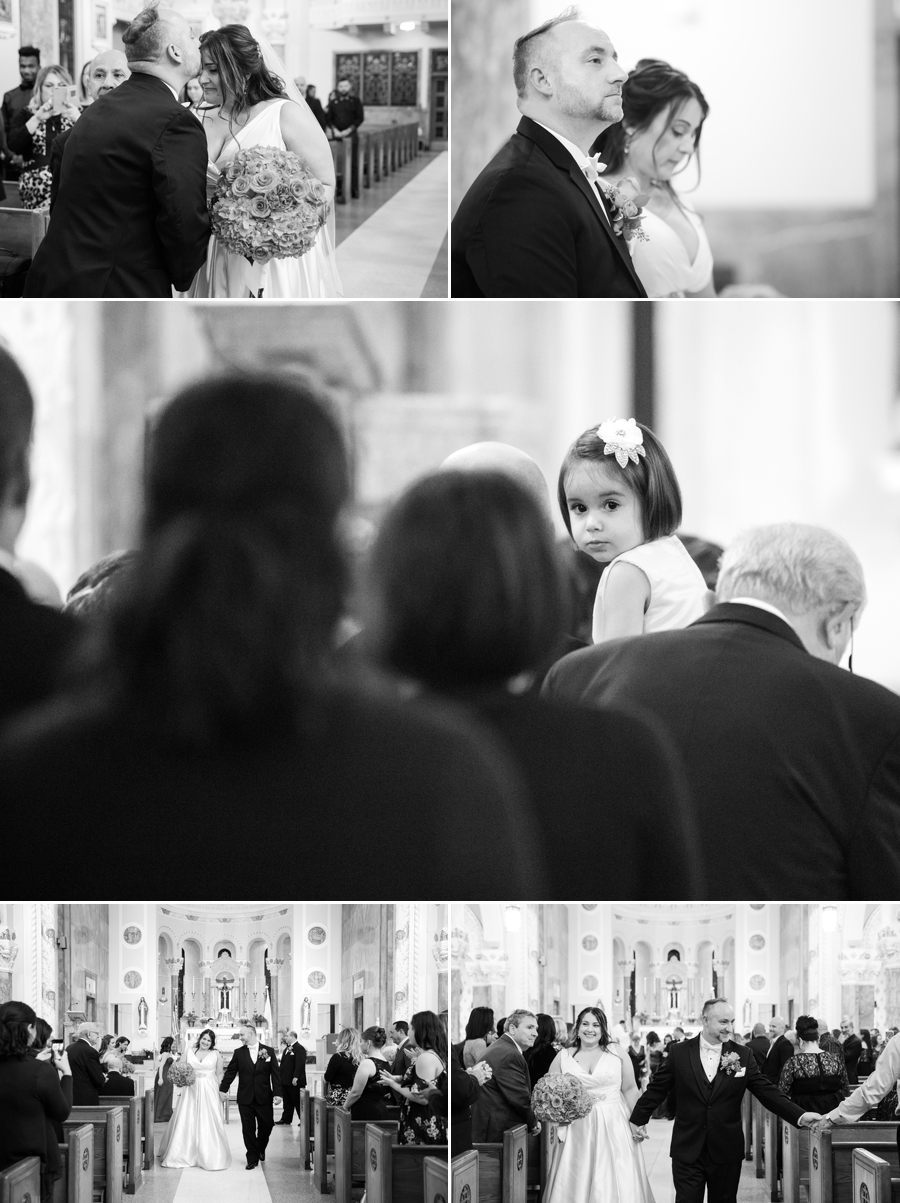 Catholic churches have a tendency to be dark.  Not this one.  The light was really beautiful.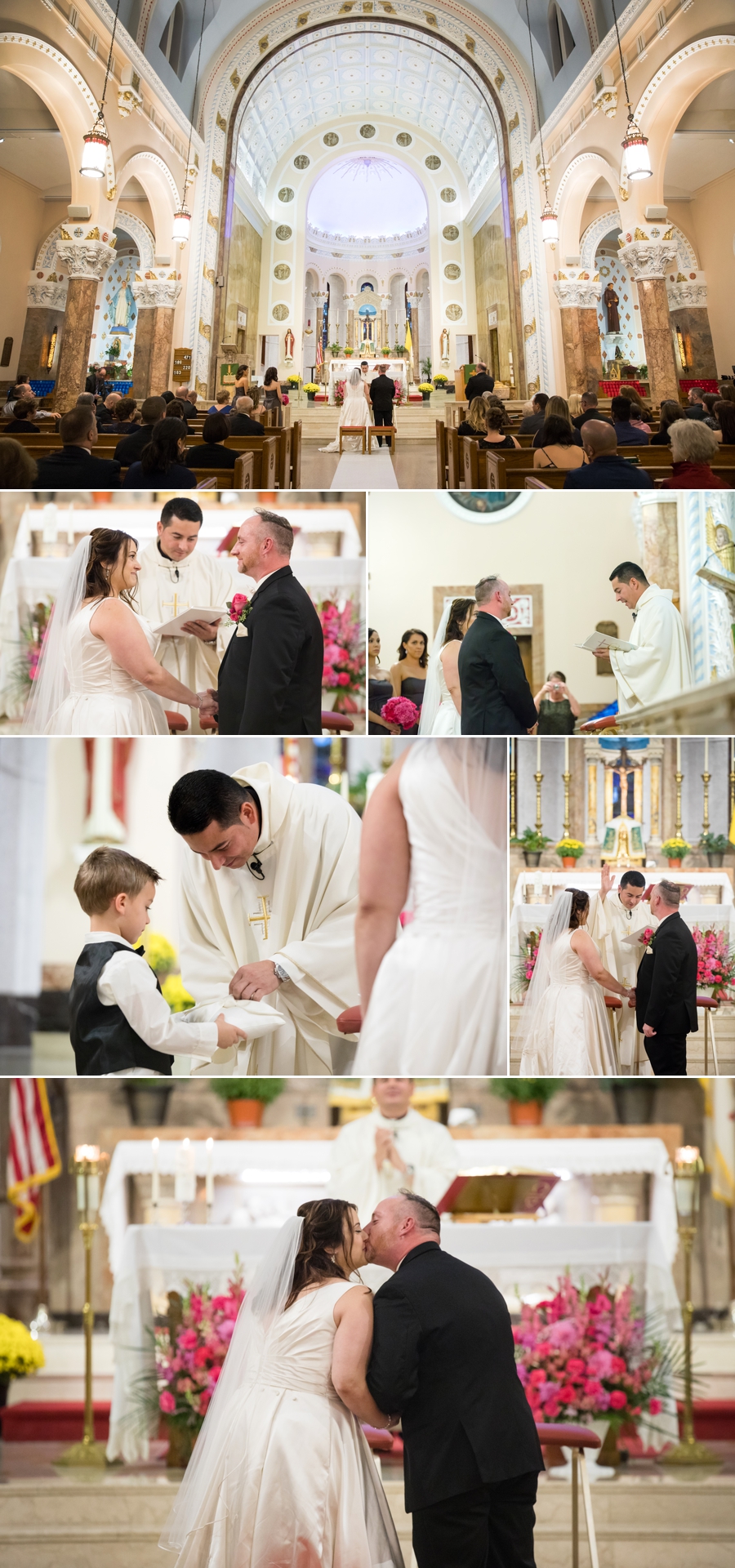 The sun had set by the end of the ceremony.  But of course, that never stops us from getting some fabulous images.  We stopped on the Charles River to capture some city skyline photos of Teresa and Steven.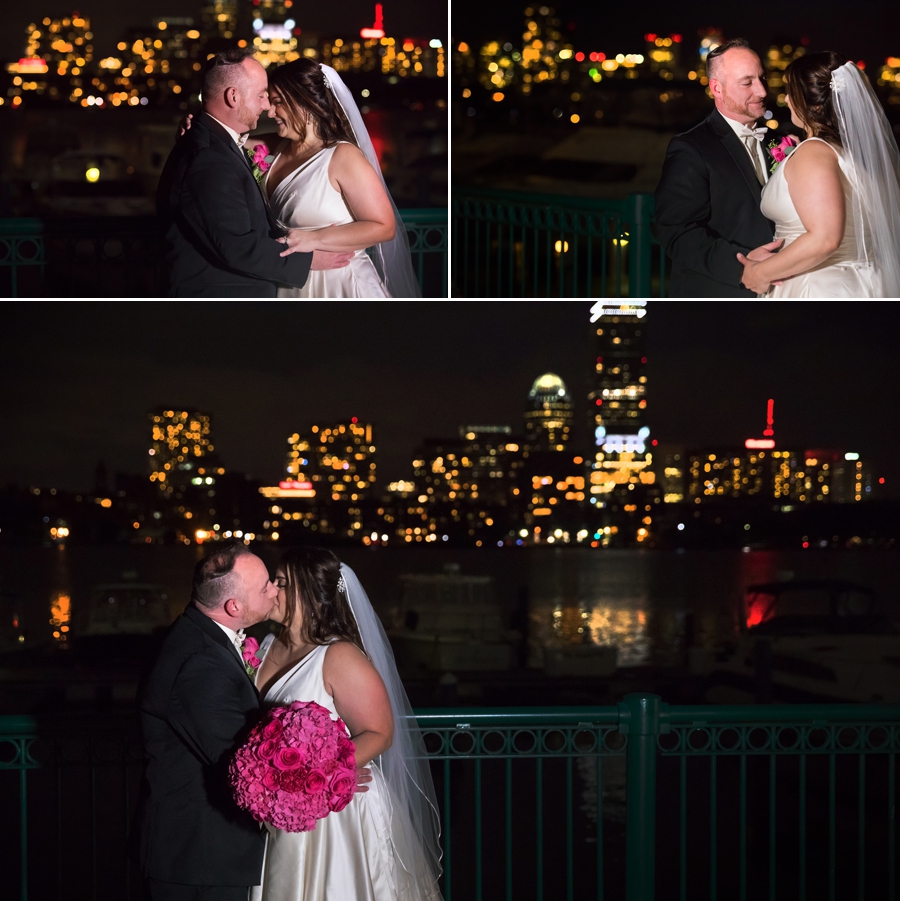 The reception was filled with smiles and dancing.  My favorite dance was the one Steven shared with his daughter.  Just look at the way he looks at her!  It's just as touching as the look Teresa gave them as she watched on.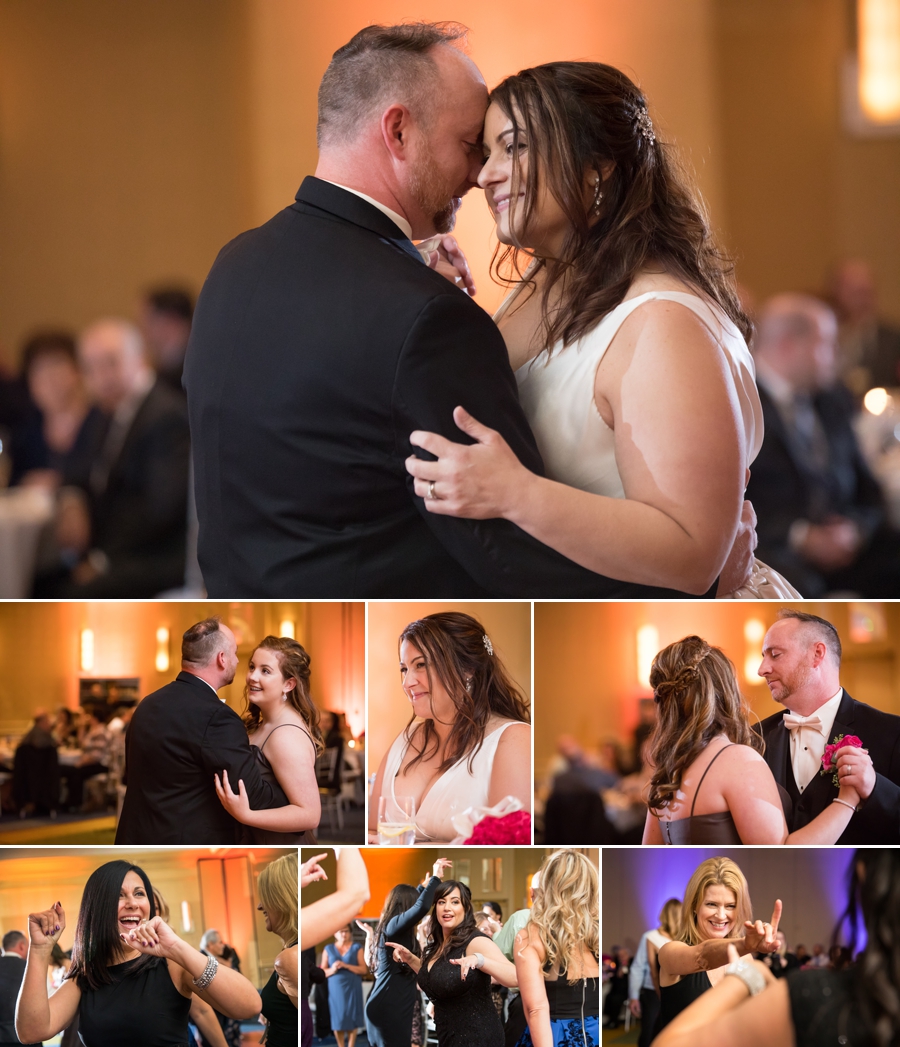 Don't forget to check out their full slide show!
VENDORS
Property – Cambridge Marriott Hotel
Florist – Everett Florist
DJ and Uplighting – 617 Weddings
Transportation – Expo Limo