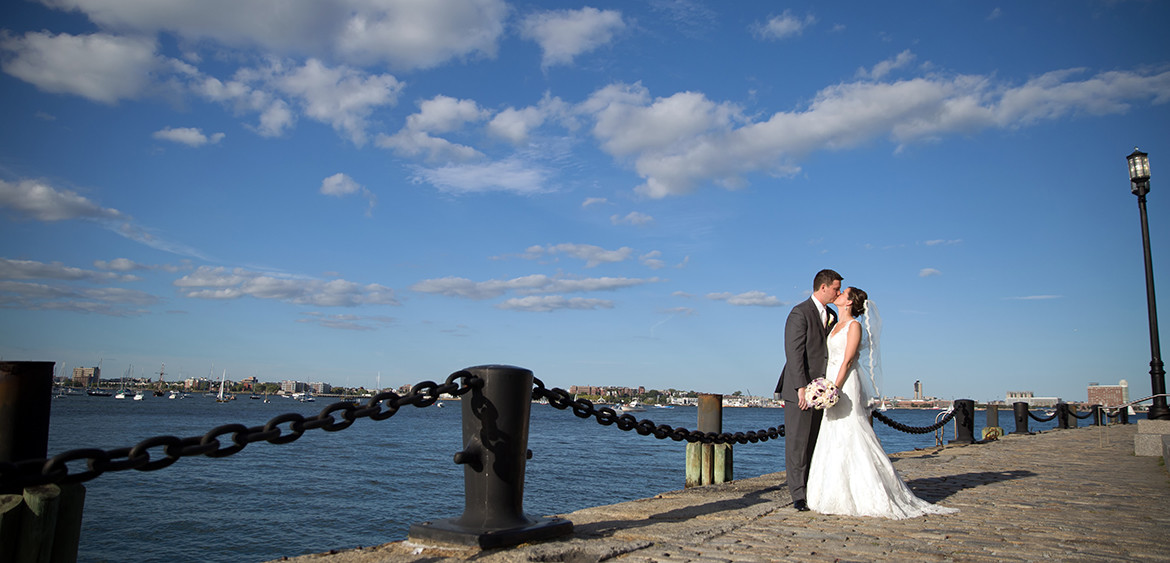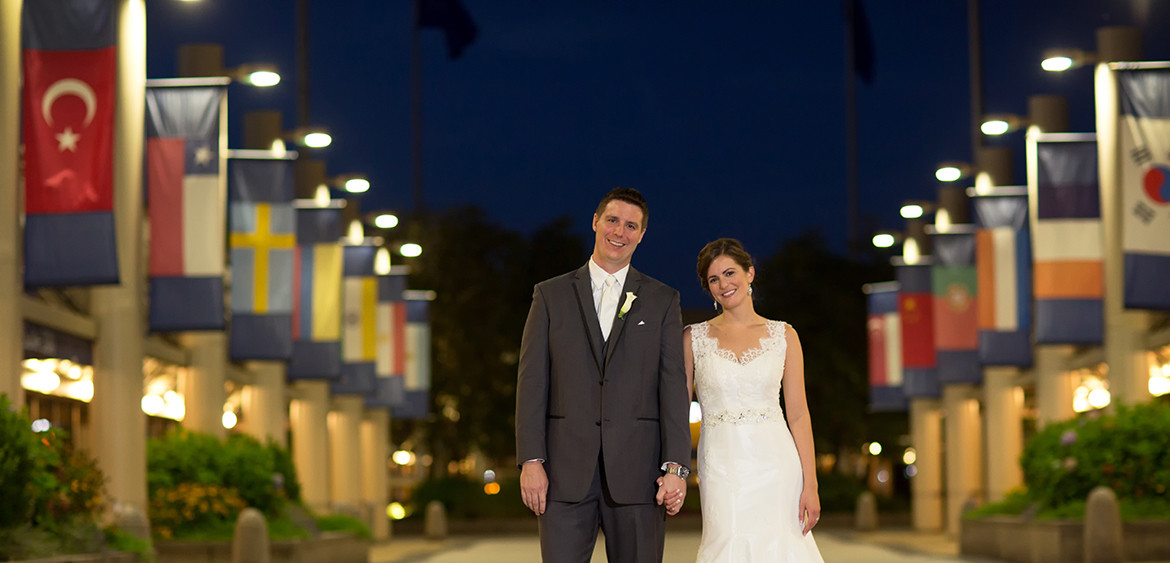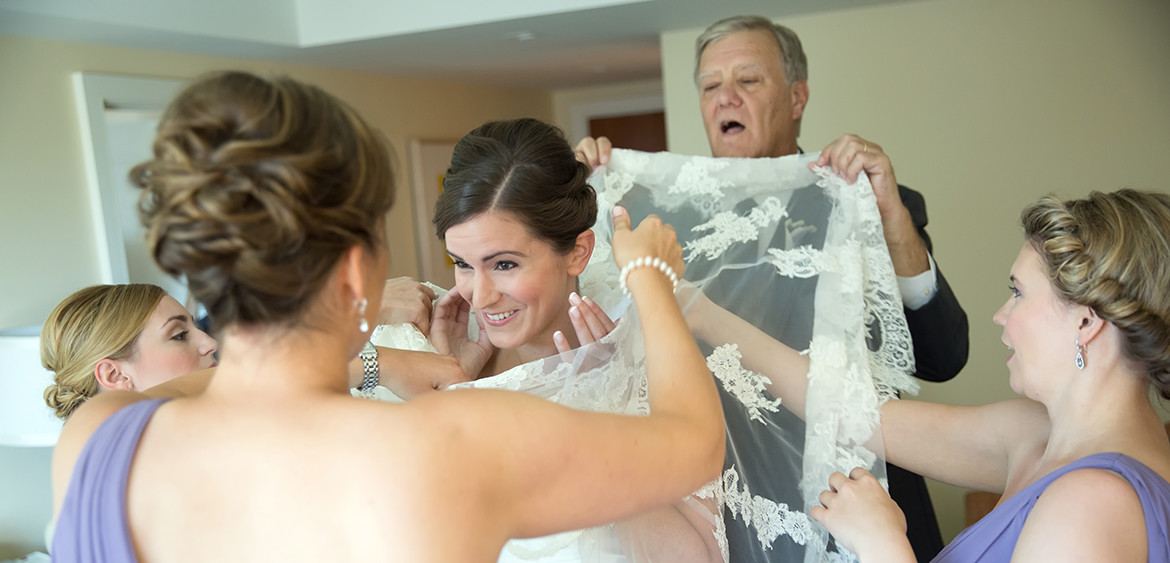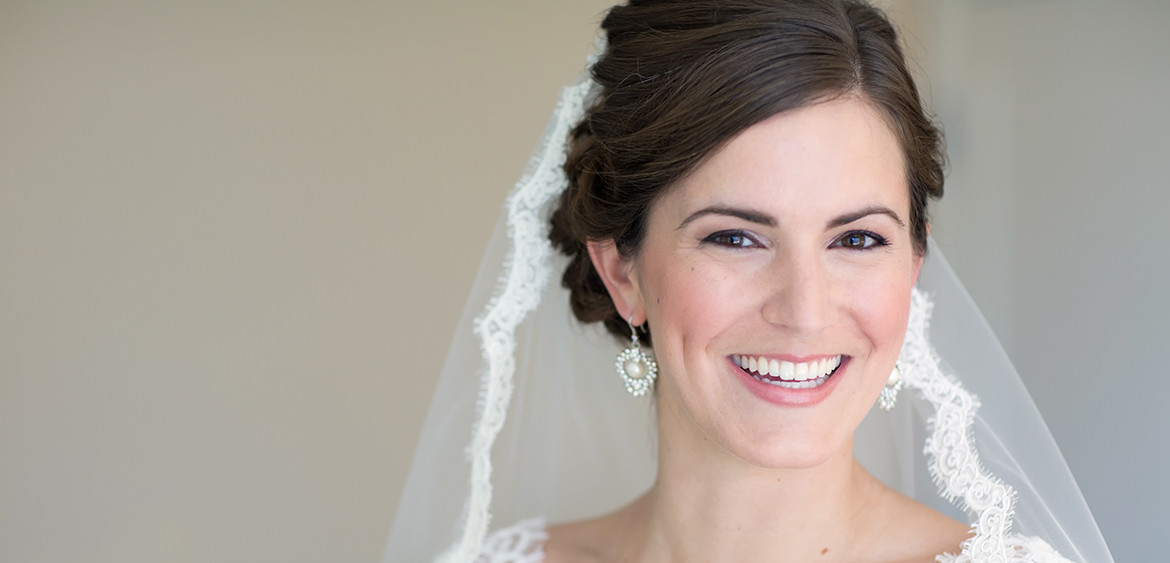 by Nikki Cole
in Photography Blog
0 comments
tags: Boston Photographer, Boston Photography Studio, Boston wedding photographer, Boston Wedding Photography, Boston Wedding Phtographer, Photographer In Boston, Photographers in Boston, Photography in Boston, seaport hotel weddings, Seaport Wedding Photos, Seaport weddings, Seaport World Trade Center Wedding Photo, seaport world trade center wedding photos, weddings at seaport boston, weddings at seaport hotel
During his toast, one of the best men at Meredith and Bryce's wedding said, "Everything they touch turns to gold."  Well if their wedding day was any example, it certainly does!  Meredith and Bryce had an absolutely golden day!  We can start the day with perfect weather.  Meredith and Bryce made it to the beautiful Cathedral of the Holy Cross without a moment of stress.  The ceremony was splendid.  We continued on to the Harbor Walk  where the couple was able to incorporate their love of the water and the city.  And on to the fabulous Seaport World Trade Center where the celebration was simply electric!  Oh, and let's not forget the surprise fireworks at the end of the evening!  I can't remember a single hitch.  Meredith and Bryce, I know your lives together will be as perfect as your wedding day was!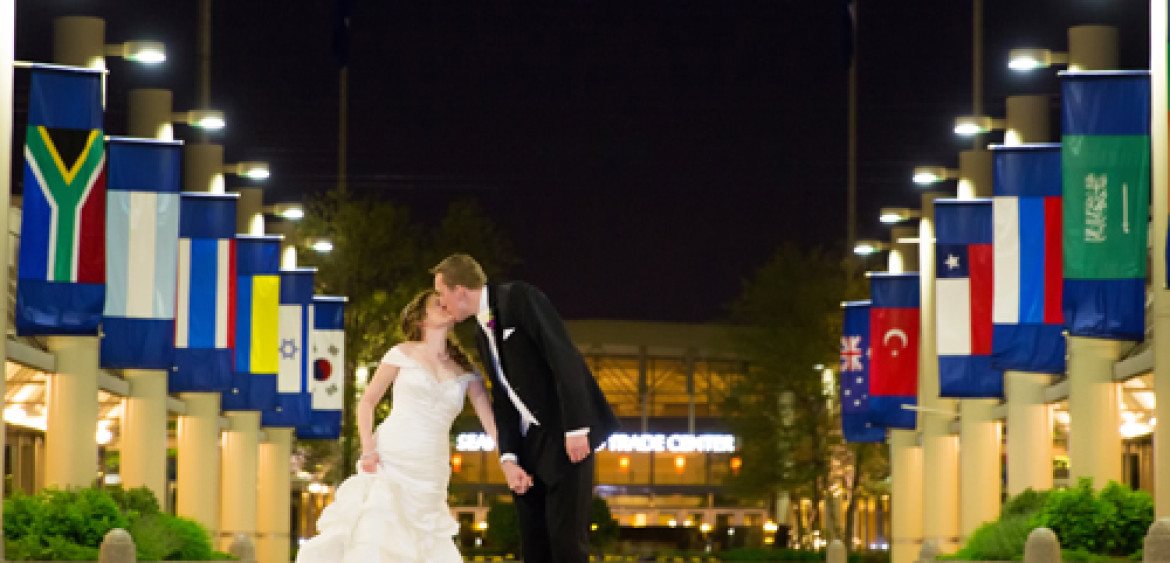 by Nikki Cole
in Photography Blog
9 comments
tags: Boston Photographer, Boston Photography Studio, Boston Waterfront Photography, Boston wedding photographer, Boston Wedding Photography, Boston Wedding Phtographer, Massachusetts Photographer, Massachusetts wedding photographer, New england wedding photographer, Photographer In Boston, Photographers in Boston, Seaport Wedding Photos, Seaport weddings, weddings at seaport hotel, weddings at seaport world trade center
There is something about the Hahn & Kerrigan families.  They have a way of making you feel like family within minutes.  I was honored to be a part of Anna & Pat's wedding day at Seaport (where I also feel like family!). But as Anna's maid of honor eloquently said, Anna & Pat's marriage was much bigger than the two of them.  I truly witnessed a marriage of two families rather than two individuals.  It was easy to see the Hahn's and Kerrigan's have decades of fun together before them!  Congratulations to you all!!