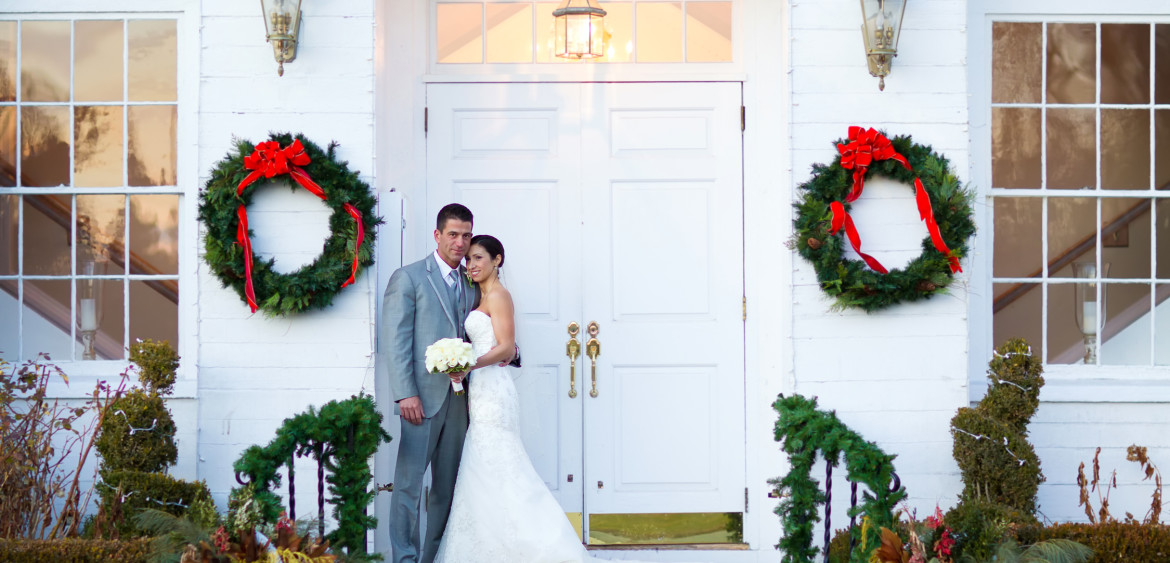 by Nikki Cole
in Photography Blog
1 comments
tags: Boston Photographer, Boston Photography Studio, Boston wedding photographer, Boston Wedding Phtographer, Massachusetts Photographer, Massachusetts wedding photographer, Photographer In Boston, Photographers in Boston, topsfield commons wedding, Topsfield Commons Wedding photos, topsfield commons wedding pictures, Topsfield commons weddings, Winter Weddin, Winter wedding at topsfield commons, winter weddings in new england
I can't think of a better way to finish this year's wedding posts!  I just love the Forchielli family!  They're my kind of family.  They're incredibly close, but are happy to welcome anyone into their good time.  And when they have a party, they pull no punches!  The day started with a beautiful, semi-private sneak peek (you'll see Melissa's mom couldn't help but peek out the window at the Commons) followed by some beautiful outdoor (and maybe a little chilly!) photos.  The backdrop of The Topsfield Commons is perfect for a winter wedding!  Melissa & Ed's ceremony incorporated so many family members, including Melissa's uncle as officiant.  And the party was amazing!  Specialty drinks, festive intermezzo, fabulous candy station, passed french fries, and so much more!  They even hired a professional painter to capture the scene.  Way to go Melissa & Ed!  I loved every second of photographing your wedding!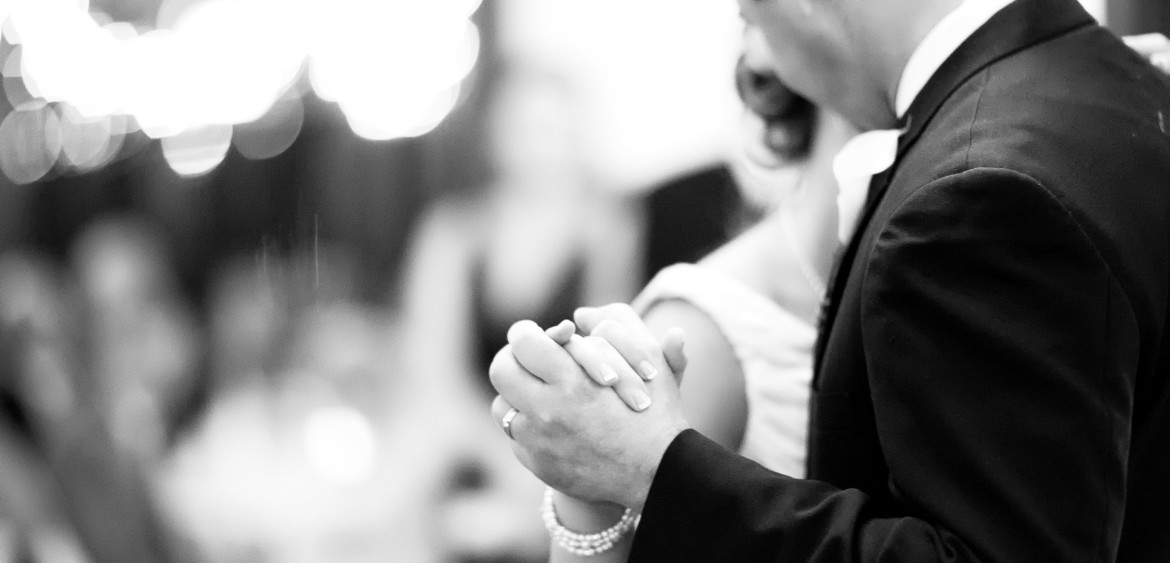 by Nikki Cole
in Photography Blog
0 comments
tags: New england wedding photographer, Photographer In Boston, Photographers in Boston, Willowdale Estate Wedding, Willowdale Estate Wedding Photography, Willowdale Estate Wedding Photos, Willowdale Estate Weddings, Winter wedding at willowdale estate, Winter wedding photos, winter weddings at willowdale estate, winter weddings in new england
Willowdale Estate is one of the most romantic locations for a winter wedding!  Rachel and Mark's day was perfect for a winter wedding complete with little snow flurries.  It was lovely!  Rachel was a great sport spending time outside in her beautiful strapless gown (burrrrrr!) and especially getting into Willowdale's fabulous tub for some fun pics!  But my favorite part of the day was during the ceremony, seeing her precious little nephew bless their rings by giving them a little kiss.  So sweet!!!!