My little girl is all grown up!  I remember many years ago moving into my new home in my dream neighborhood.  I was lucky enough to move across the street from a family whose daughter was in photography school.  Instant intern!  In the past almost decade, I've seen her graduate, photograph her first wedding, and create a wonderful business.  So much has changed.  But the one constant in her life, was Tyler.  We always knew Tyler and Corinne were going to be married.  Corrine and I have been planning the wedding almost as long as we've known each other.  And of course, wild horses couldn't stop me from photographing it.  We spent the entire day at the beautiful Hellenic Center.  Here are some of my favorite images from the day.
Watching Cori get ready for her wedding was absolutely surreal.  She was just stunning.  Watching the bridesmaids see her for the first time was so fun!  The muted color palate she chose for the girls was gorgeous.
The look on Tyler's face when he first saw Corinne was priceless.  And it was a gorgeous day for outdoor photos in Ipswich.

The ceremony was in the back of the Hellenic Center under a big, beautiful tree.  Corinne and I organized an opportunity for her to take my camera when she reached the top of the aisle.  It was so fun seeing an image of Tyler for Cori's perspective!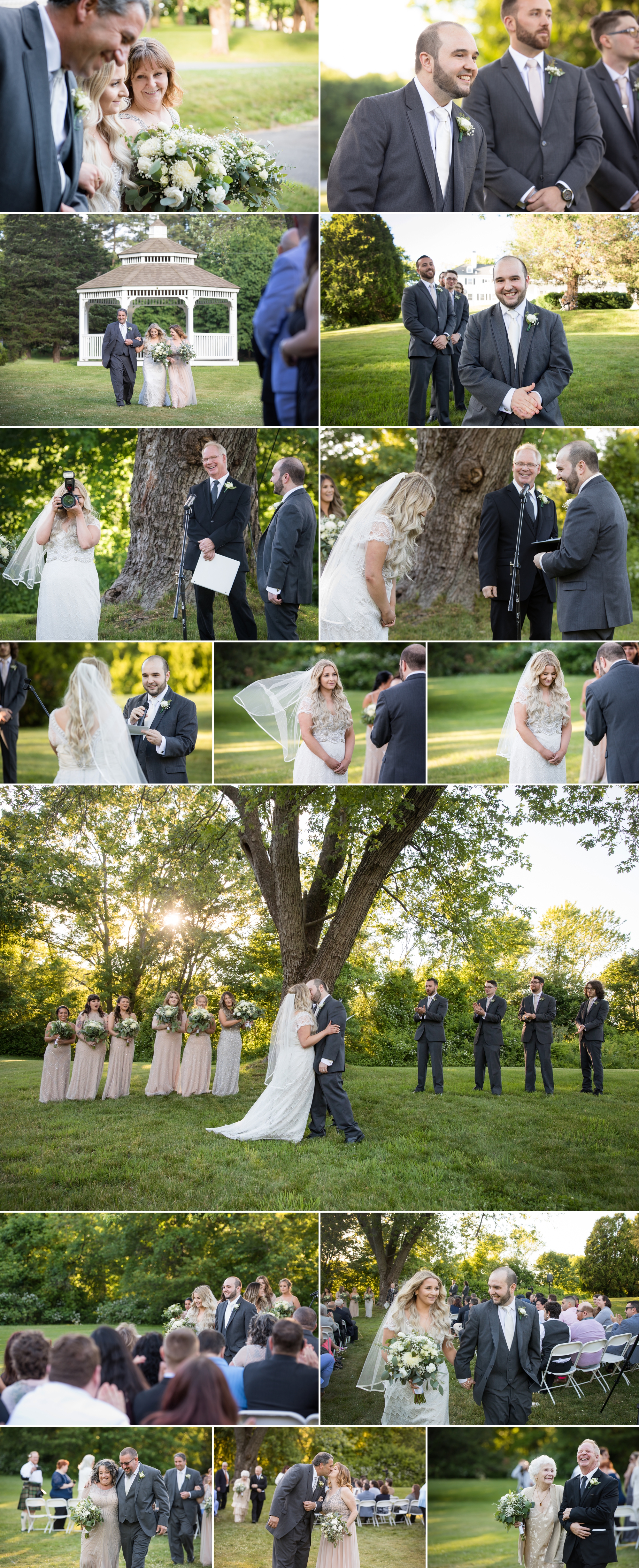 Corinne and Tyler's wedding decor was totally DIY.  She's such a creative!  It was light, and airy, with a touch of architectural flair.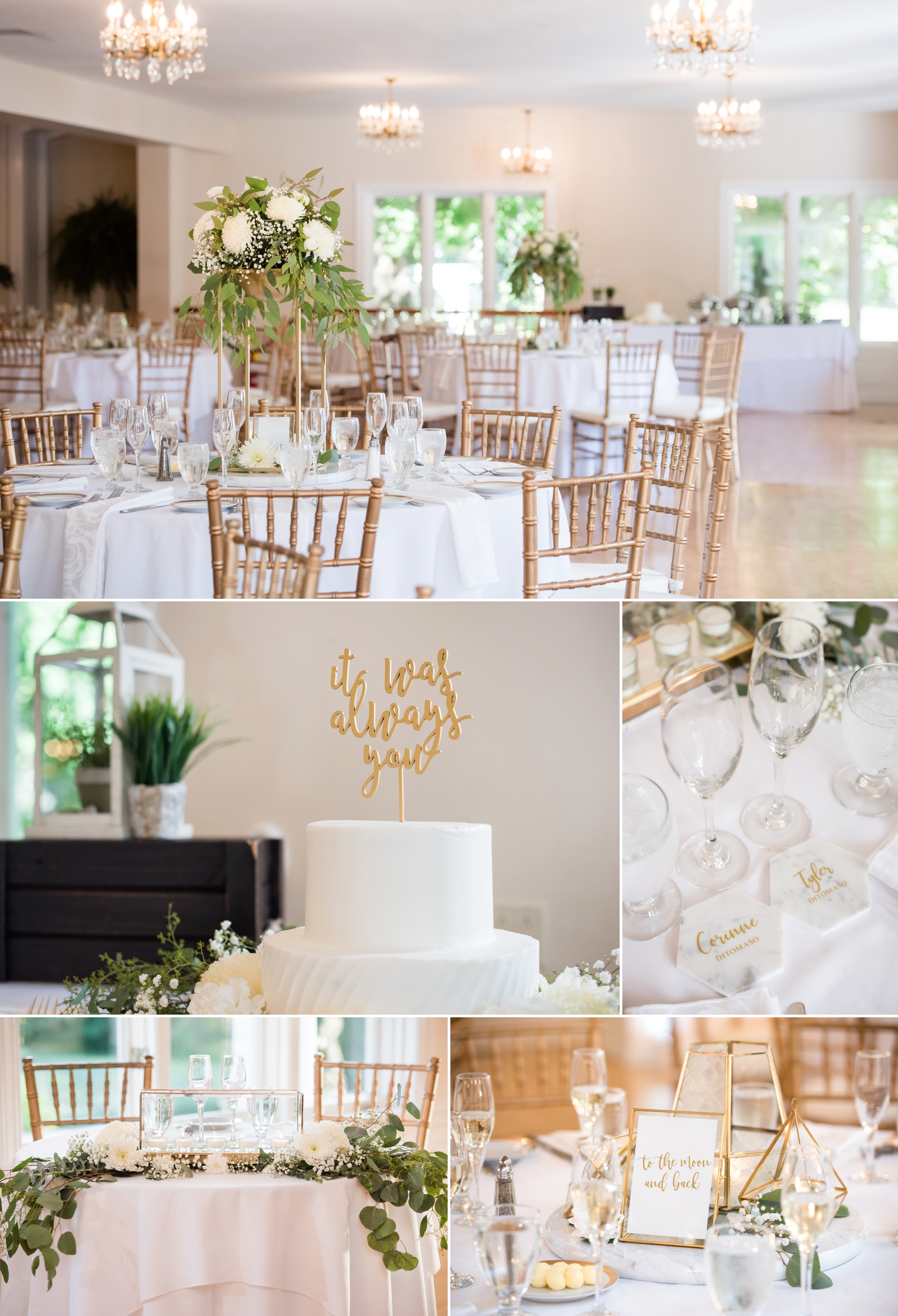 After the first dance and toasts, I got the chance to play guest.  Special thanks to Jessica Rich and Rebecca Ferullo for photographing the rest of the evening.  We've all worked together for years.  And it was fun to see one of our own get married!  I was honored to get a picture of the four of us together.  I love these ladies!

VENDORS
Venue: Hellenic Center
Caterer: Vinwood
Florist: Whole Foods
Hair: Justine D'O'rsi Hair
Lighting: Kahootz Entertainment
Makeup: Sarah Lord