The past several weeks have been surreal to say the least.  I'm so grateful for the opportunity to stay home and be safe.  And I'm even more grateful to the incredibly brave people who risk their lives on our behalf.  Not just the doctors, nurses and first responders (who have always been heroes in my eyes).  But also the care takers, environmental services, grocery store and delivery workers.  They've kept our lives going, often at great sacrifice to their own lives.  And they are not compensated nearly appropriately.
I'm also so thankful for the people who have checked in on me and my husband (who is also in the event industry) to make sure we are surviving without any source of employment.  I can assure you we are!  And our lack of income is a sacrifice we are perfectly happy to make for health and safety of our fellow humans.
That said, as the beautiful weather returns, I can't help but feel like a huge part of my life is missing.  I certainly miss taking pictures.  But most of all, I miss connected with people and telling their stories.  I've found myself looking at last year's weddings and remembering the lovely stories I was able to share and it occurred to me that I never posted my top 10 moments of 2019.  So I hope you'll indulge me as I look back at some of my favorite moments from last year….in no particular order.  Picking a favorite moment is like picking a favorite child.
Since I'm always the primary photographer, I rarely get the opportunity to photograph the gentlemen getting ready.  But this wedding's timing allowed me the perfect chance.  This glimpse of an excited and nervous groom getting help tying his bow tie thrills me.  You can feel the anticipation an his desire to be perfect for his perfect bride.  I'm so happy real bow ties are coming back in fashion.  They make for great picture taking!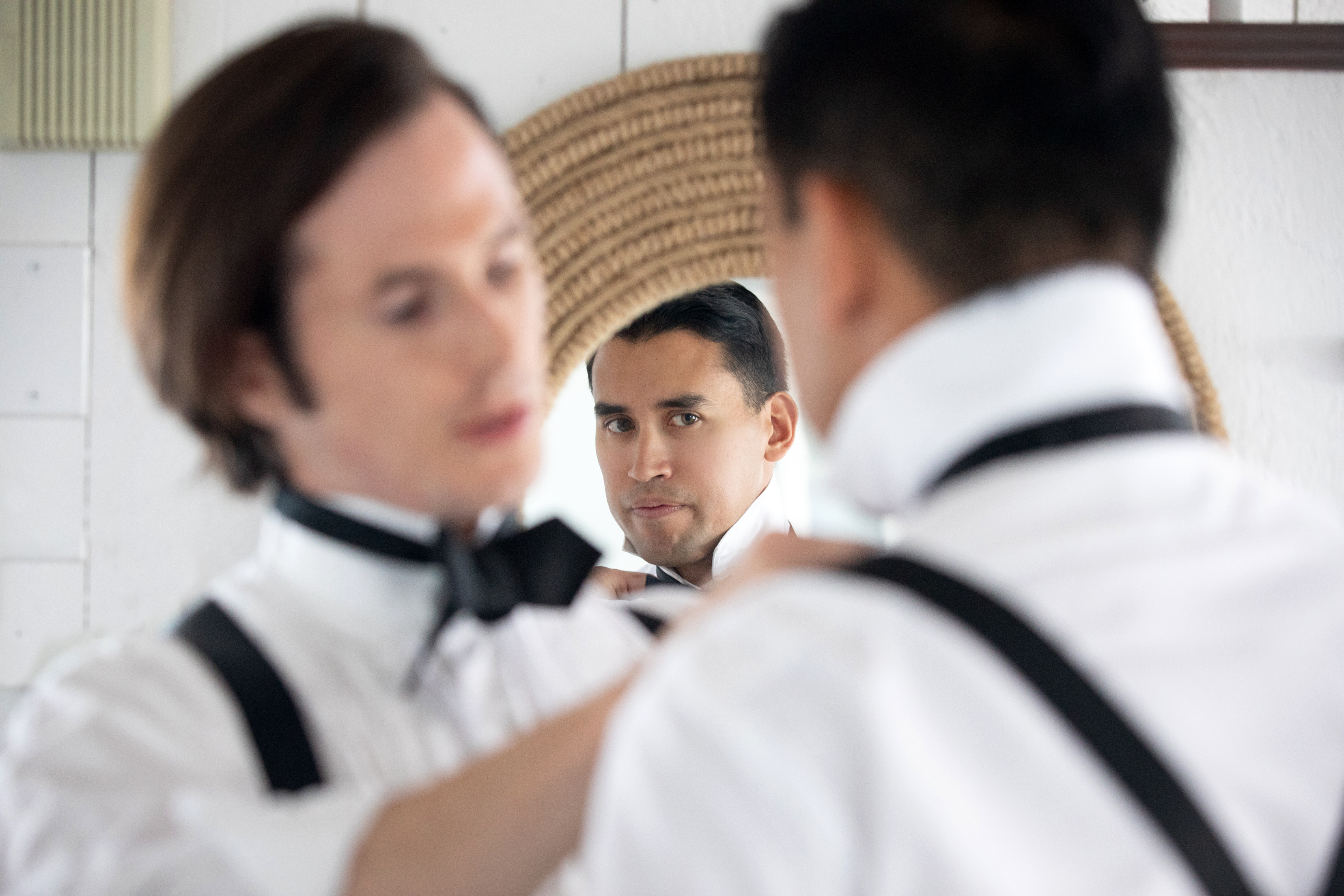 So this may just be one of my favorite couples of all time.  They made my inner geek dance all day.  From the Lego place cards to the Star Wars pin on the groom's lapel, they inserted their personalities into every aspect of the day.  This joyous image was taken as the groom walked down the aisle to the Star Wars Throne Song.  It was so difficult to capture as all I wanted to do was jump up and down!!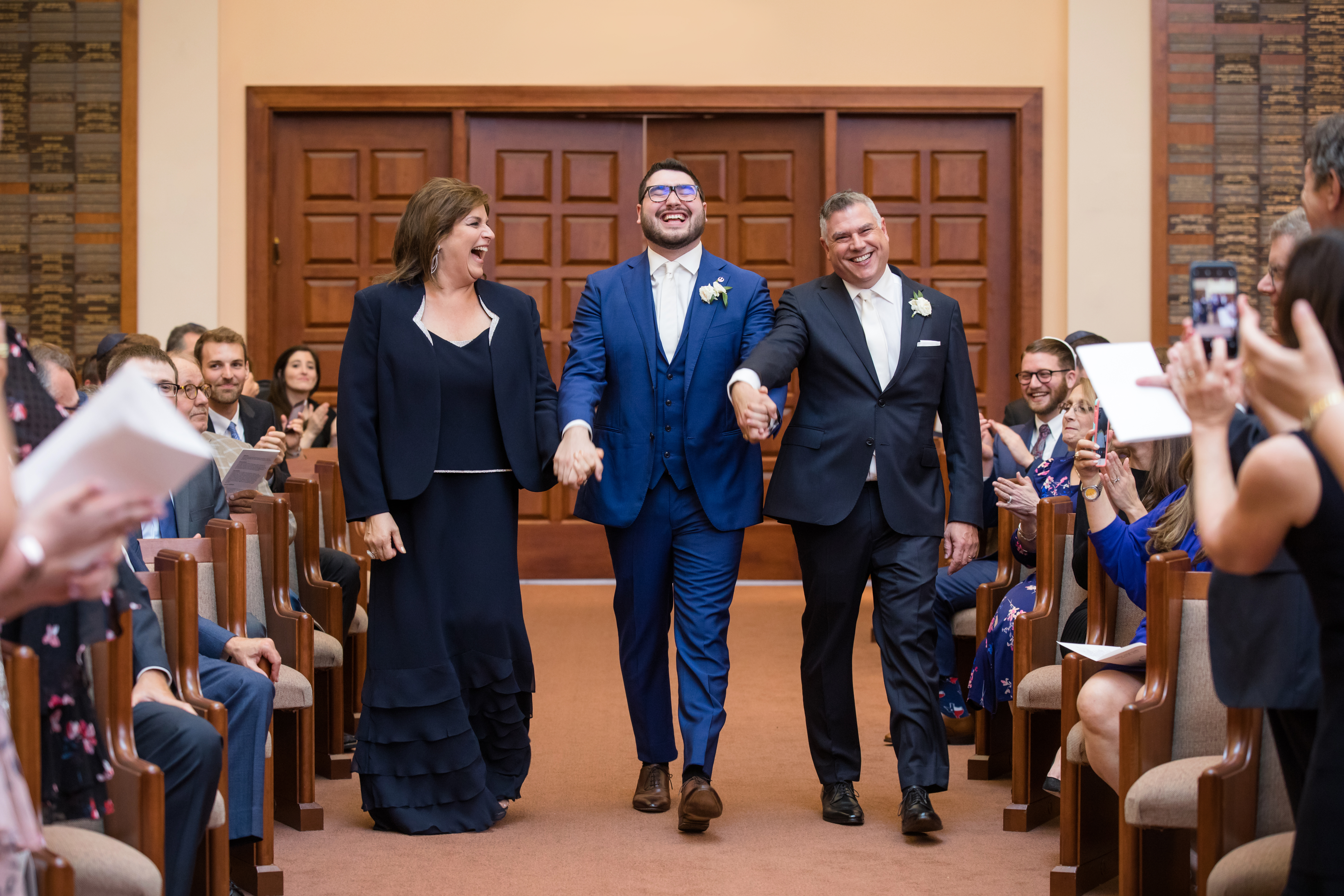 I was honored and excited to photograph this very special proposal.  The groom-to-be was a good friend who used to play in one of my husband's bands.  He surprised his bride-to-be with her nieces and nephews holding this fabulous sign on a gorgeous Sunday morning.  The cutie in the background is my husband.  It was one of those fun days when work and life collide.  I was scheduled to photograph their wedding this past April.  It's now reschedule for the Fall.  I was so sad to hear they had to reschedule, but they refuse to be daunted!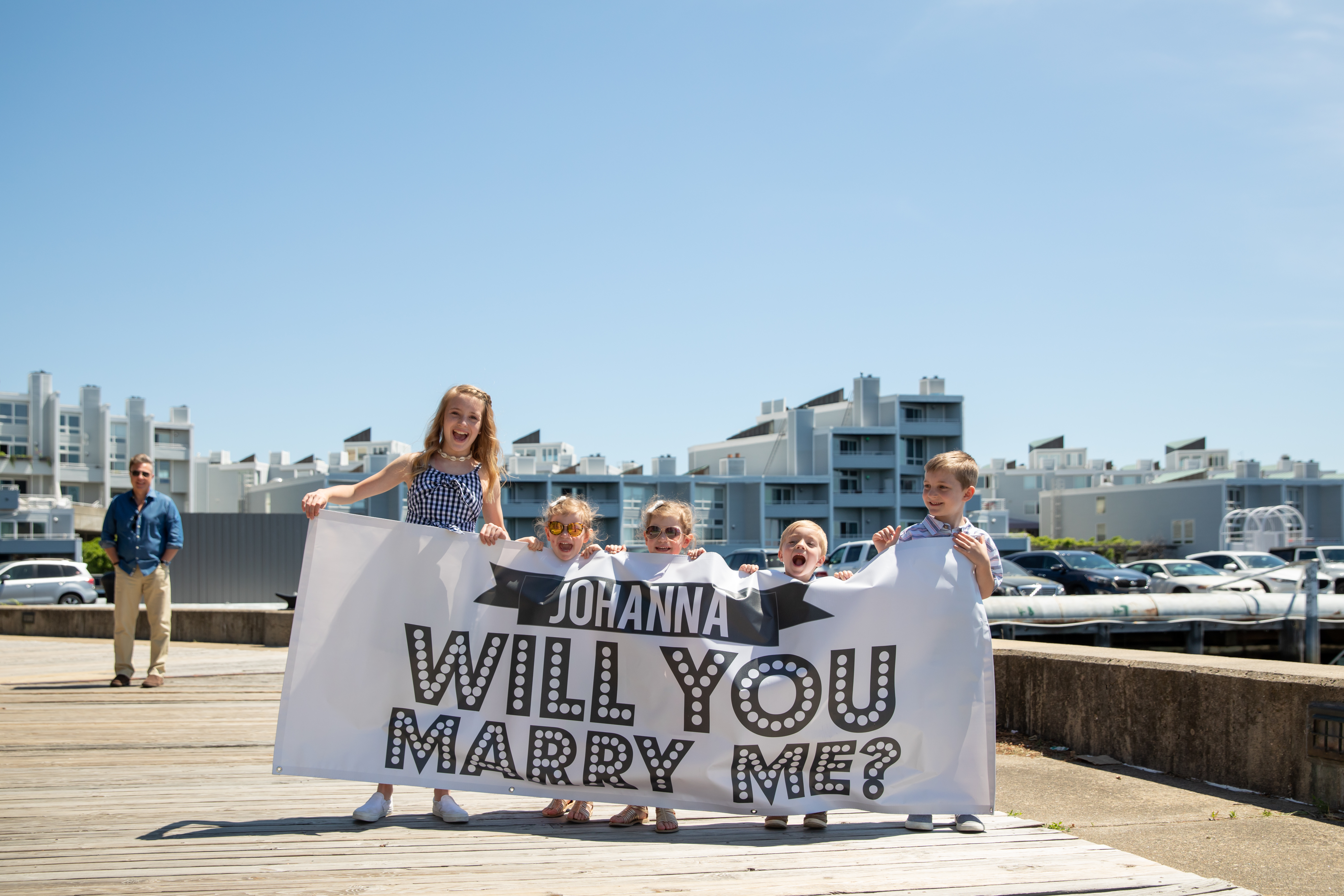 Man, I'm a sucker for a teary groom.  That first glimpse is always beautiful.  And I'm even more touched seeing the groom's brother in the background almost as emotional as the groom.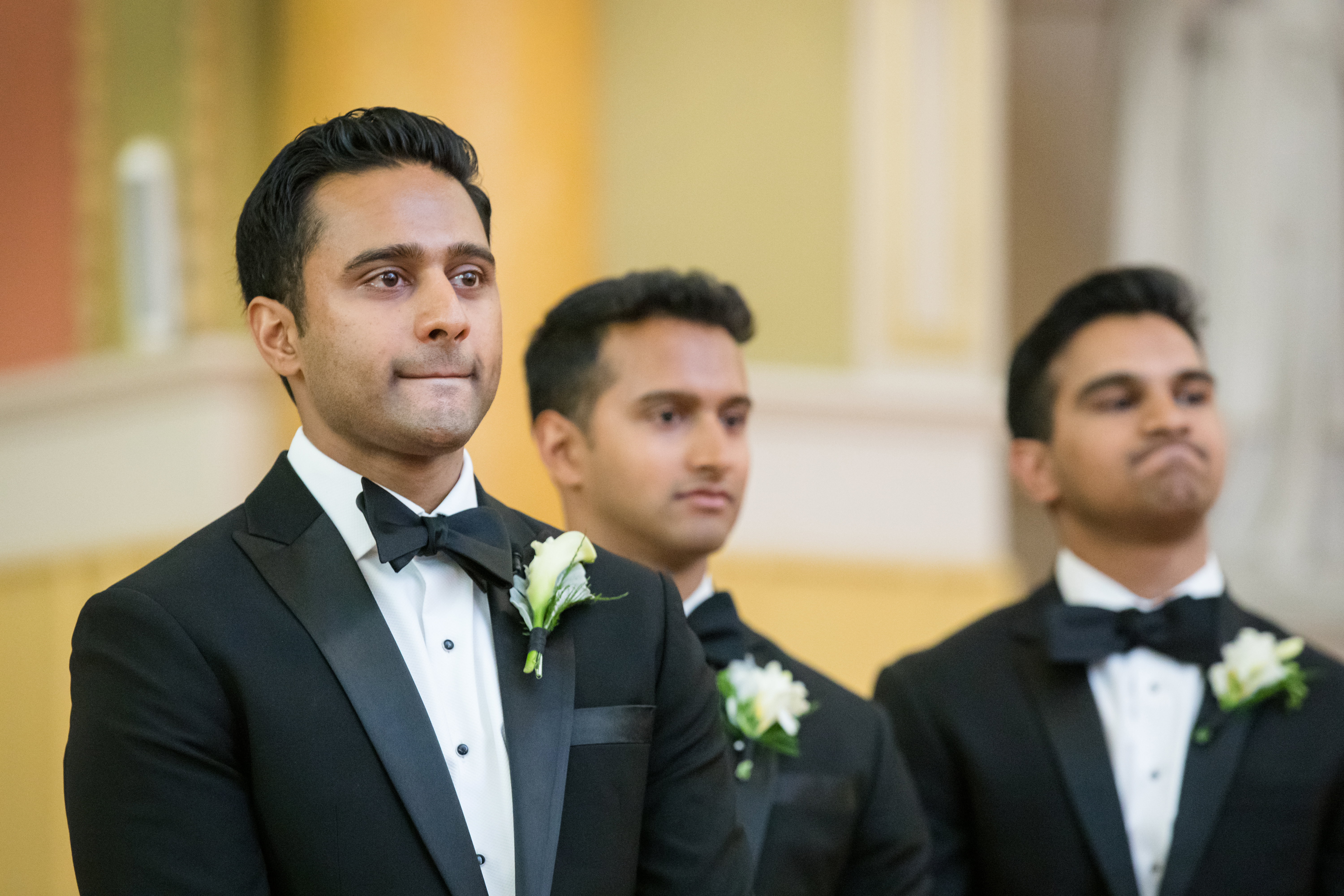 Um, ya this happened!  No only did I have the amazing opportunity to photograph a wedding at Fenway Park this year with possibly two of the coolest people on earth.  But Red Sox staff also took out one of the (many) World Series trophies for some photos.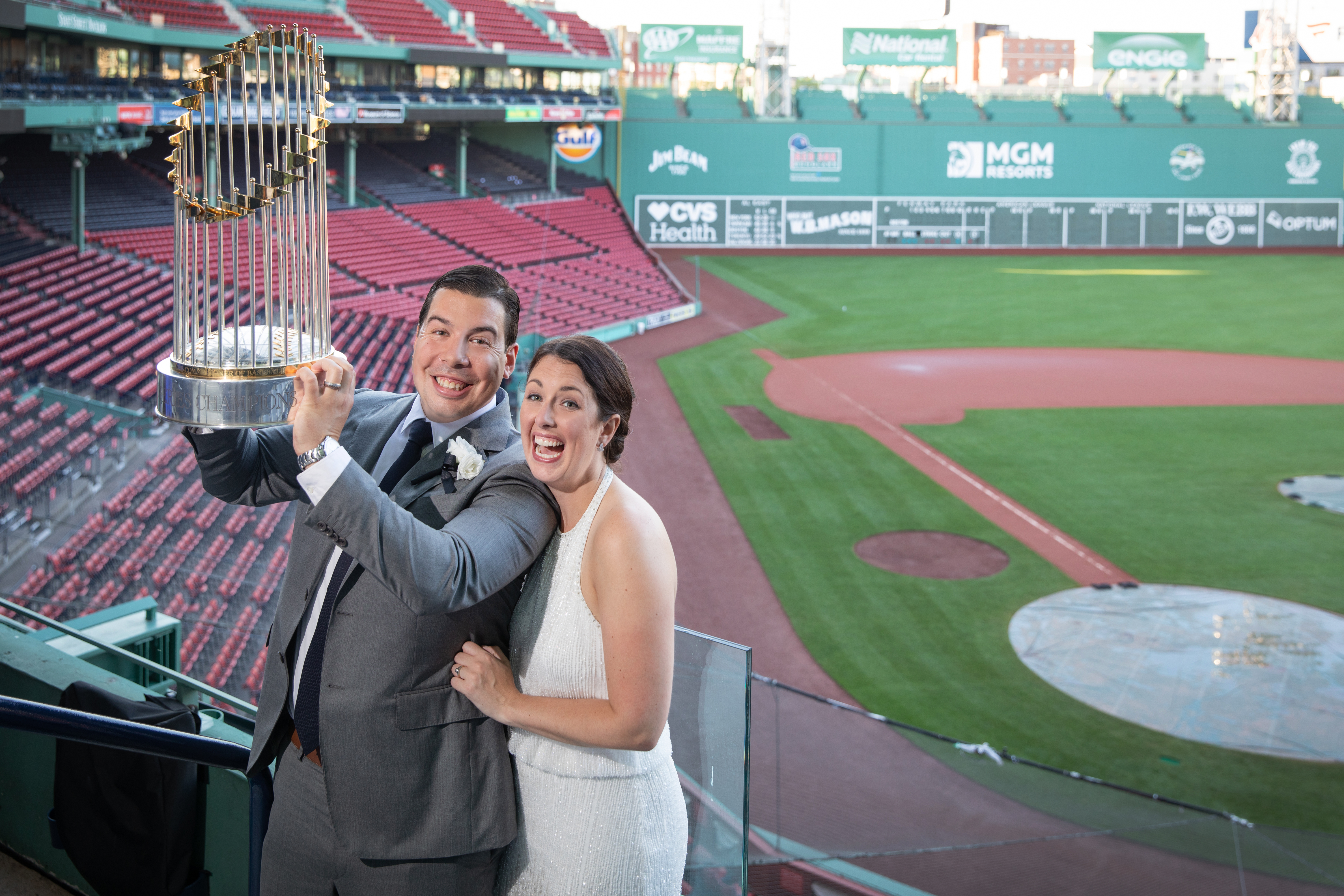 That perfect dip photo is harder than it looks.  The couple doesn't always warn you it's going to happen.  And even if you know it's coming, you don't know what direction they'll be facing when it happens.  This dip was, to my knowledge, totally spontaneous and the result of the right place, with the right light, at the right time.  Sigh…dreamy.
When your long time assistant gets married and asks you to photograph it.  I can't tell you how many times I cried this day.  But this was sheer joy.  When Corinne reached the top of the aisle, I was able to hand her one of my cameras and she was able to take an image from an angle that we never get…the bride's perspective.  Isn't she just beautiful!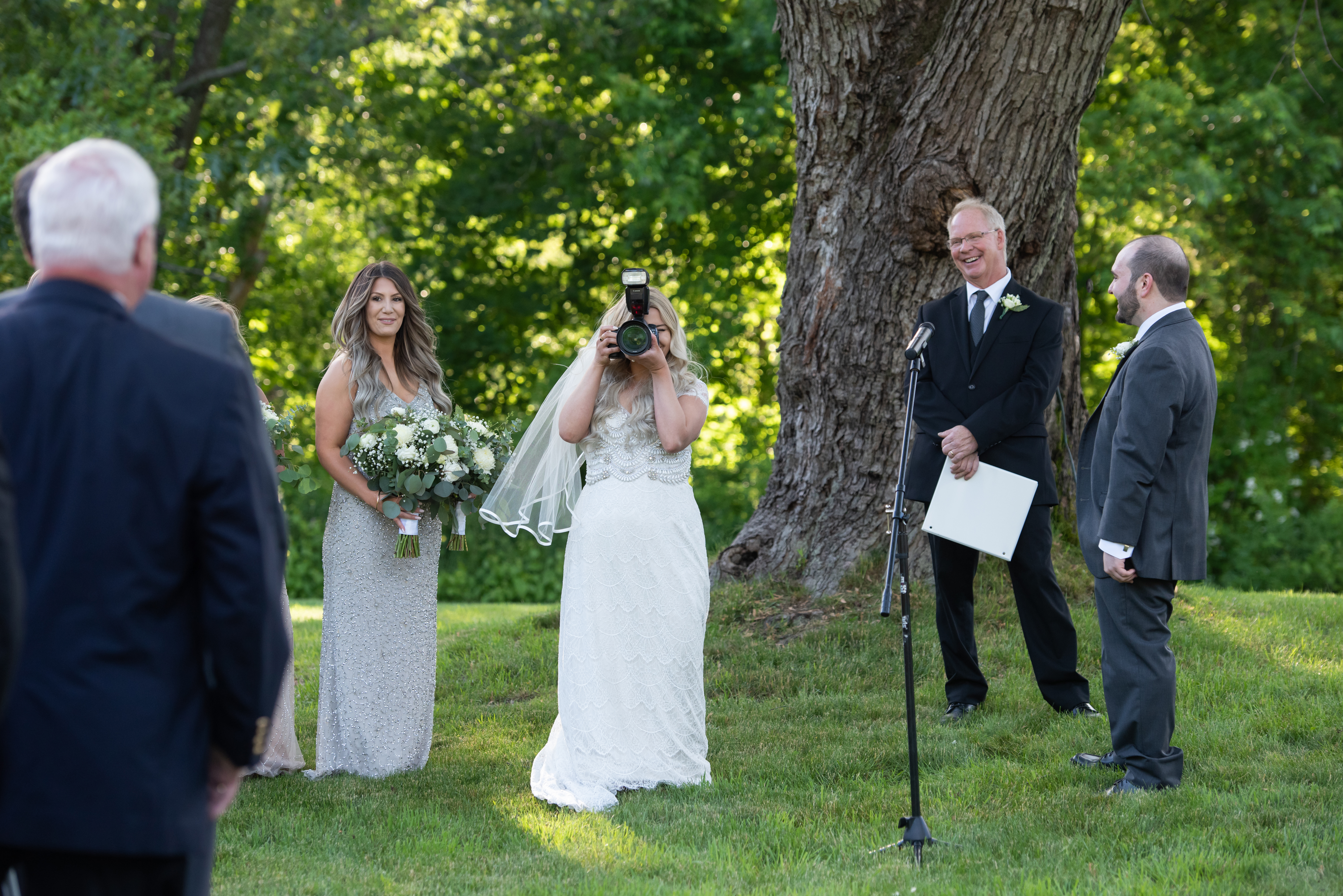 I found a new favorite ceremony tradition this year!  That small box being passed from person to person during the ceremony is the couple's wedding rings.  Each guest had an opportunity to give the rings their own special blessing.  It was simple and so powerful!
Oh my God…these three.  The gentleman in the middle is the groom.  He was getting married that day, but his two sons absolutely stole the show.  This image is the two of them helping him getting ready and fighting about who gets to help more.  I don't think we ever grow out of those patterns we create as children.  They were sheer comedy all day.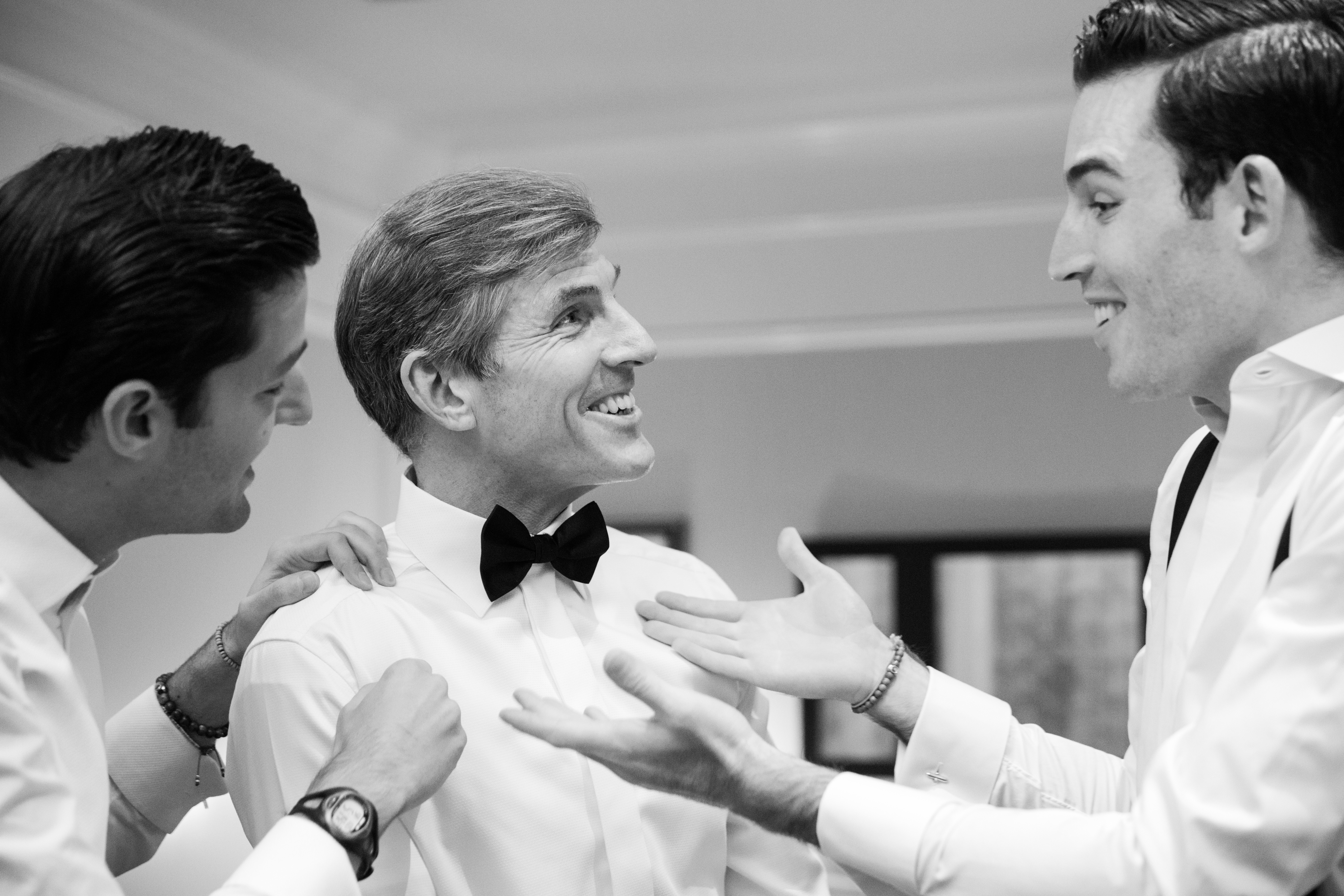 When the Bride and her dad really know how to dance on the wedding day!  This dad will hold a special place in my heart forever.  He must have spun and dipped every woman in the room.  I'd like him to be at every wedding I photograph please!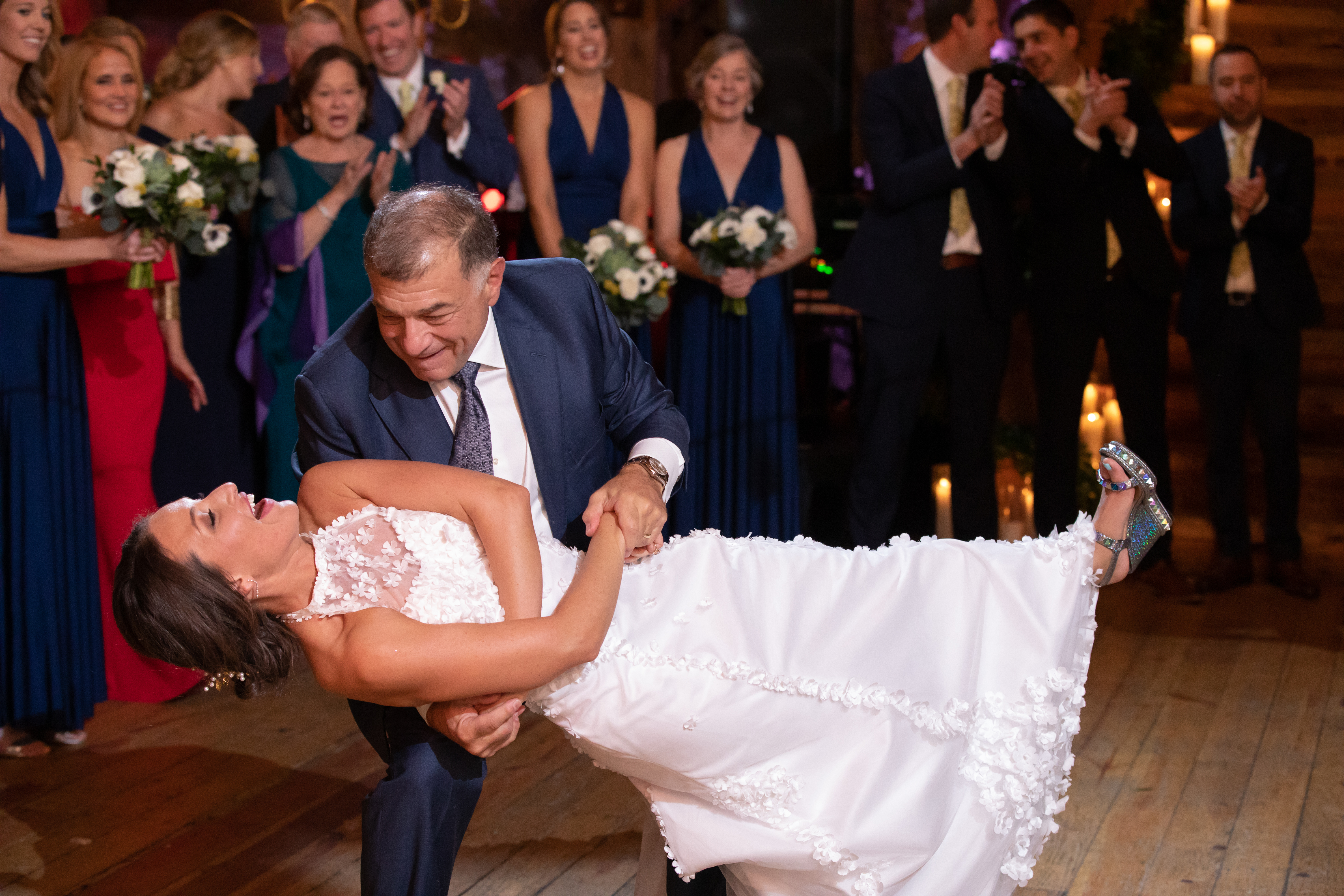 I really like taking pictures.  And I think I'm pretty good at it!  But my real passion is capturing moments and telling stories.  I just can't wait to get back to that.  Until then, stay safe and keep making your own story.