Krista and Steven made it very clear they wanted their wedding to be a fun and easy day and their images should capture those fun and easy moments.  Nothing too formal for these two.  But let's not confuse formality with elegance!  Working with event planner, Amy Doherty the couple ensured their wedding day reflected both their fun and easy personalities as well as their swanky and elegant style.  We started getting ready in Krista's mom's gorgeous downtown Boston loft.  I had some great light and a fantastic contemporary backdrop to work with.  We then headed over to Hotel Commonwealth in Kenmore Square for the ceremony and reception.  Kenmore Square is a fabulous spot for some city photos.  From the Kenmore T Stop (yup, we went there!), to Fenway Park and the famous Citgo Sign, we used it all!  Photos didn't take too long though.  We needed plenty of time for dancing.  Check out some of the fabulous moves courtesy of Steven's siblings!  Here are some of my favorite images from the day.
When I arrived at Krista's mom's flat, the energy and excitement were palpable.  Krista couldn't keep the smile off her face!
Krista went through the full range of emotions during their ceremony.  But there was more joy than anything else.  The couple wrote their own vows.  Krista must have nailed hers because she had Steven in stitches the entire time.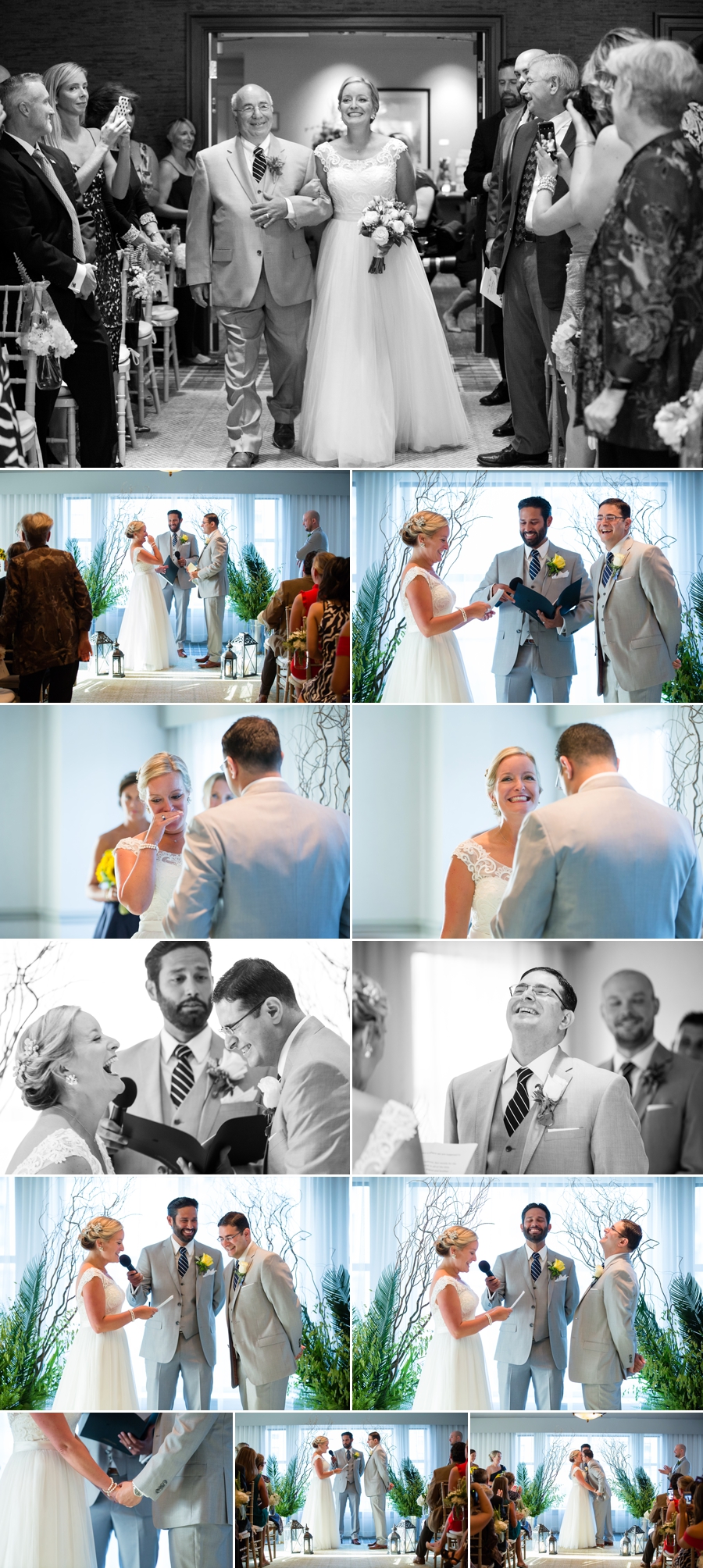 I just love formals in the city.  The backdrop was just perfect for Krista and Steven.  They were even open to playing on the Kenmore Sqare T-Stop platform.  But my favorites had to be the evening shots with Fenway and the Citgo sign as a backdrop.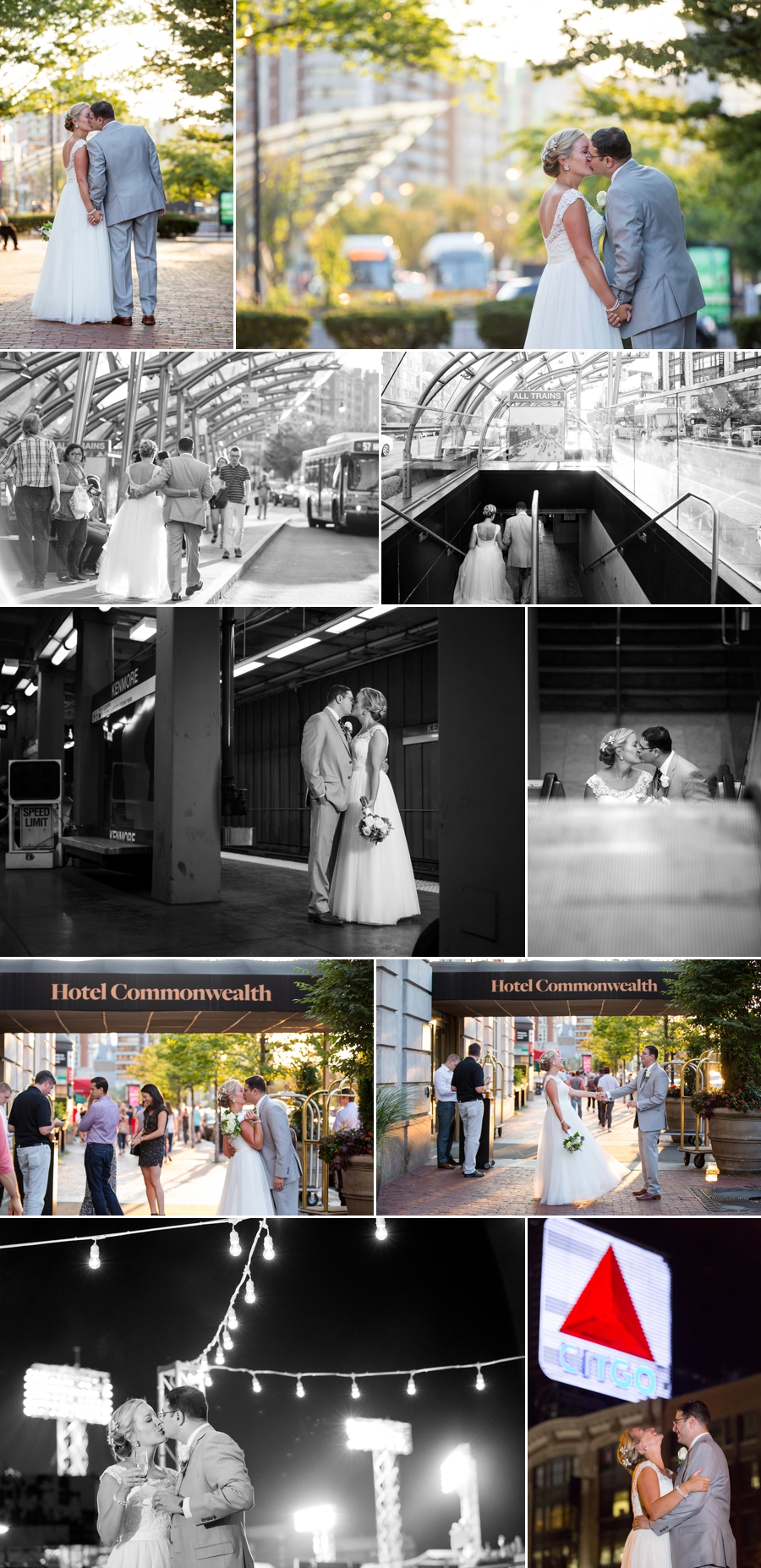 There was some serious fun happening on the dance floor that night!

Don't forget to check out their full slide show!
VENDORS
Venue – Hotel Commonwealth
Event Planner – Amy Doherty Events
Flowers: MGH Gift Shop
Dress: David's Bridal
Hair: Alison Perche Delaria
DJ: DJ Deja