Laura and Jon's wedding was a total treat for me!  Not only are they a fabulous couple, but they also have excellent tasted in bands.  With Kahootz as the band, this wedding was a Cole Family operation.  And it was a blast!  We started out with the sweetest first look on the grounds of BC.  Laura and Jon's faces were filled with excitement and the first look was just priceless.  The ceremony was at the beautiful Saint Ignatius Church at BC.  And then we were off to party at the Wellesley Country Club.  I haven't seen a dance party like this in a long time.  Thanks to Kahootz!  Here are some of my favorite images from the day.
Getting ready was a very special time filled with happy tears and lots of laughter.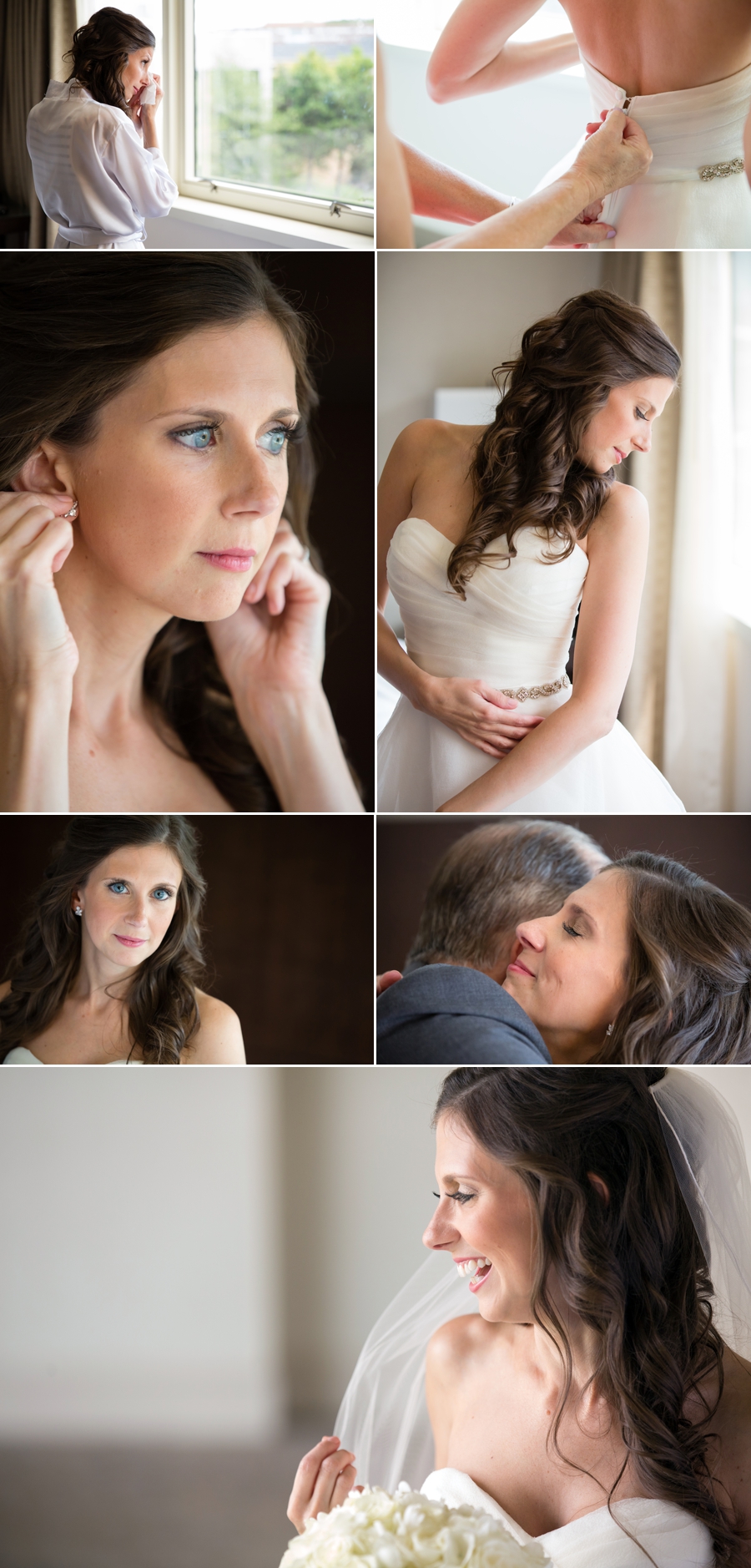 We found a great, secluded little spot on the BC grounds for their first look.  It was a perfect, shaded landing in the middle of an outdoor set of stairs.  Laura and Jon were so thrilled to see each other.

Formals were split between the BC grounds and the Wellesley  Country Club after the ceremony.  The country club added a great alternative to the manicured BC grounds.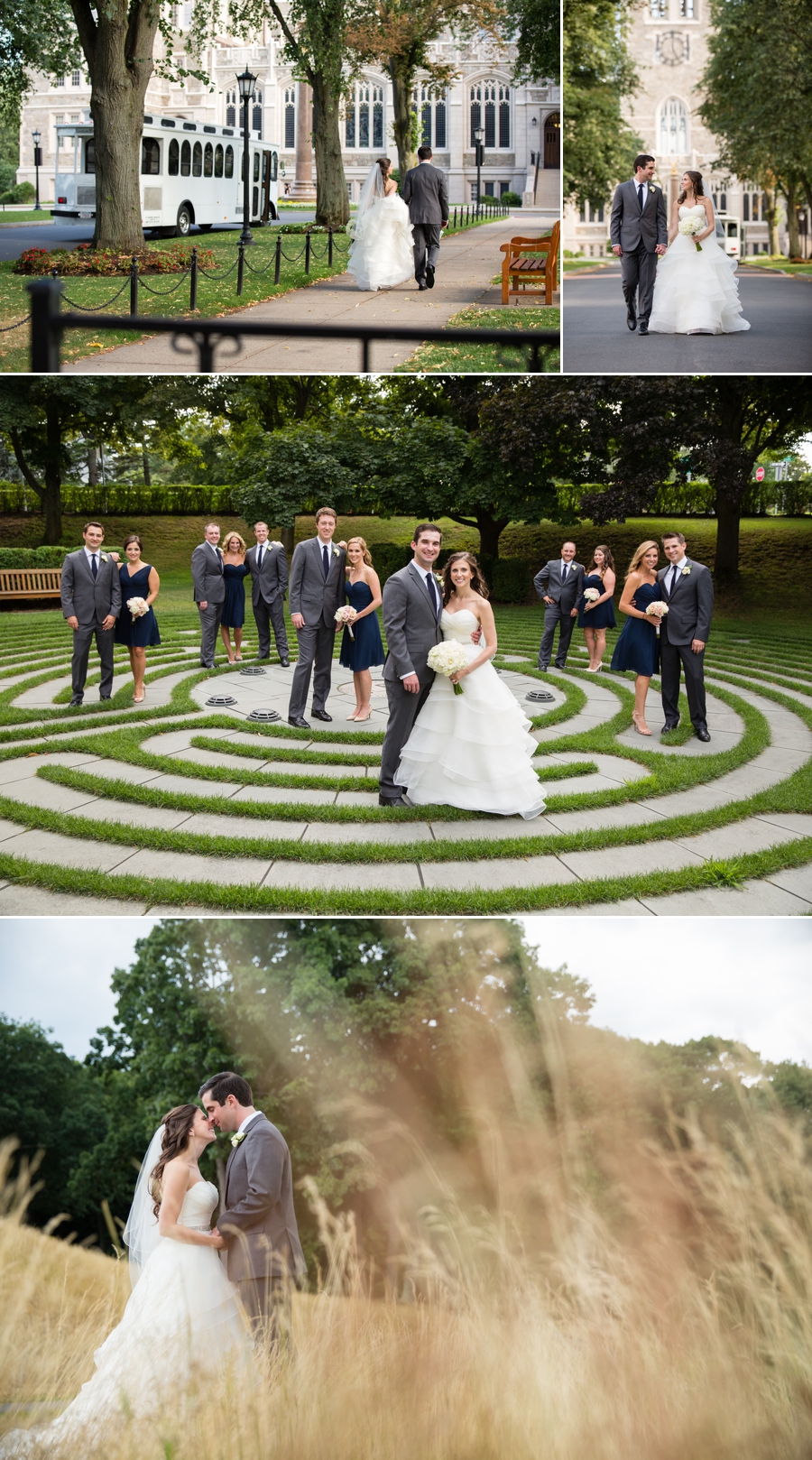 Laura and Jon were all smiles during the ceremony.  It was so fun to capture.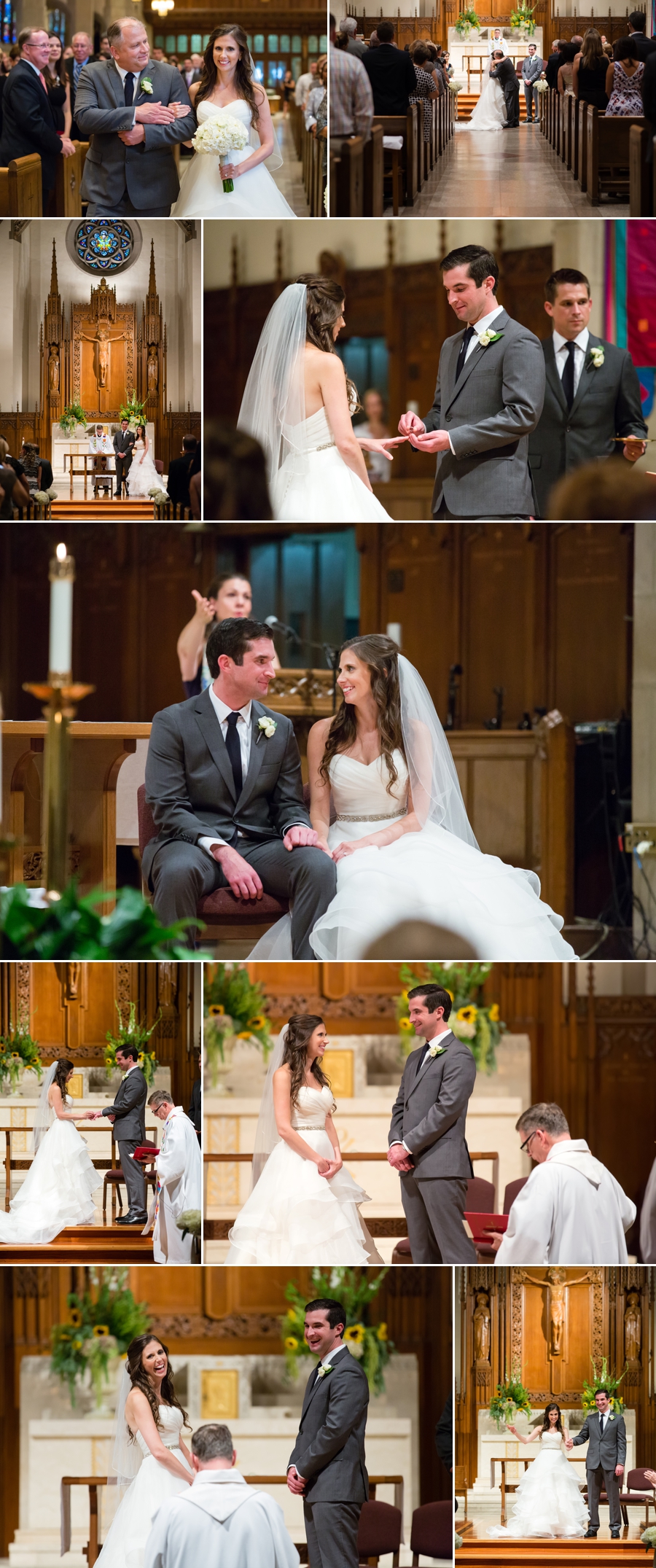 And what can I say about their epic party!  I really am always grateful when I get to work with Kahootz.  Not only do I get to spend some extra time with the hubby, but I'm also guaranteed a fantastic dance floor!

Don't forget to check out their full slide show!
VENDORS
Florist: Flou(e)r, Gregory Costa-Saint John
Hair & make-up: Danielle Keefe Artistry
Groom's suit: Eastern Clothing of Watertown
Bride's dress: Cristina's of North Andover