Boston Seaport Wedding
Alex and Rich are great fun!  And they exemplify many things I hold dear.  Family is so important to them.  So much, that Alex named her grandmother (Bubbie) as her Matron of Honor.  Bubbie was celebrating a very special 97th birthday that weekend.  Alex and Rich tied the knot with a traditional Jewish Ceremony in Seaport Hotel's Winter Garden.
The Winter Garden is all windows, facing an outdoor garden and filled with light.  It's a joy to shoot.  Guests moved to Seaport's Plaza Ballroom for the celebration where they dance from the moment the entered the room until the very end of the evening.  The ballroom was covered in light pinks and creams complete with beautiful, soft up-lighting.  The room was just gorgeous.
 Alex and Rich got ready right at Seaport.  Alex wanted to make sure Bubbie was looking her best.  It got pretty touching as they all watched her get her makeup done.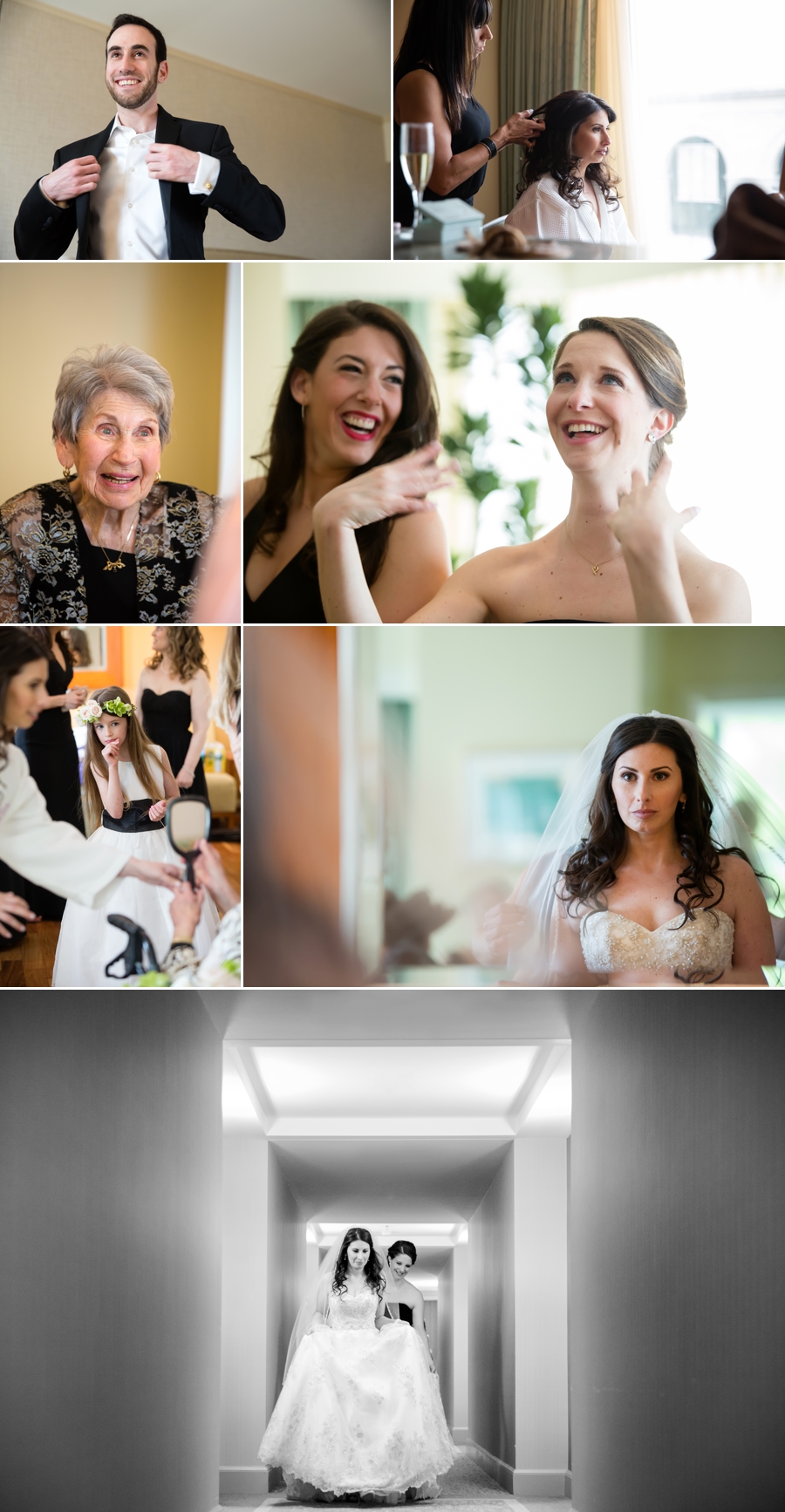 Their first look was right in the Plaza Garden.  It was a beautiful day.  The garden and city skyline were fantastic backdrops for formal photos.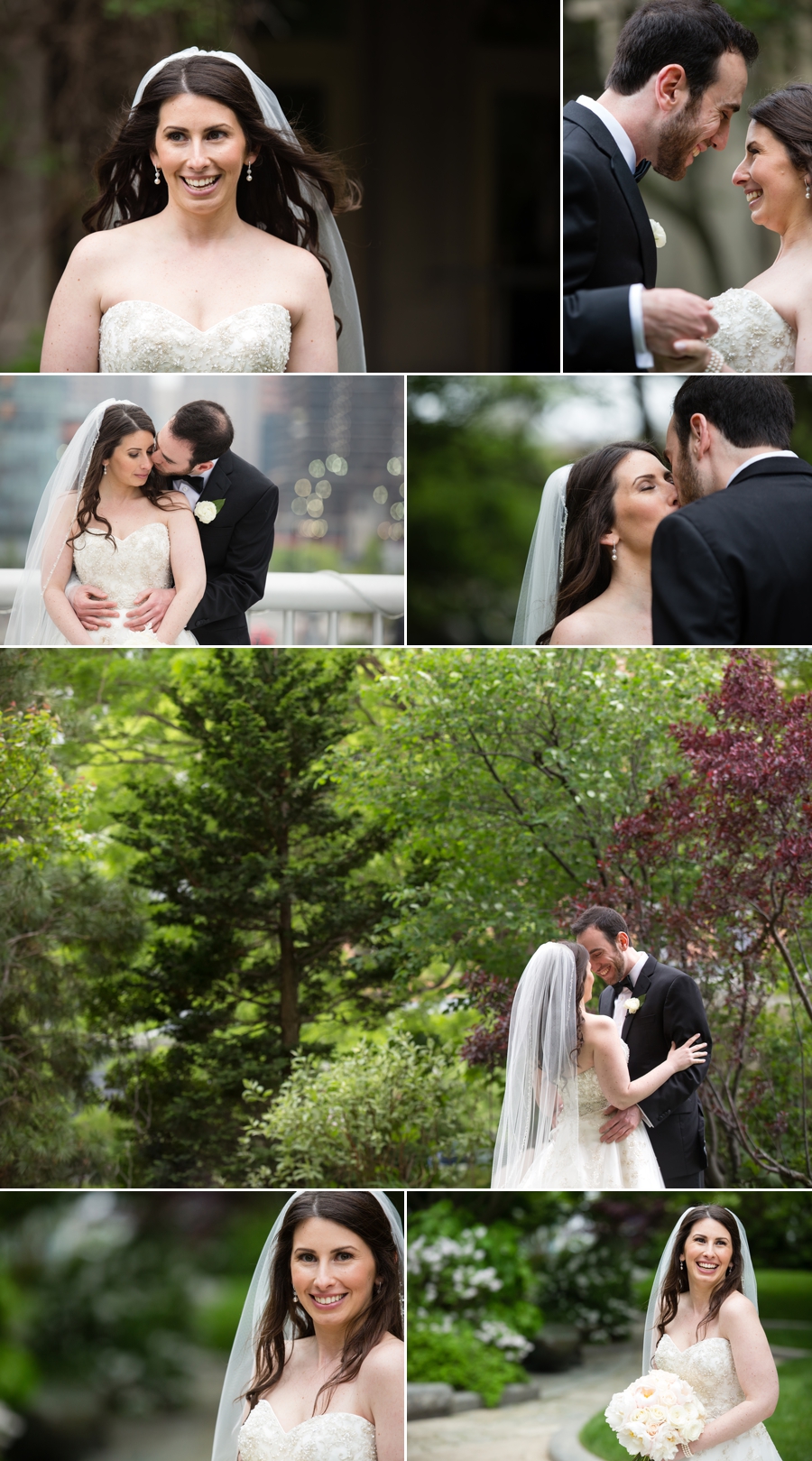 Did I mention the fabulous light in the ceremony space?  Alex's great-uncle was the Rabbi that day which made the ceremony extra special.

The up-lighting and the soft color palate was perfect for the ballroom.  Alex wanted a soft, candlelit effect.  I think she got it!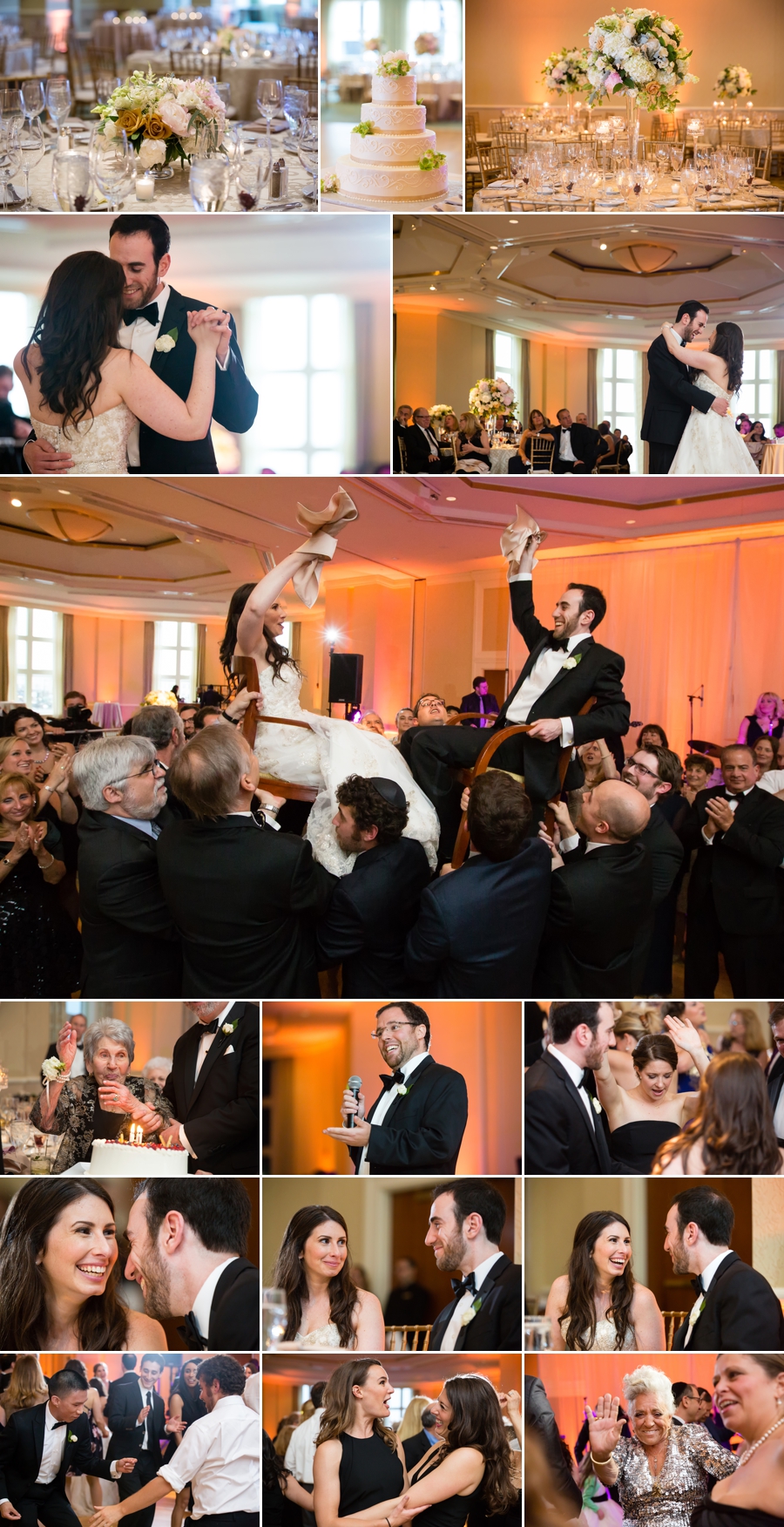 Don't forget to check out their full slideshow!
VENDORS
Venue: Seaport Hotel
Band: Night Shift
Florist: Orly Khon Floral
Video: McElroy Weddings
Makeup: Kerri Herlihy