Juliette's Bat Mitzvah was such a cool party! It was a blast to shoot. The celebration was at the Red Lantern restaurant in Boston. It has amazing decor with such interesting nooks. I was happy to be able to arrive early to capture the true character of this location. Before the party, I got a chance to spend some alone time taking portraits of Juliette who is a beautiful young woman (inside and out). She seemed much more mature than her age and I loved her spirit. As guests started to arrive the excitement built. The games started and the food started flowing. Oh my, the food! I've never seen such a spread at a Mitzvah! Guests savored a multi-course dinner. But that didn't stop them from creating an epic dance party after! Take a peek at some of my favorite images from the day.
We started at the temple with a few quick portraits.  But I must admit, Juliette was more excited about her friends arriving and the day beginning.  I would have been too!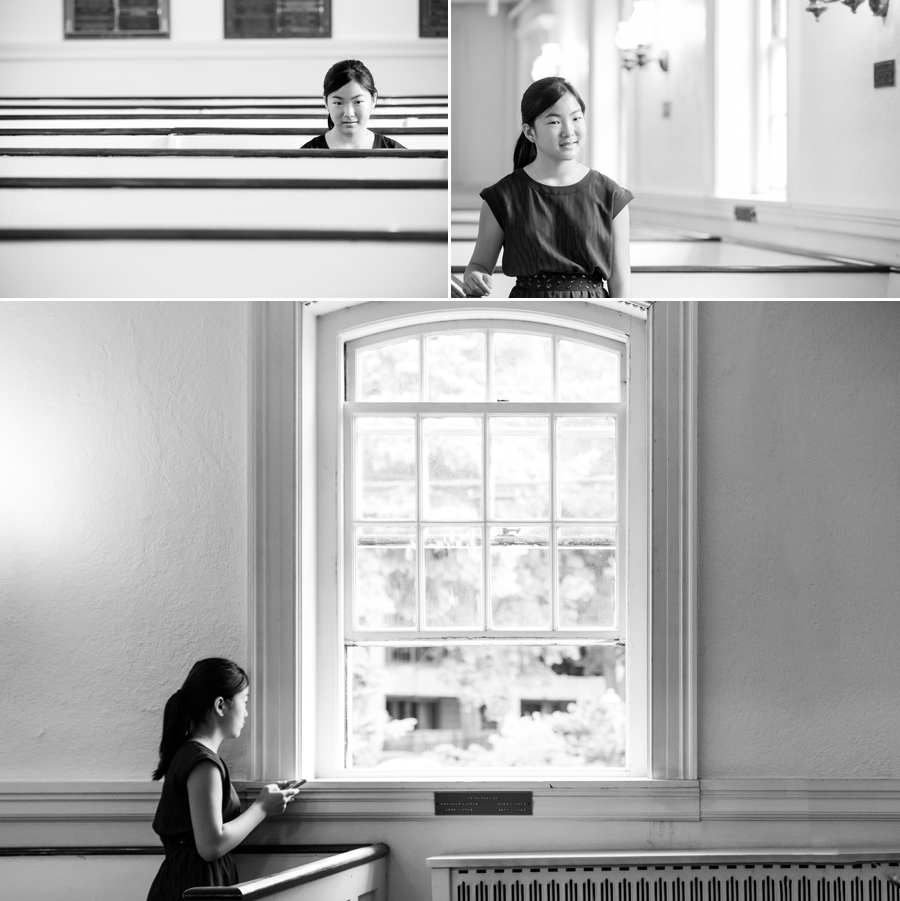 My favorite part of the day was probably the time spent at the Red Lantern prior to the event.  What a gorgeous space!
The cocktail hour games were fun.  And the fabulous spread served that night has totally got me planning a date night with the hubby at the Red Lantern.  It all looked so delicious!

Juliette and her family decided to skip a lot of the traditional formalities at the Mitzvah which left more time for dancing!

Don't forget to check out their full video!