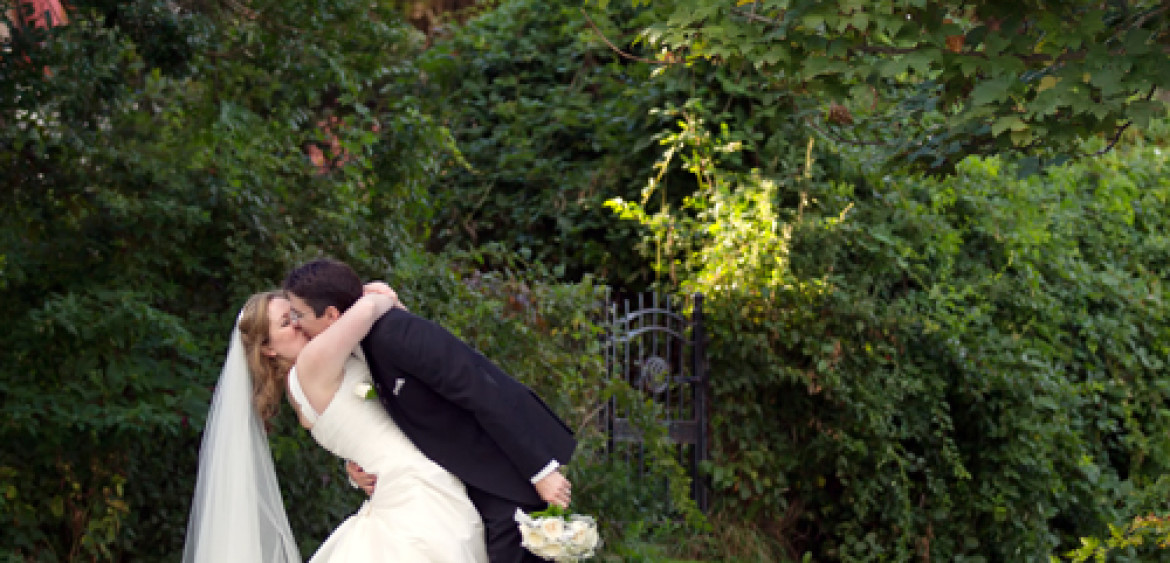 by Nikki Cole
in Photography Blog
2 comments
tags: new england photographer, New england wedding photographer, Newport Wedding Photographer, Newport Weddings, photos the chanler newport, pictures the chanler newport, The Chanler, the chanler newport, the chanler newport pictures, the chanler newport weddings, wedding photographer in newport, wedding photos in newport, wedding photos the chanler, weddings at the chanler, weddings in newport
Jenny & Robert are a truly special couple and everyone witnessing their marriage knew it.  Just one look at Jenny and Robert lit up.  And of course, I know why.  Jenny is a spectacular woman!  She has a way of making everyone she meets feel special.  They got a spectacular day at The Chanler, located right on The Cliff Walk in Newport.  It was perfect.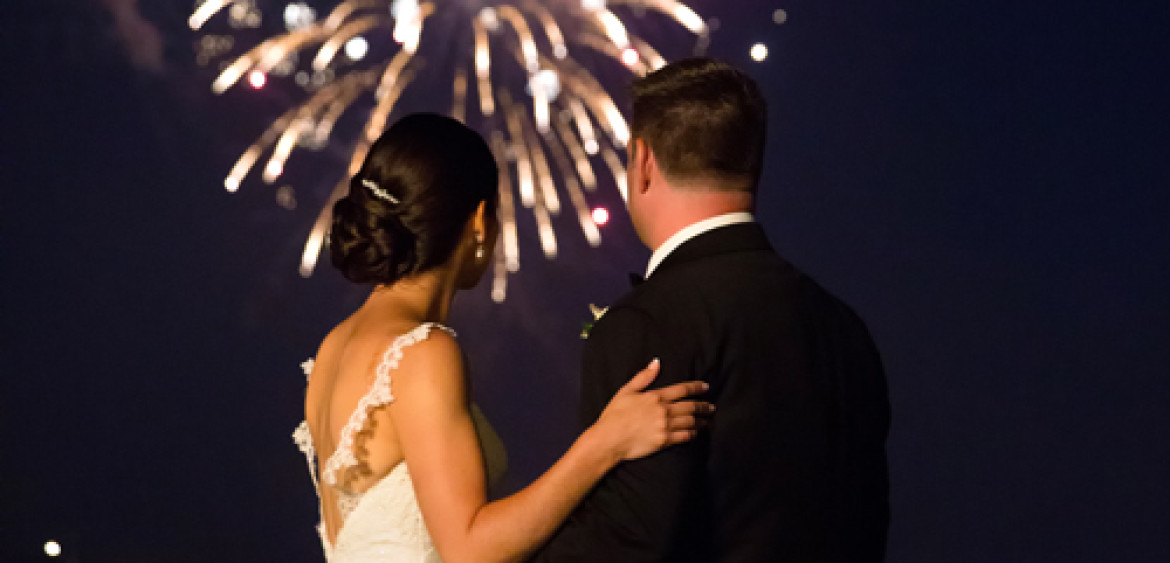 by Nikki Cole
in Photography Blog
2 comments
tags: belle mer weddin, belle mer wedding, belle mer wedding photos, belle mer wedding pictures, belle mer weddings, Boston Photographer, Boston Photography Studio, Boston Waterfront Photography, Boston wedding photographer, Boston Wedding Photography, Boston Wedding Phtographer, Cape Cod Wedding Photographer, Cape Cod Weddings, Massachusetts Photographer, Massachusetts wedding photographer, New england wedding photographer, newport wedding photography, newport wedding photos, Newport Weddings, Photographer In Boston, Photographers in Boston, Photography in Boston, wedding photographer in newport, wedding photography in newport, wedding photos in newport, weddings in newport
The key to pulling off a beautiful themed wedding is subtlety.  Karen & Scott planned their Independence Day wedding in perfect style!  There were lovely red, white and blue touches throughout the day without taking over the entire room.  Their first dance "Take My Breath Away" by Berlin (that's right, from Top Gun) was a perfect nod to Scott's Navy background.  Scott and his groomsmen even pulled off a fabulous (if not entirely in tune) rendition of "You've Lost that Loving Feeling."  It was a blast!  Bride's and groom's to be, take some notes from this fun and classy themed wedding!