Ben's Bar Mitzvah was an absolute blast!  He's a great kid and he wanted the party to be more about his friends and family than about himself.  So they had a huge party at a fabulous nightclub in Boston called ICON.  It was a great opportunity to let loose after he had done so well during the service.  His hard work really paid off!  Here are some of my favorite images from the day.
We started the day at Temple Isreal in Boston.  As is tradition, photography was not allowed during the service.  But they had a lovely pre-service in the light filled atrium of the temple.  It was wonderful to photograph.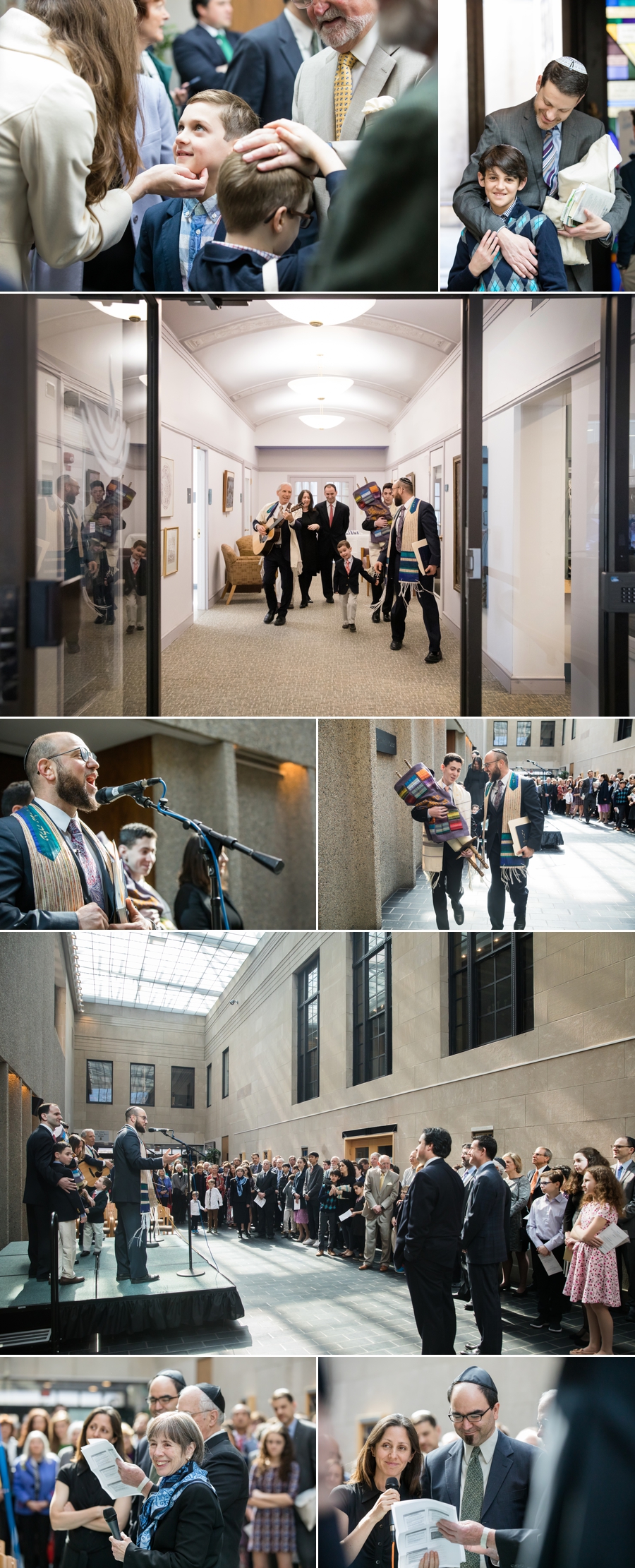 After the service, we were able to sneak outside the temple for some formal family photos.  It was a beautiful Spring day!  We loved taking advantage of the gorgeous weather.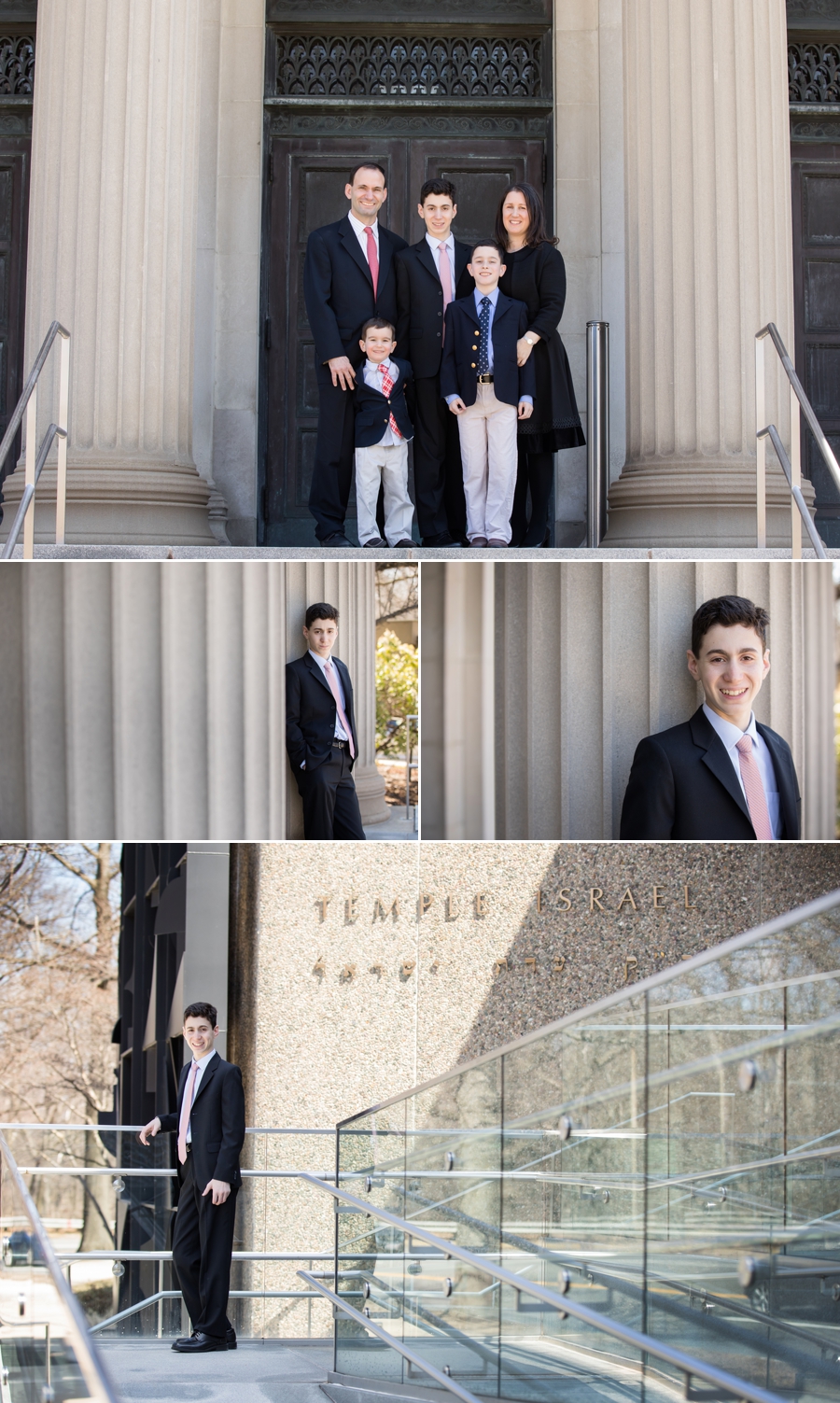 The party couldn't have been more fun!  The DJ and dancers managed to keep the kids playing games and dancing like super stars while the adults mixed it up in a separate bar.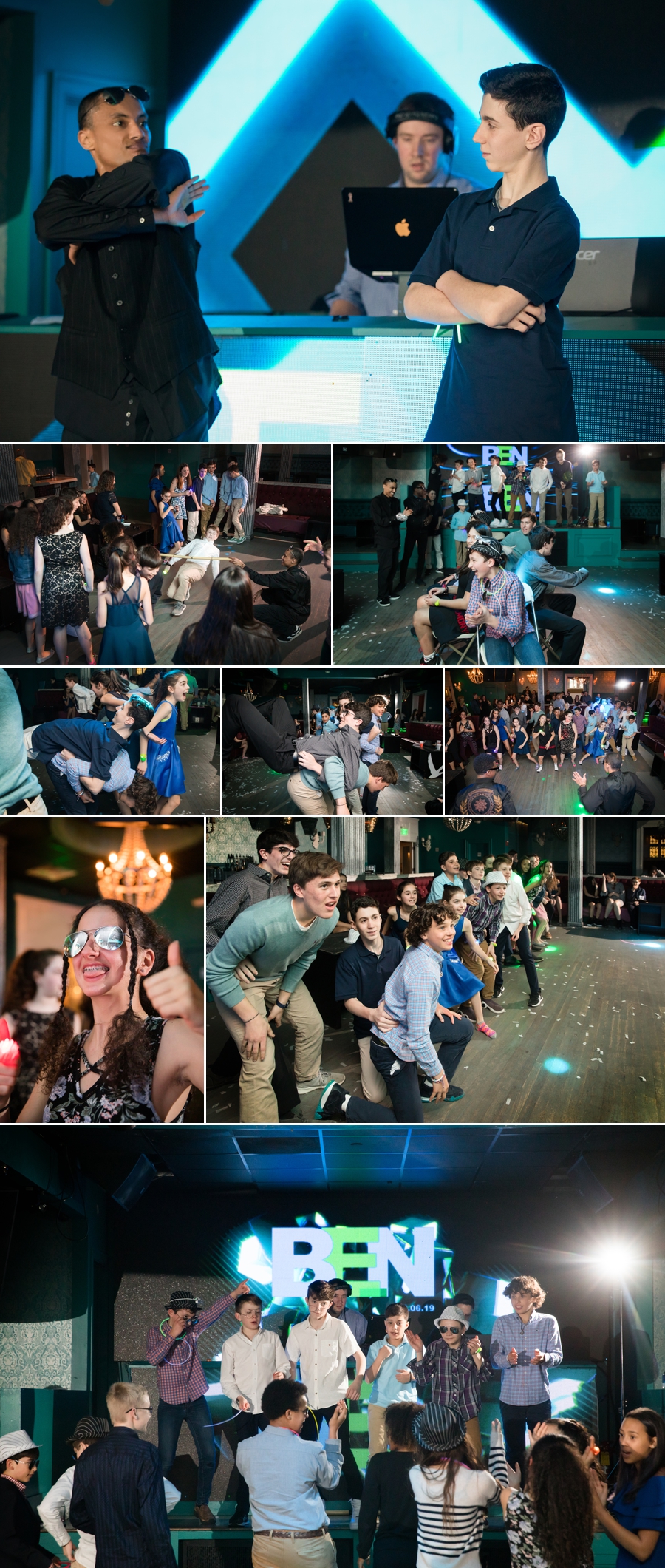 The adults were asked to join the kids for some very special speeches.  When the adults joined the kids on the dance floor, the party was brought to another level.  It started off with a fantastic hora.  Check out the look on Ben's face when he was up in the chair during a confetti canon blast.  So much fun!

VENDORS
Caterer – The Party Specialist
Entertainment – Northern Lights Entertainment
Temple – Temple Israel
Reception Venue – ICON Nightclub