For those of you who have followed my blog, you'll know how much of a sucker I am for a close family and a great story.  Safe to say, I'm in love with Kate and John.  Their wedding at the Boston Harbor Hotel could not have been more fun and gorgeous to photograph.  The champagne colored bridesmaids dresses were elegant.  The flowers (oh my god, can you say white dahlias?) all in cream were fabulous.  But beyond that, they're truly special people with amazing friends and family.  You won't be able to miss Kate's spectacular smile in every single photo.  That smile is completely genuine.  And she's not stingy with it.  I have no doubt that smile and warmth is exactly what made John fall in love with her.  Kate and John both have wonderful and close knit families.  Kate made sure we went out of our way to have formal photos in Post Office Square as a nod to her father who actually designed the park.  And John's two brothers made a point to mention one of their favorite things about Kate was her warmth and special relationship with John's third brother, Andrew who has special needs.  Family, and especially Andrew are an important part of Kate and John's lives.  It shows in the photos of their wedding day.  I was in my happy place photographing this wedding!
Getting ready and first look at the Boston Harbor Hotel.  I love the belt on Kate's wedding gown.  Oh an mom's dress!  Love it!

Formal Photos at Post Office Square.  Can you believe Kate's dad designed it?  Then back to Rowes Wharf.  The arch is iconic.

Ceremony in the Boston Harbor Hotel Wharf room.  Check out the special moment between Kate, John and Andrew!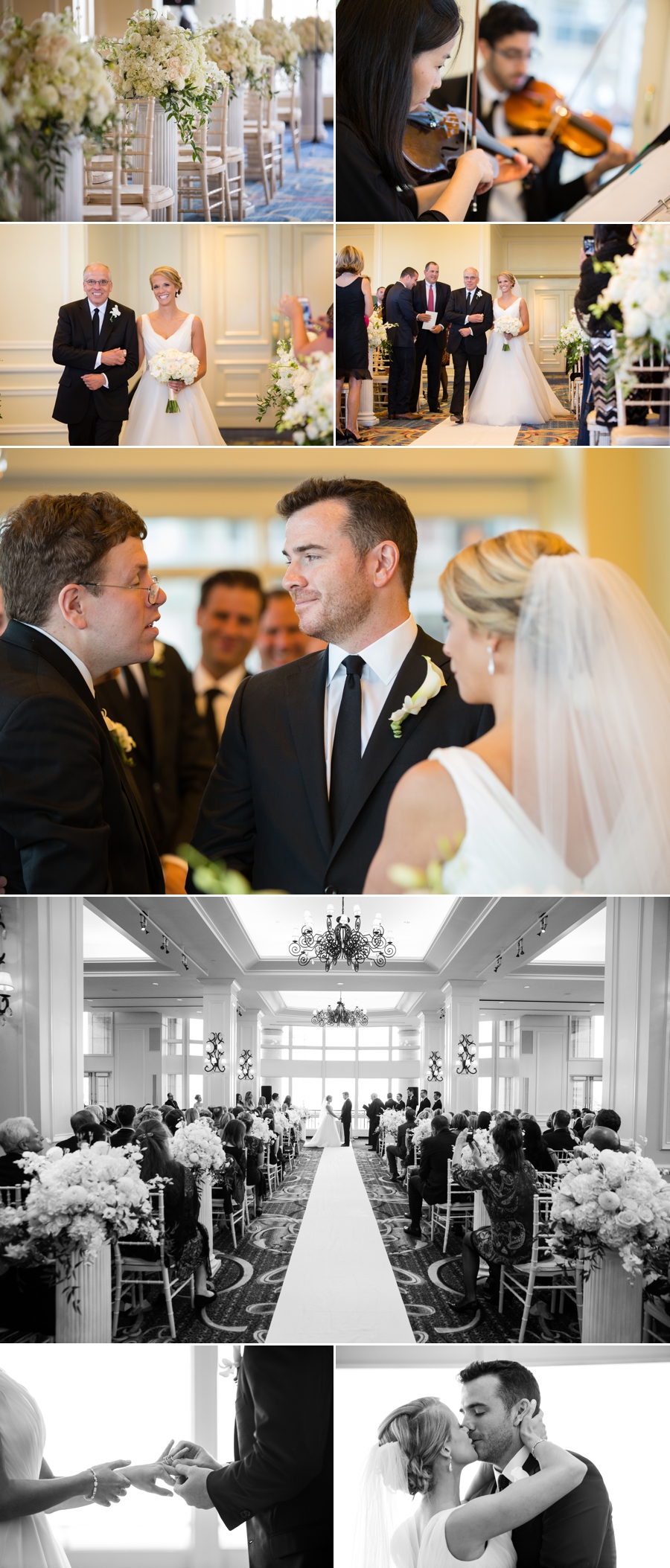 Reception.  The Boston Harbor Hotel's Wharf room looks fabulous with pin lighting.  And the toasts were an absolute riot!

And then there was dancing.  The dance floor was packed all evening!  Thank you Soho!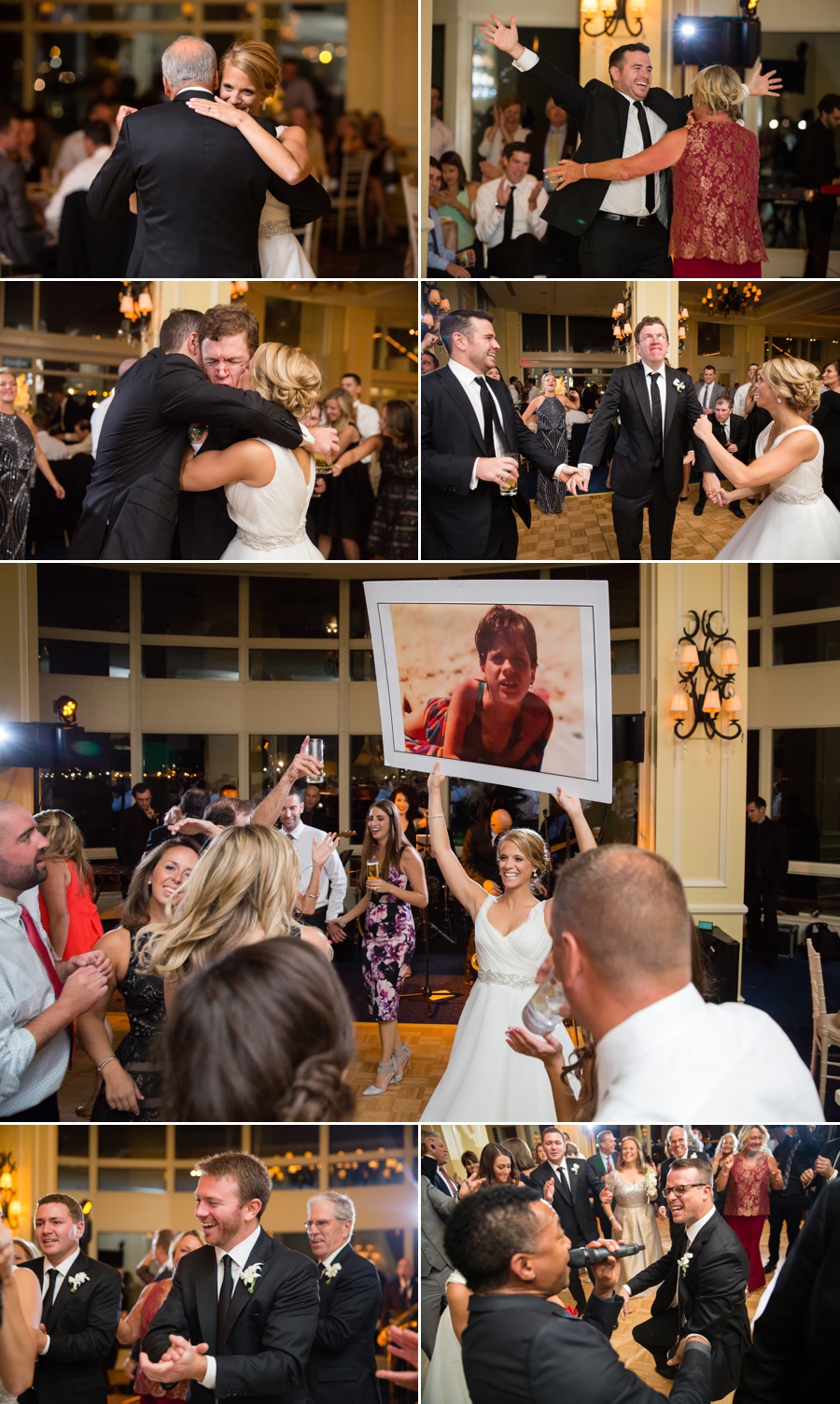 Don't forget to check out their full slide show!
VENDORS
Venue: Boston Harbor Hotel
Flowers: Flowers by Steve
Hair and Makeup: Mitchell John Salon
Lighting: Boston Uplights
Music: Soho
Video: Seth Babin