Shira gives new definition to the words Pretty in Pink!  She was a total super star at her Bat Mitzvah.  And Rebecca really captured her wonderful energy!  Both the service and the celebration were held at Temple Emanuel in Newton.  Here are some of my favorite images from the day.
I am in love with the image of Shira leaning against the wall.  She looks totally comfortable in front of the camera!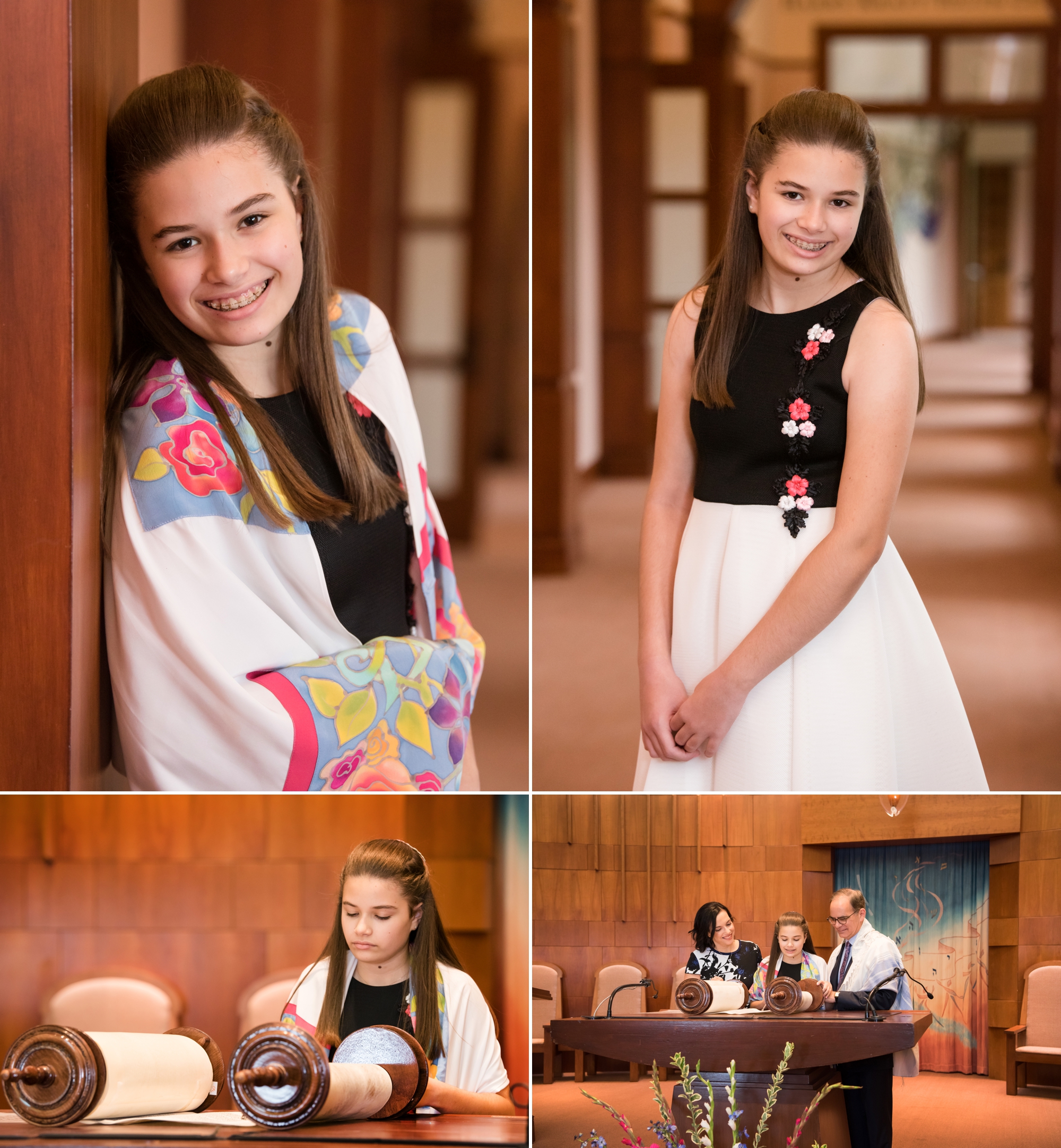 Shira's favorite color is…you guessed it…pink.  The room was dressed top to bottom in different shades of the color.  It was beautiful.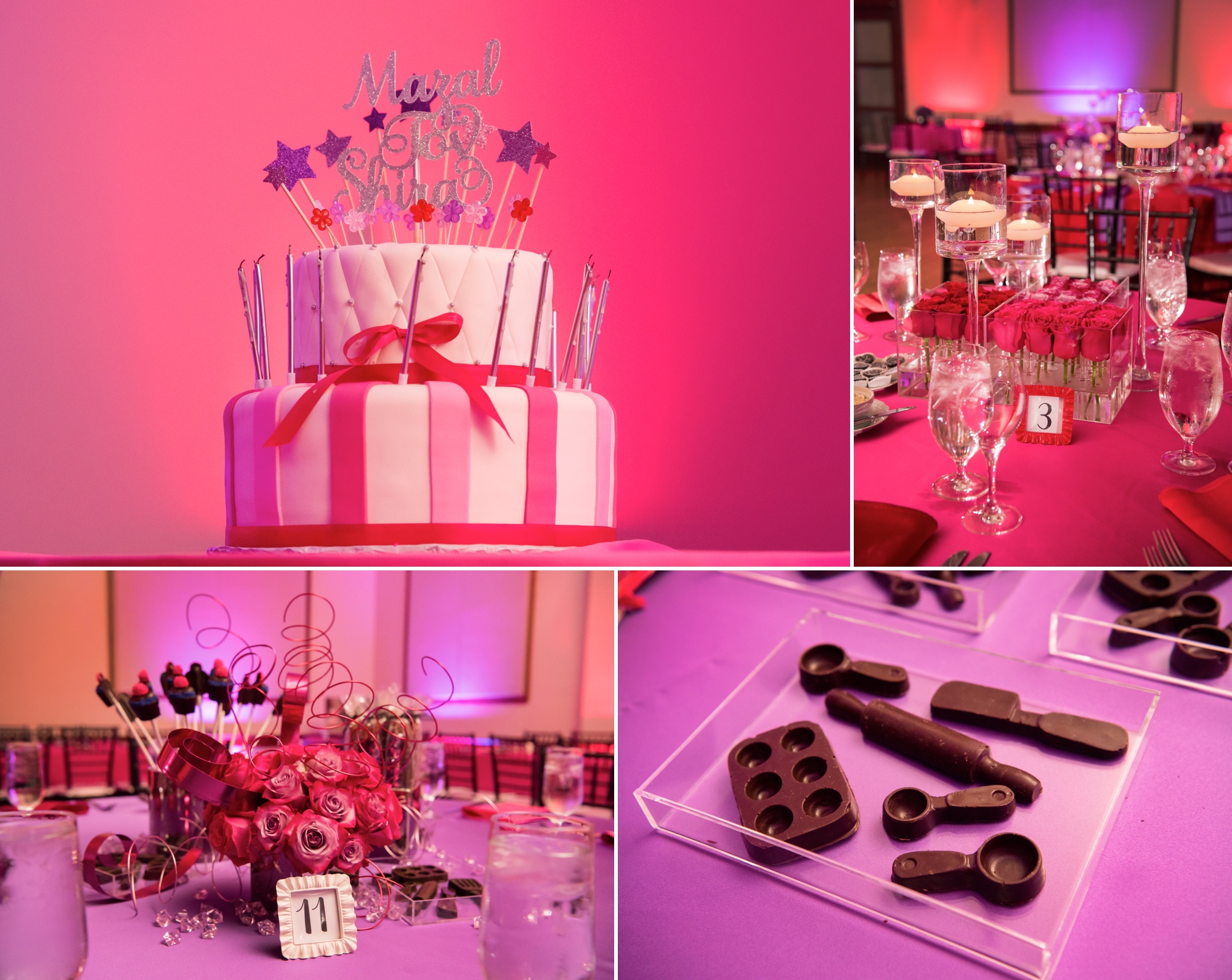 The Bat Mitzvah celebration started with cocktail hour and games for the kids.  The backdrop for her photo lounge is the best I've ever seen!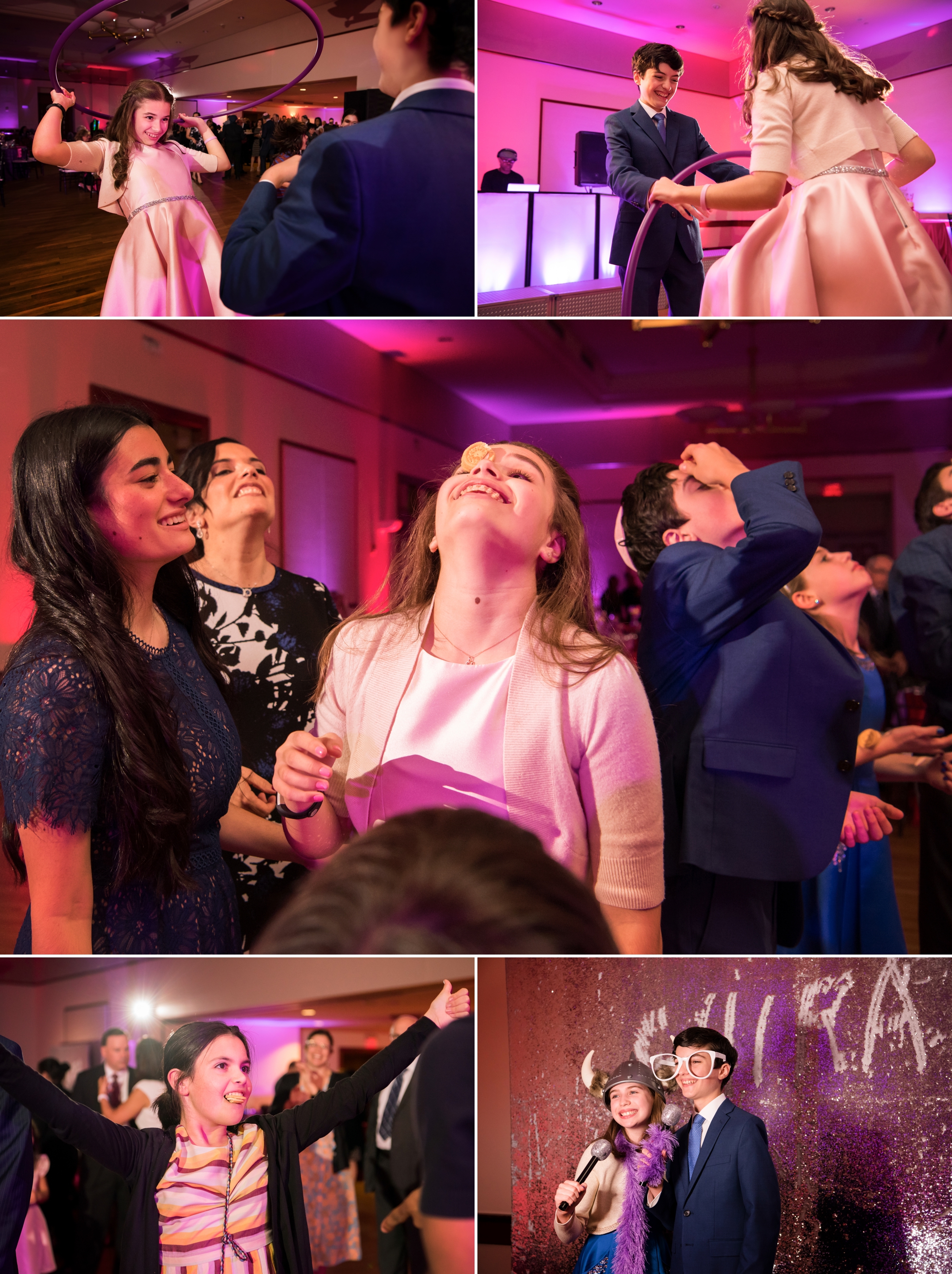 Shira decided to forego the traditional candle lighting.  But that didn't stop her from getting a fabulous cake and blowing the candles out!  I'd call that the best of both worlds.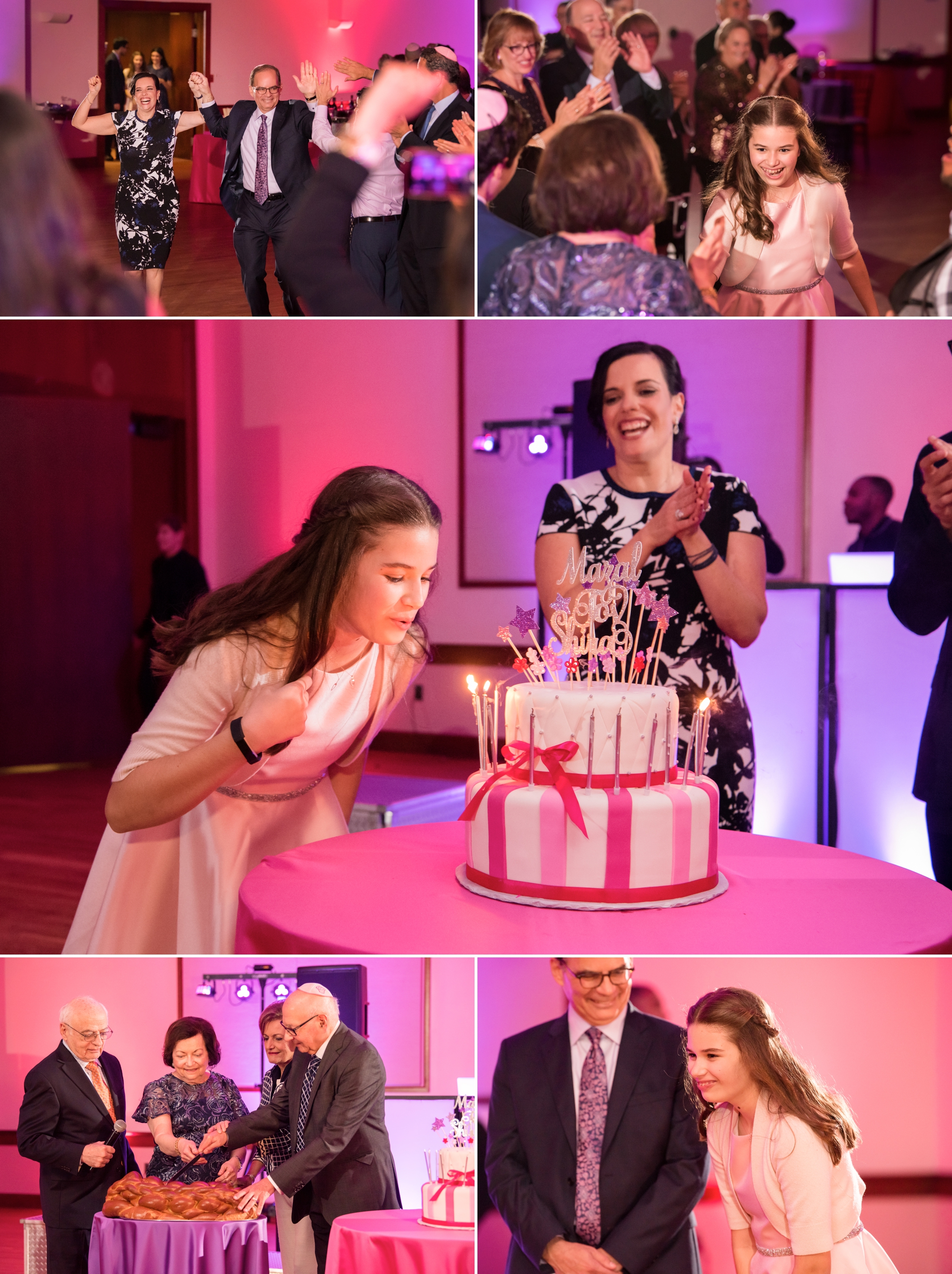 In addition to all the awesome dancing, Shira had lots of activities arranged for her friends and family.  There was a super cool chocolate bar making station and an area to pack care packages for troops overseas.  I loved seeing an opportunity to give back which is such an important theme during a girl's Bat Mitzvah.