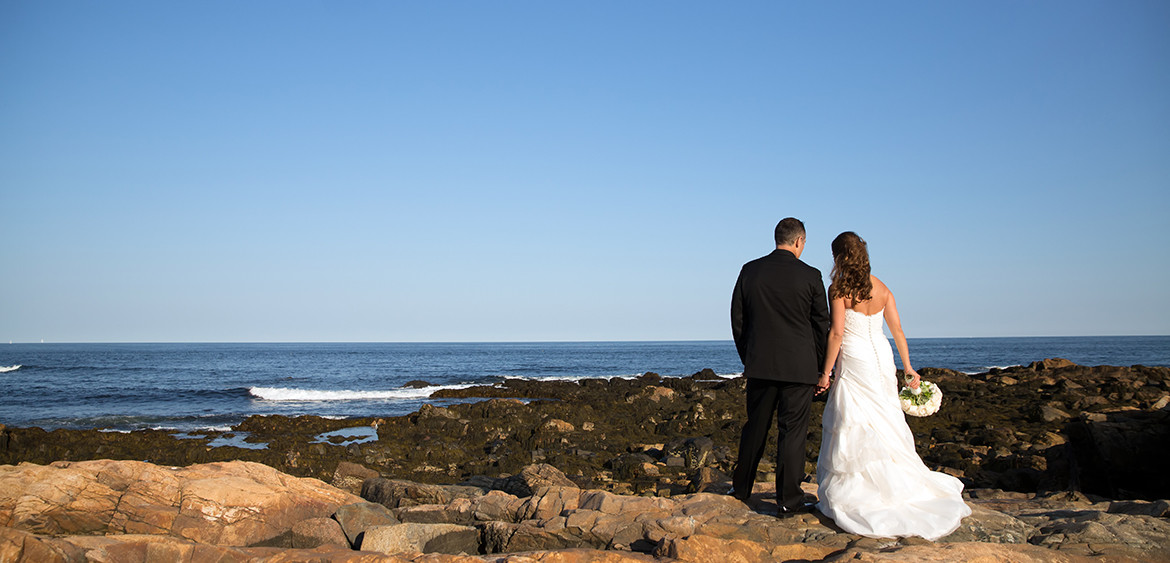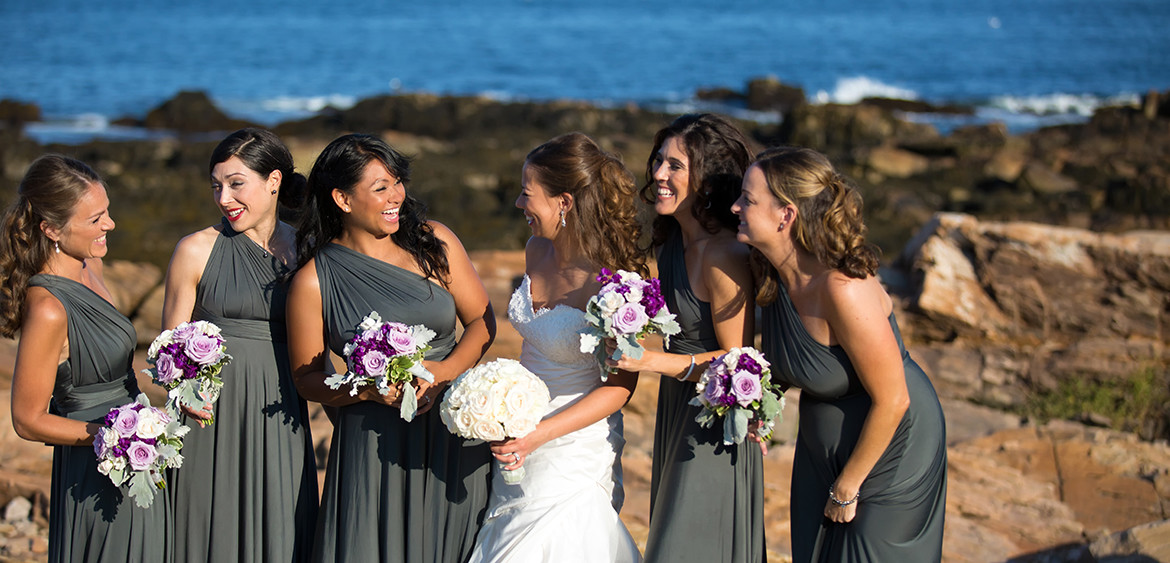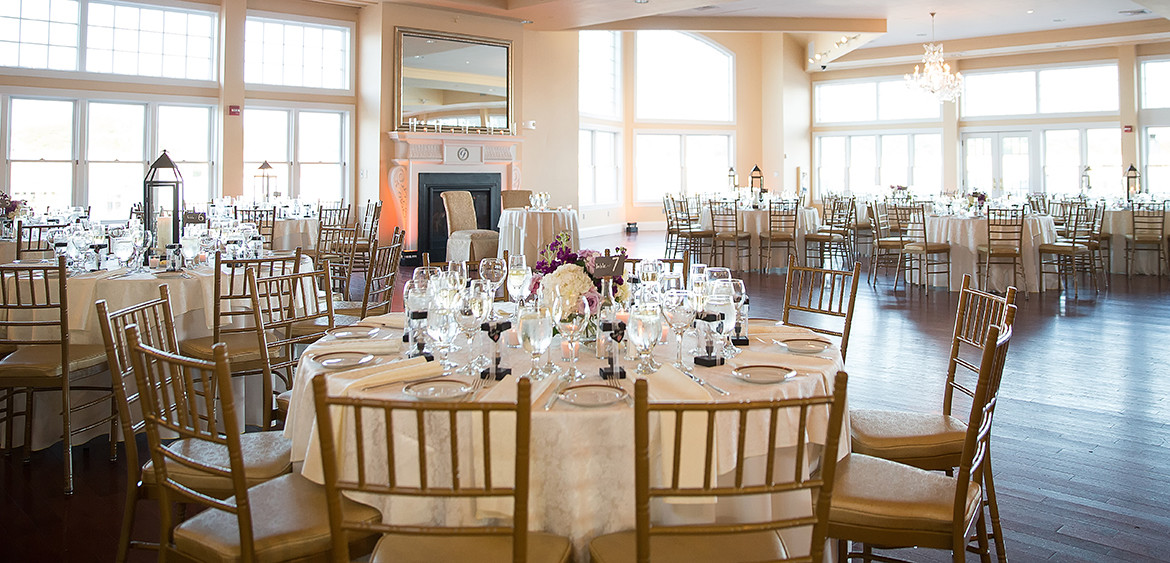 by Nikki Cole
in Photography Blog
3 comments
tags: autumn wedding in new england, autumn wedding photos, Boston Photographer, Boston Photography Studio, Boston Waterfront Photography, Boston wedding photographer, Boston Wedding Photography, cruiseport, Massachusetts Photographer, Massachusetts wedding photographer, New england wedding photographer, Newport Weddings, Photographer In Boston, Photographers in Boston, Photography in Boston, Seaport Wedding Photos, weddings at cruiseport
Adorable alert! My favorite moment from Andrea and Dan's wedding was walking out to the pier to do some dusk photos.  Out of nowhere, Dan announces, "Nikki, I think this is the happiest I've ever been!"  I just about melted right there!  Andrea and Dan are such a lovely couple.  They're funny, interesting, kind and a blast to be around!  They had a beautiful ocean side wedding at Cruiseport in Gloucester.  The location is wonderful as it's super close to one of my favorite beaches for photos.  And we got a glorious day!  Congratulations Andrea and Dan.  Thanks for letting me tag along on your wedding day!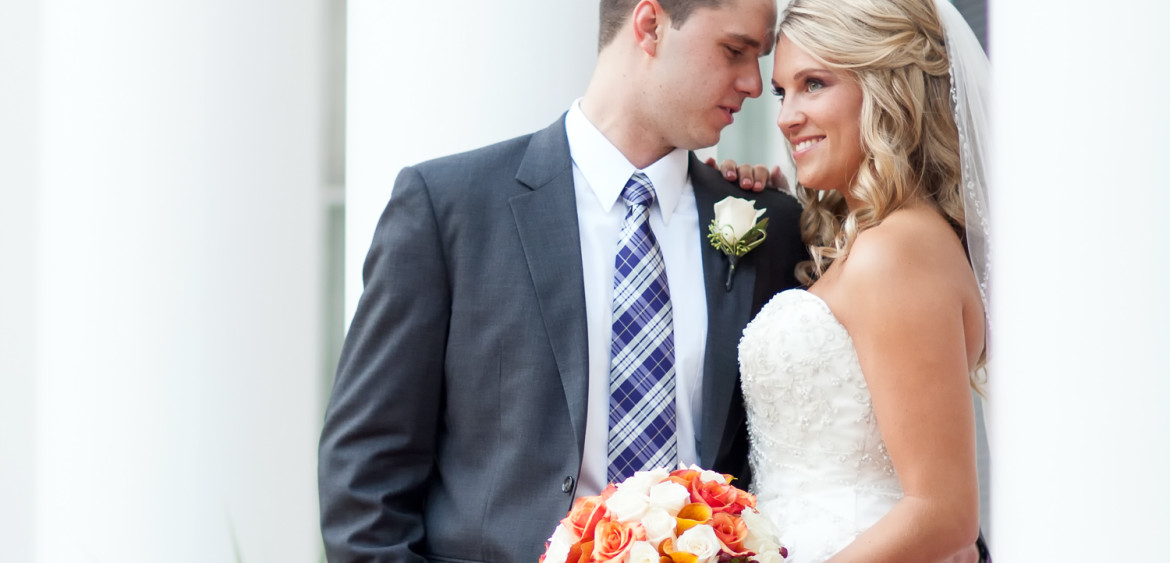 by Nikki Cole
in Photography Blog
1 comments
tags: autumn wedding in new england, autumn wedding photos, fall wedding in new england, fall wedding photos, Fall Weddings in new englad, hellenic center wedding phtoos, hellenic center weddings, massachusetts fall weddings, wedding photographer in massachusetts, wedding photos at the hellenic center, weddings at the hellenic center
Laura and Eric had everything you could expect for a New England Wedding in the Fall.  The Hellenic Center was the perfect backdrop for an Autumn wedding with an expansive lawn, colorful gardens and abig, beautiful oak tree to hold the ceremony under.  Laura scattered the property with pumpkins, lit the cocktail hour with colorful lanterns, and decorated the cake with autumn leaves.  But there was a little something special with her decor.  There was sparkle everywhere!  From Laura's sparkly shoes to the glittered pumpkin place cards, elements glittered and sparkled throughout the night.  In addition to the little something special, there was a BIG something special.  That would be the wedding party!  Laura and Eric are blessed to be loved by many people and they were surrounded by a 30 person wedding party! During the reception, they were all introduced together as one unit and danced their way into the ballroom.  It reminded me a bit of the Patriots during the Super Bowl…only much cuter!