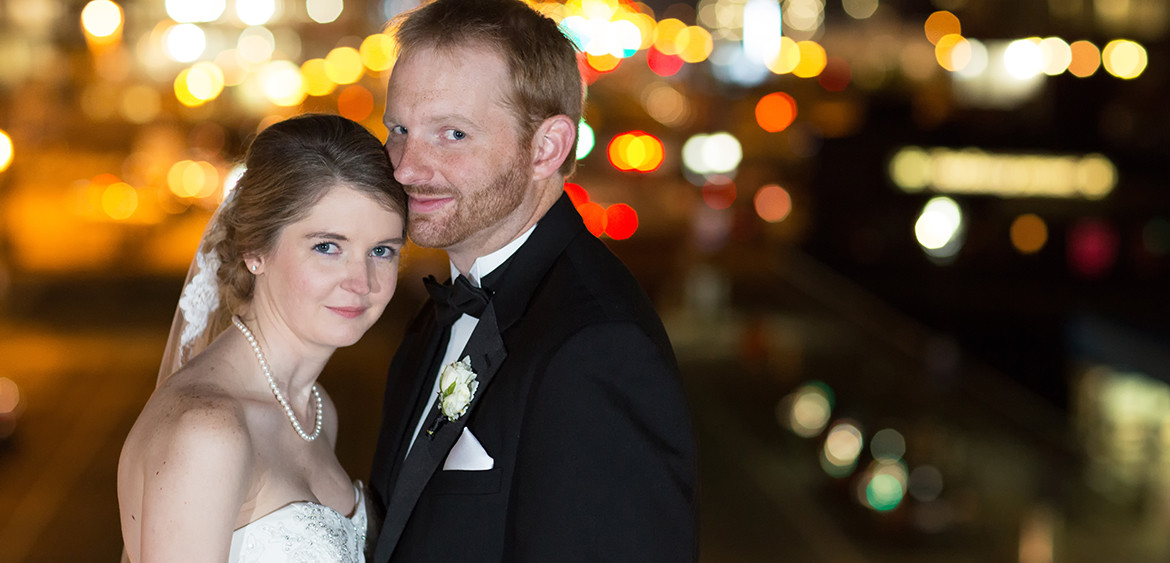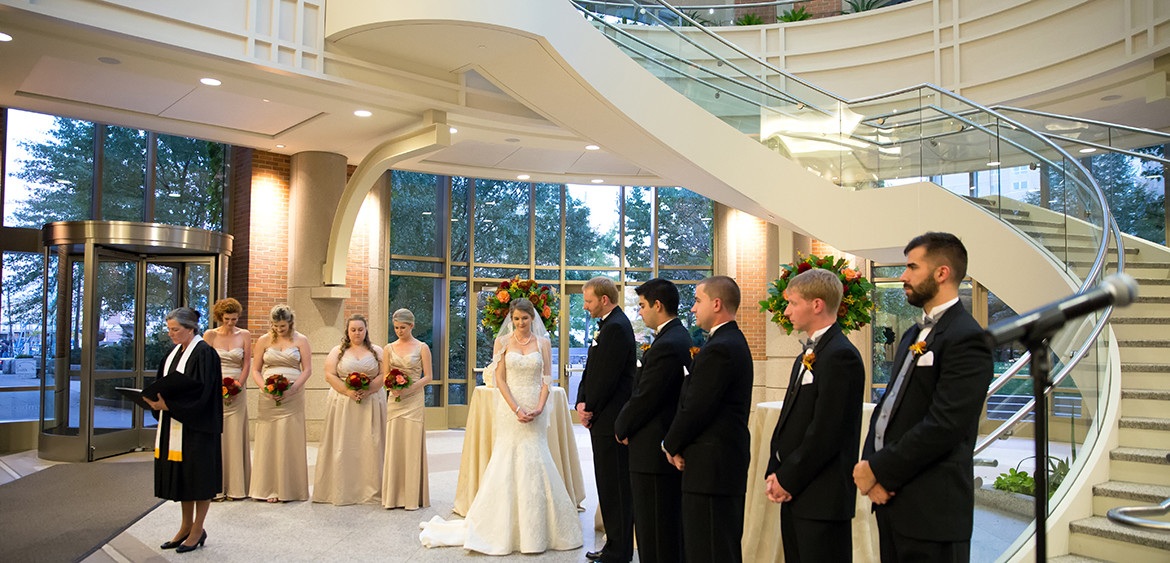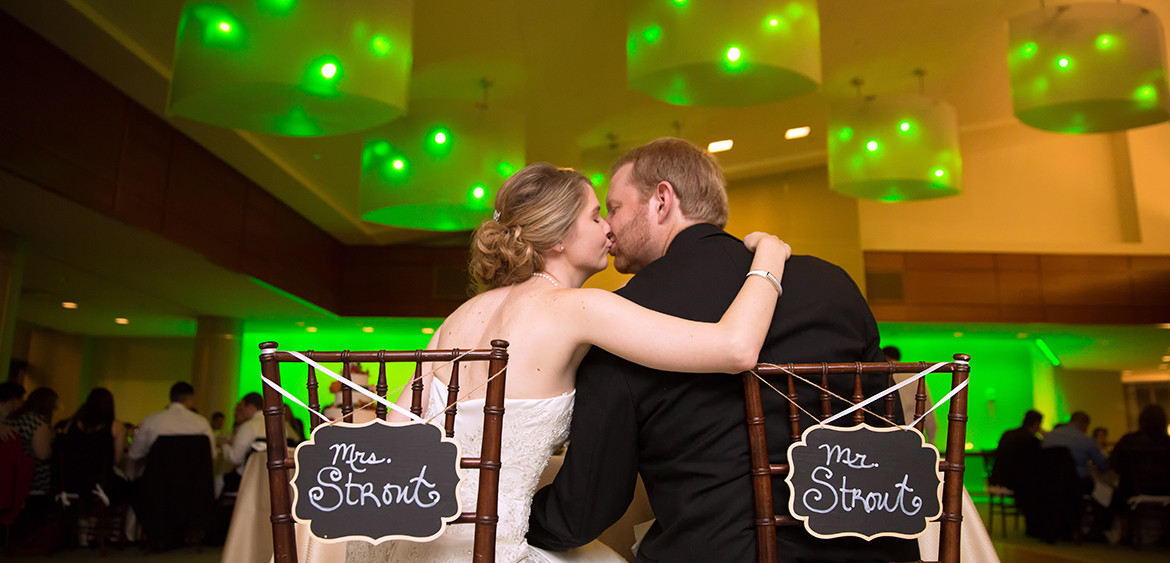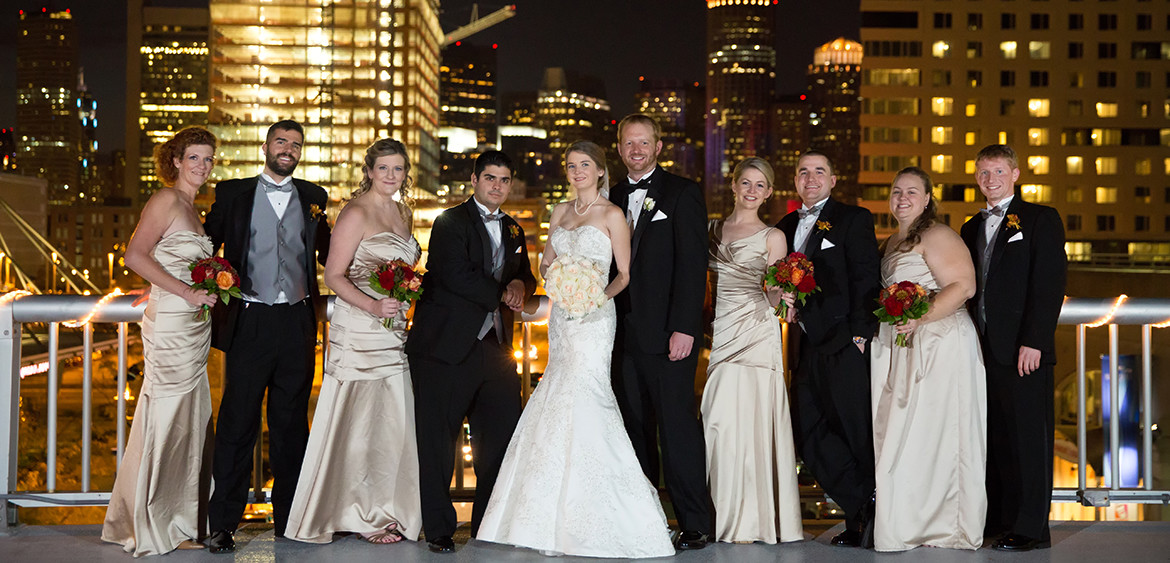 by Nikki Cole
in Photography Blog
0 comments
tags: Boston Photographer, boston wedding photographers, Fall weddings in boston, Massachusetts wedding photographer, New england wedding photographer, Photographers in Boston, Photographers in Massachusetts, seaport hotel wedding photos, seaport hotel weddings, Seaport Wedding, Seaport weddings, wedding photographers in boston
When getting to know Melissa and Tim, it was obvious their friends and family were very important to them.  They found a way to incorporate every guest into their ceremony and it was so lovely!  Each guest was given a penny as they were seated.  And a special point in the ceremony the guests were asked to take out their penny and to make a wish for the couple.  They were invited to drop the penny in a special jar the two had engraved for the ceremony.  Melissa and Tim also made their wish and dropped the penny into the jar.  It was so touching!  Possibly my new favorite ceremony addition!  It was beautiful celebration all evening!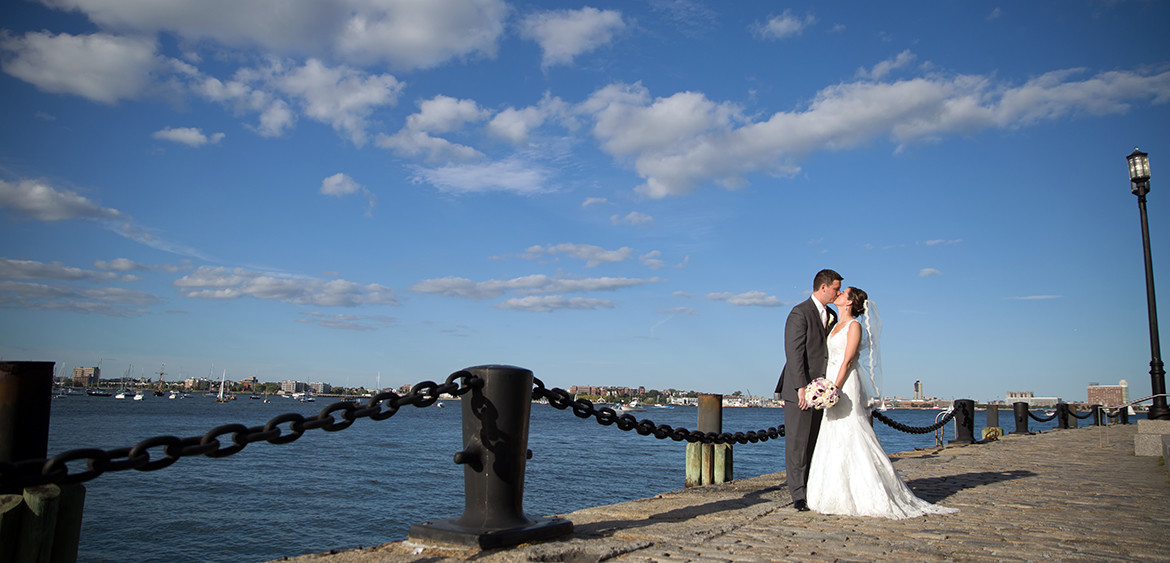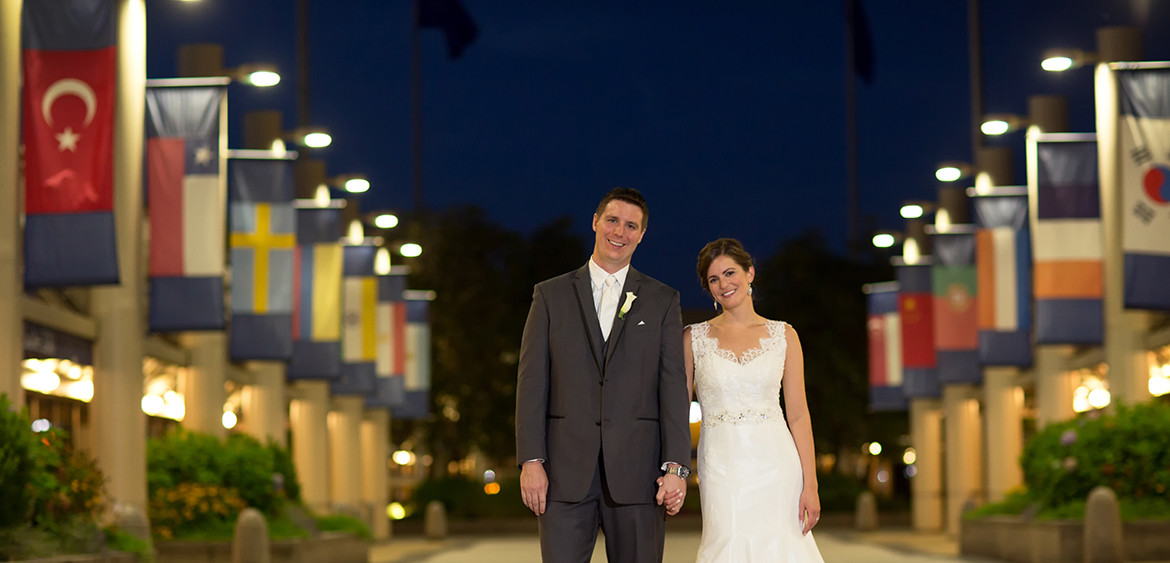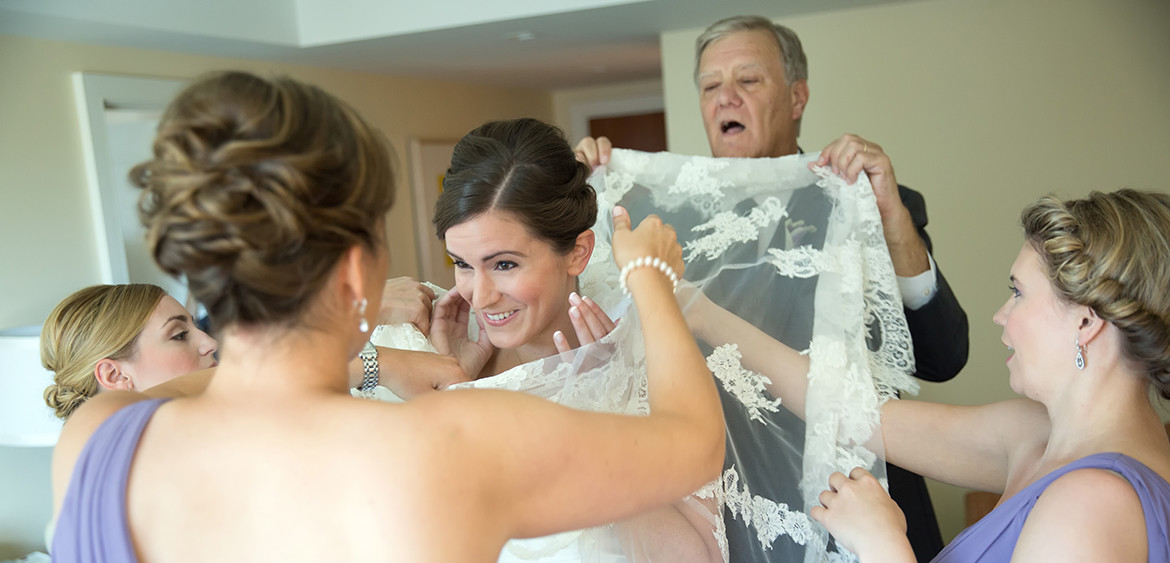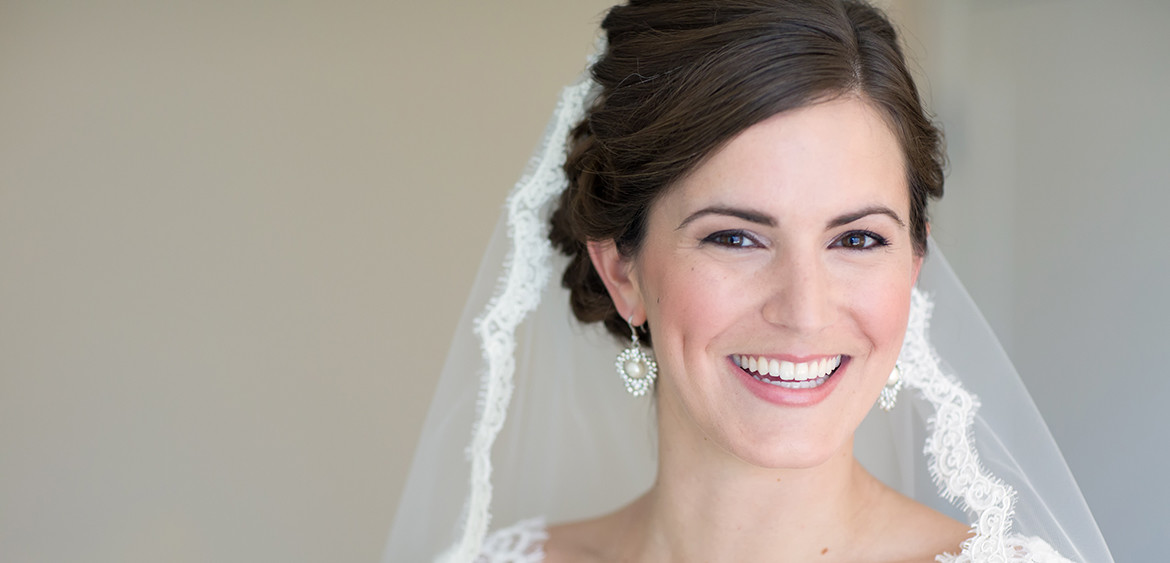 by Nikki Cole
in Photography Blog
0 comments
tags: Boston Photographer, Boston Photography Studio, Boston wedding photographer, Boston Wedding Photography, Boston Wedding Phtographer, Photographer In Boston, Photographers in Boston, Photography in Boston, seaport hotel weddings, Seaport Wedding Photos, Seaport weddings, Seaport World Trade Center Wedding Photo, seaport world trade center wedding photos, weddings at seaport boston, weddings at seaport hotel
During his toast, one of the best men at Meredith and Bryce's wedding said, "Everything they touch turns to gold."  Well if their wedding day was any example, it certainly does!  Meredith and Bryce had an absolutely golden day!  We can start the day with perfect weather.  Meredith and Bryce made it to the beautiful Cathedral of the Holy Cross without a moment of stress.  The ceremony was splendid.  We continued on to the Harbor Walk  where the couple was able to incorporate their love of the water and the city.  And on to the fabulous Seaport World Trade Center where the celebration was simply electric!  Oh, and let's not forget the surprise fireworks at the end of the evening!  I can't remember a single hitch.  Meredith and Bryce, I know your lives together will be as perfect as your wedding day was!