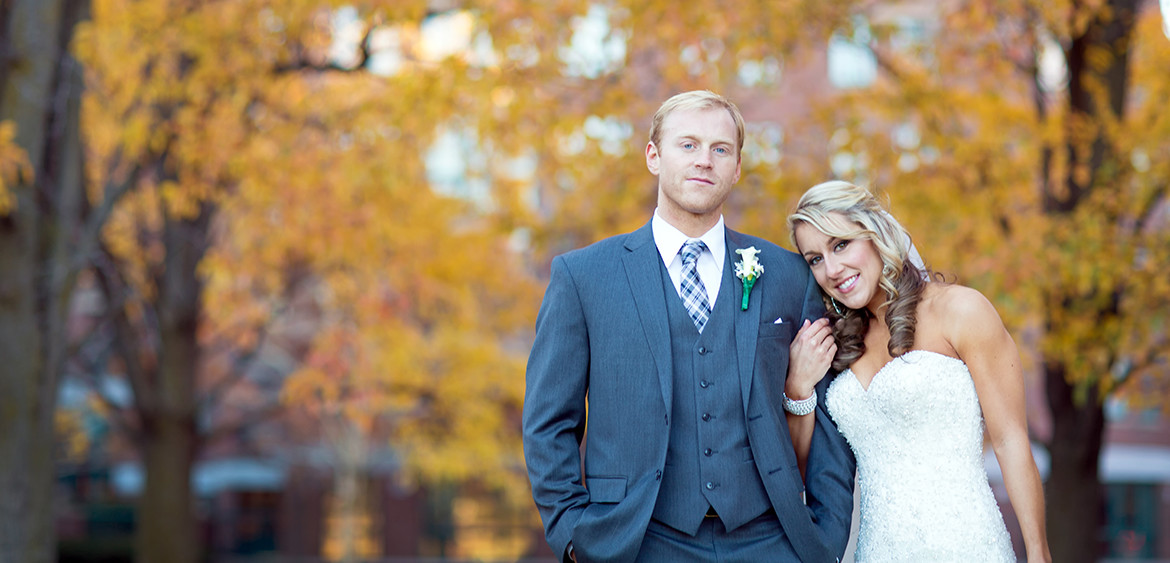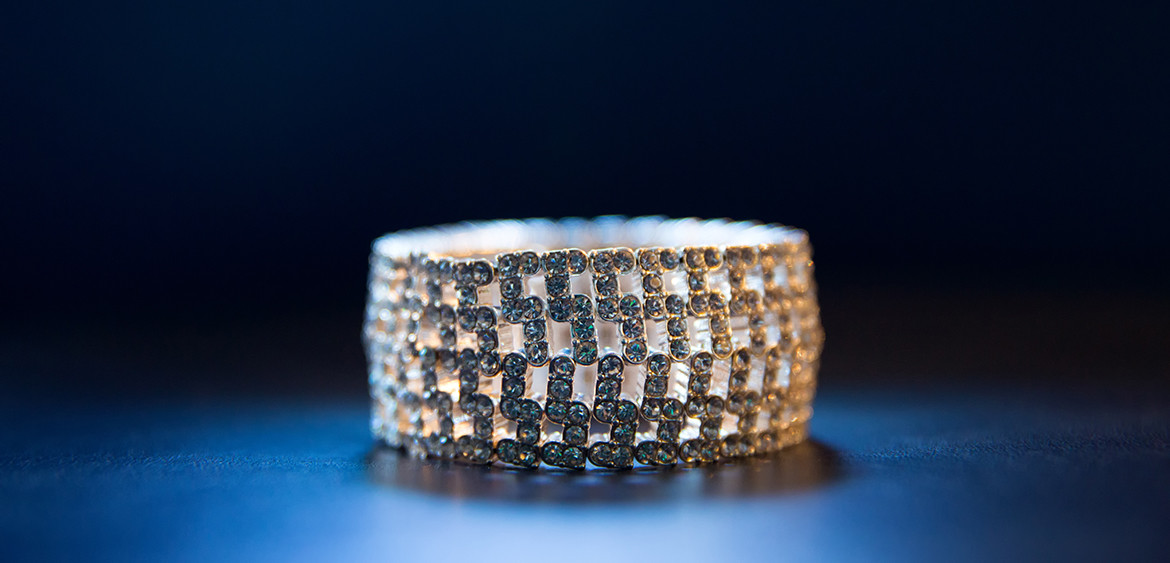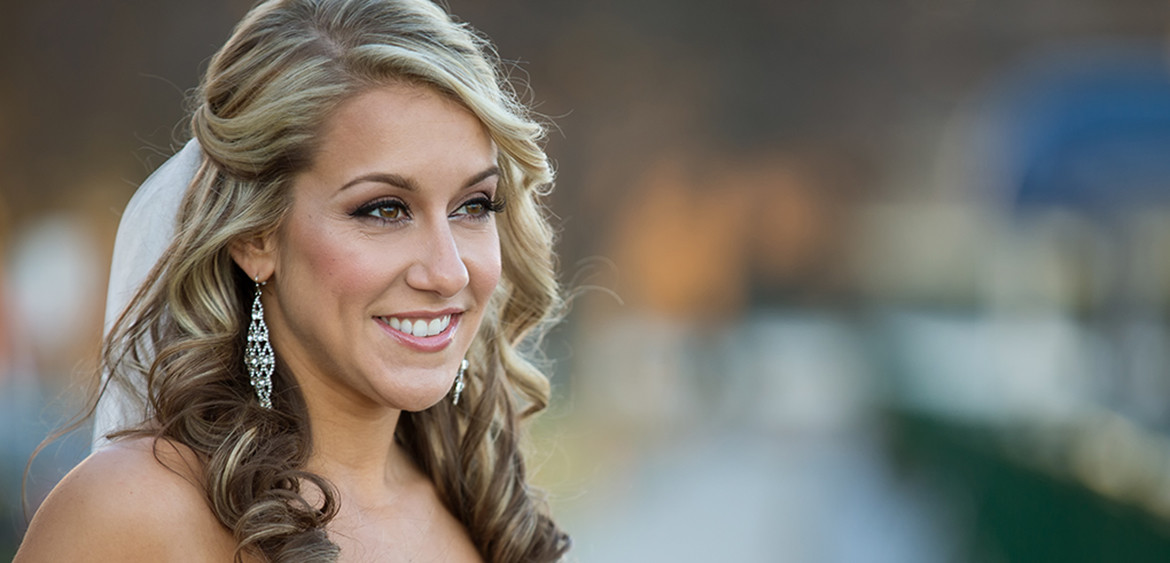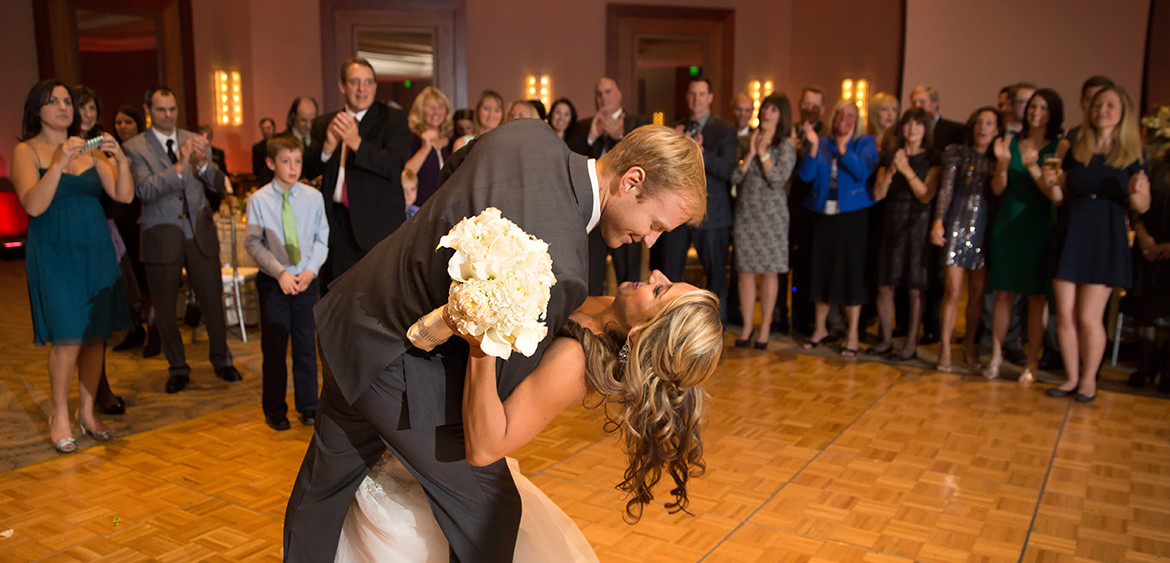 by Nikki Cole
in Photography Blog
0 comments
tags: Boston Photographer, Boston Photography Studio, Boston Waterfront Photography, Boston wedding photographer, Boston Wedding Photography, Boston Wedding Phtographer, Massachusetts Photographer, Massachusetts wedding photographer, New england wedding photographer, Photographer In Boston, Photographers in Boston, Photographers in Massachusetts, Photography in Boston, royal sonesta weddings, Sonesta Boston weddings
If I went around the ballroom and asked their wedding guests to describe Rachel and Jared in one word, I would get some interesting responses for sure!  But top on the list would be FUN.  Rachel and Jared's wedding day was filled with laughter, humor, joy and most of all fun.  There was also a healthy dose of bling thrown in compliments of Rachel!  Check out her shoes and jewelry!  The ceremony and reception overlooked the beautiful Boston city skyline from the ballroom at the Royal Sonesta Hotel.  But the twinkling of the city lights was nothing compared to the twinkle in Rachel and Jared's eyes!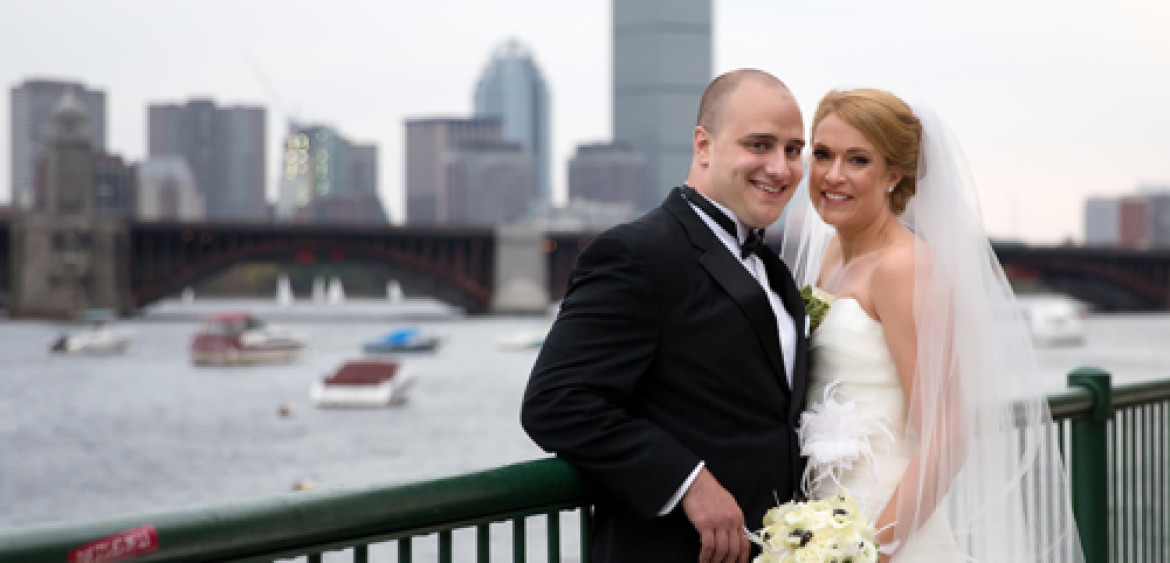 by Nikki Cole
in Photography Blog
1 comments
tags: Boston Photographer, Boston Photography Studio, Boston Waterfront Photography, Boston wedding photographer, Boston Wedding Photography, Boston Wedding Phtographer, Massachusetts Photographer, Massachusetts wedding photographer, New england wedding photographer, Photographer In Boston, Photographers in Boston, Photography in Boston, Sonesta Boston weddings, Sonesta Cambridge weddings, Sonesta Wedding Photos, Weddings at Sonesta
Lindsey and James' wedding was the perfect blend of elegance and fun.  The Royal Sonesta Cambridge was the perfect, plush backdrop for their black and white themed celebration.  At every head turn, I saw ruffles and sparkles.  Set that against the station style dinner of comfort foods like sliders, fries, lobster rolls and whoopee pies along with amazingly fun band Rare Form and it was the perfect evening!  Having photographed Lindsey's sister's wedding a few years back, I expected nothing short of fabulous.  And that's what I got!