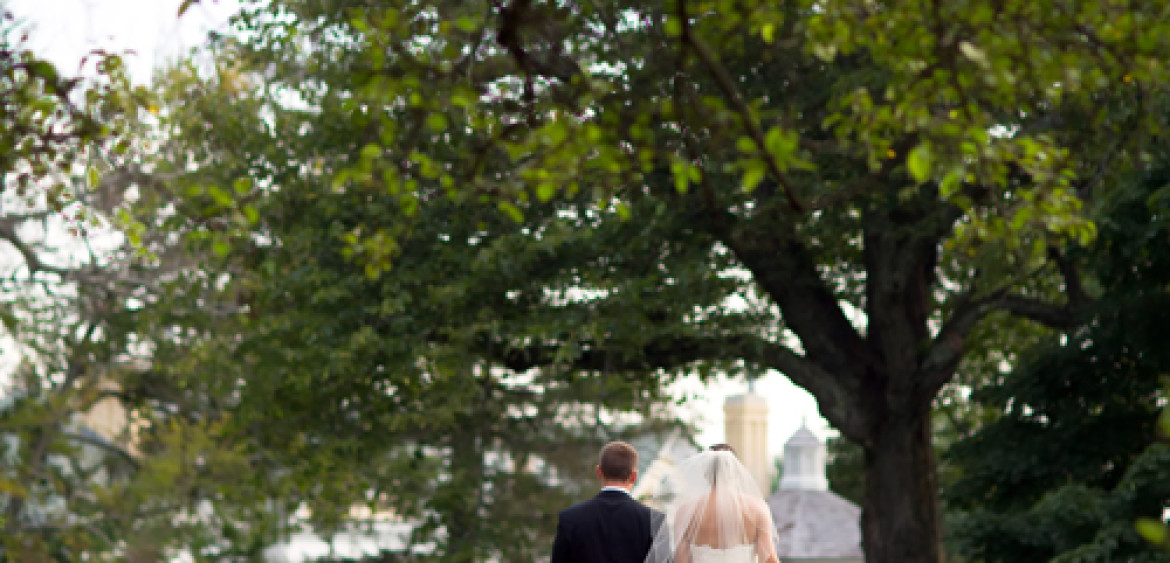 by Nikki Cole
in Photography Blog
1 comments
tags: Boston Photographer, Boston Photography Studio, Boston wedding photographer, Boston Wedding Photography, Boston Wedding Phtographer, Endicott Estate, Endicott Estate wedding photo, Endicott Estate wedding pictures, Endicott Estate Weddings, Massachusetts Family Photographer, Massachusetts Photographer, Massachusetts wedding photographer, New england wedding photographer, Photographer In Boston, Photographers in Boston, Photography in Boston, Wedding photos at Endicott Estate, Weddings at Endicott Estate
Lindsey & Keith had the quintessential New England summer wedding.  From the classic look of the Endicott Estate to the beautiful peaked tent set up on the lawn next to the mansion.  It was a warm evening.  But that didn't stop her guests from creating a wild dance party that night.  It was a great night!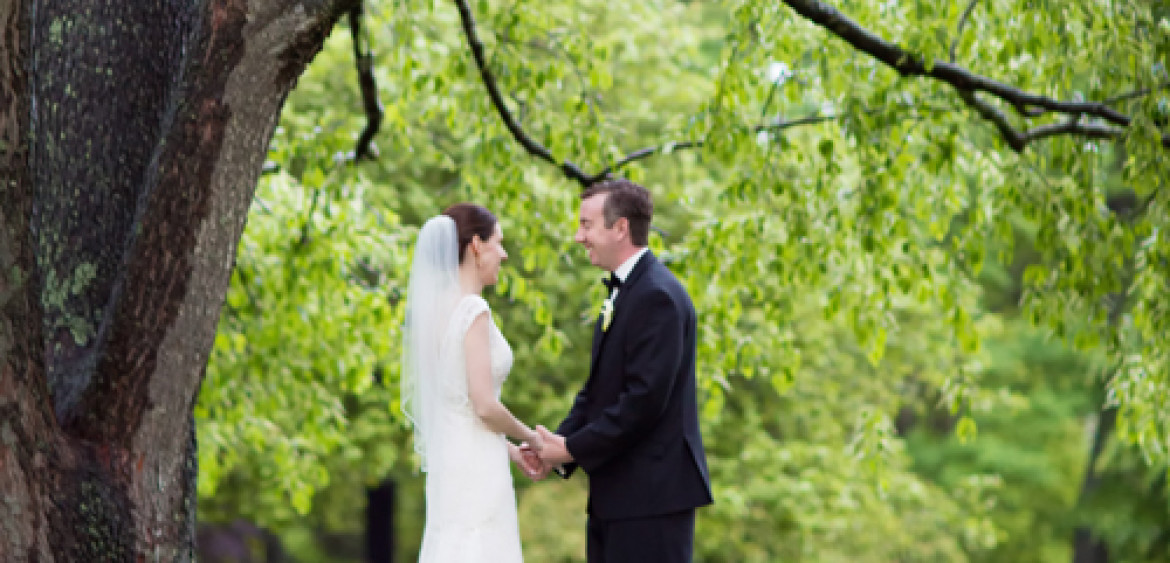 by Nikki Cole
in Photography Blog
8 comments
tags: Boston Photographer, Boston Photography Studio, Boston wedding photographer, Boston Wedding Photography, Boston Wedding Phtographer, Endicott Estate, Endicott Estate wedding photo, Endicott Estate wedding pictures, Endicott Estate Weddings, Massachusetts Photographer, Massachusetts wedding photographer, New england wedding photographer, Photographer In Boston, Photographers in Boston, Photography in Boston, Wedding photos at Endicott Estate, Weddings at Endicott Estate
Alyssa & Harold are special to me!  Alyssa is the sister of a good friend and I was so honored to be a part of their wedding day.  I spent the day at Endicott Estate with them and I was so impressed by how calm and relaxed they both were.  They were surrounded by family and friends and quite obviously were in their element. Yes, it was a rainy day.  But the sun was shining over Alyssa & Harold!