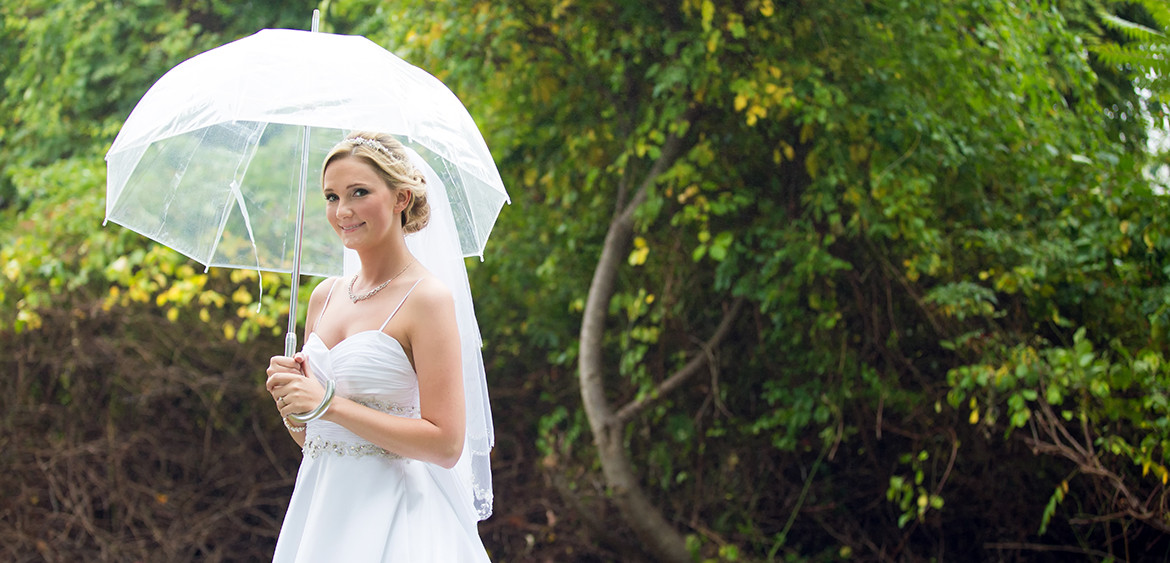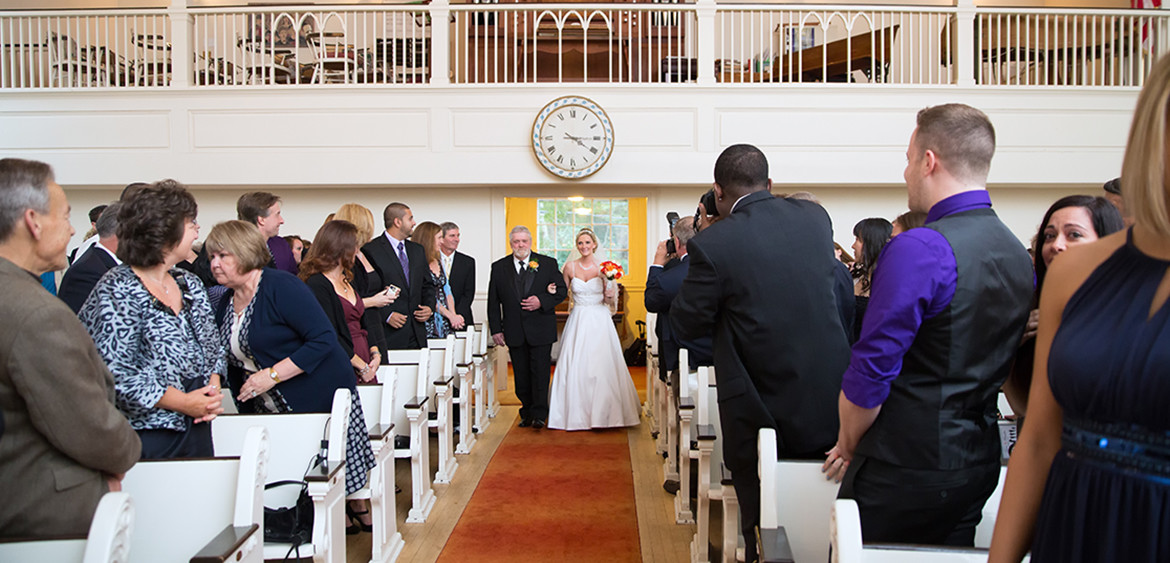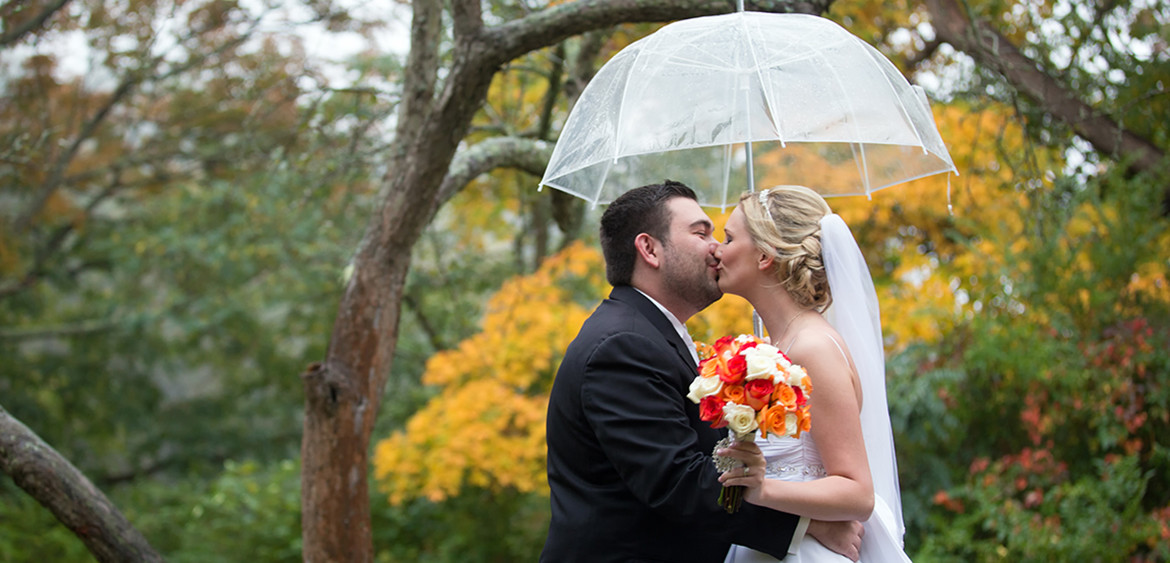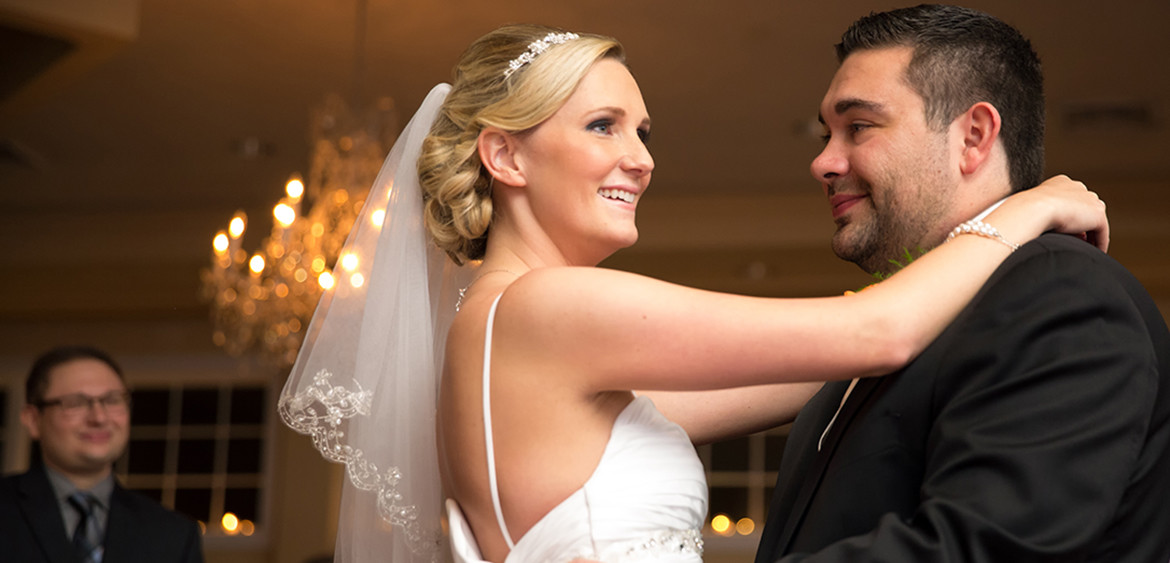 by Nikki Cole
in Photography Blog
0 comments
tags: Boston Photographer, Boston Photography Studio, Boston Waterfront Photography, Boston wedding photographer, Boston Wedding Photography, cruiseport, Cruiseport Weddings, Massachusetts Photographer, Massachusetts wedding photographer, New england wedding photographer, Photographer In Boston, Photographers in Boston, Photography in Boston, Photos at Cruiseport, Pictures of Cruiseport weddings, weddings at cruiseport
Dana and Brendan have the sweetest love story.  They have been dating since Dana was 15.  They are first loves!  So needless to say, this wedding has been a long time coming.  And they weren't going to let a little rain (OK, a lot of rain) get in their way!  We still got some gorgeous outdoor photos and even a bit of foliage for their Fall and Pumpkin themed wedding.  It was a fabulous celebration at Gloucester's Cruiseport.  What a great night!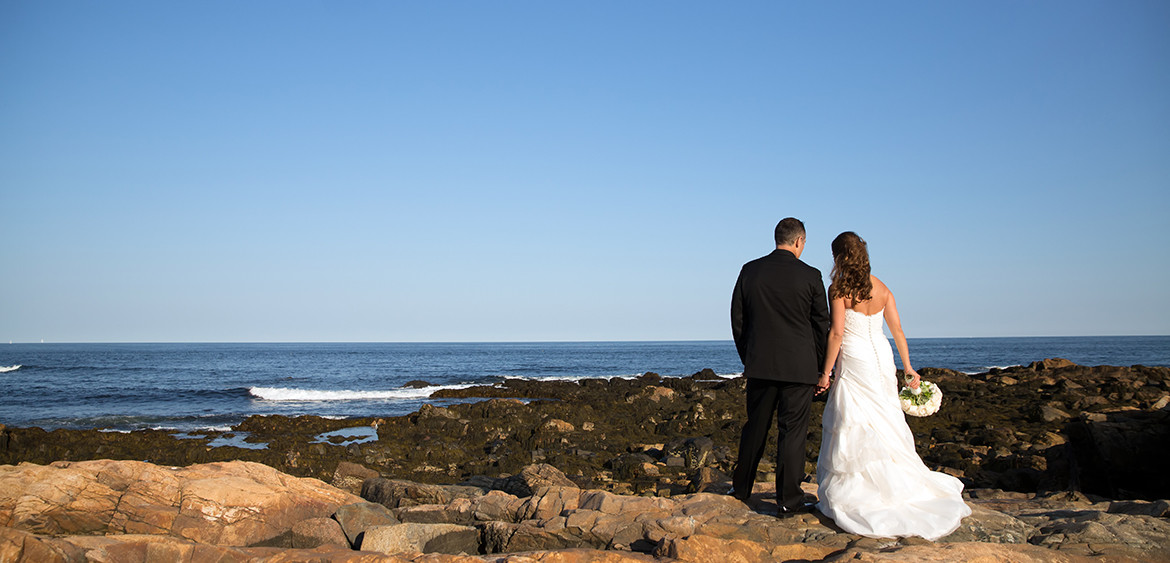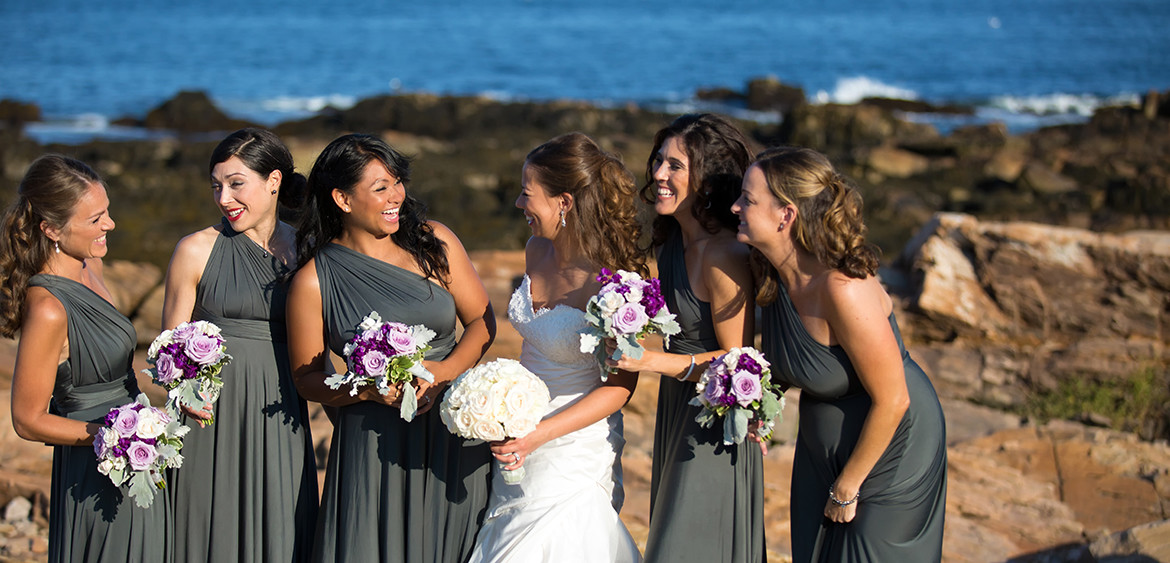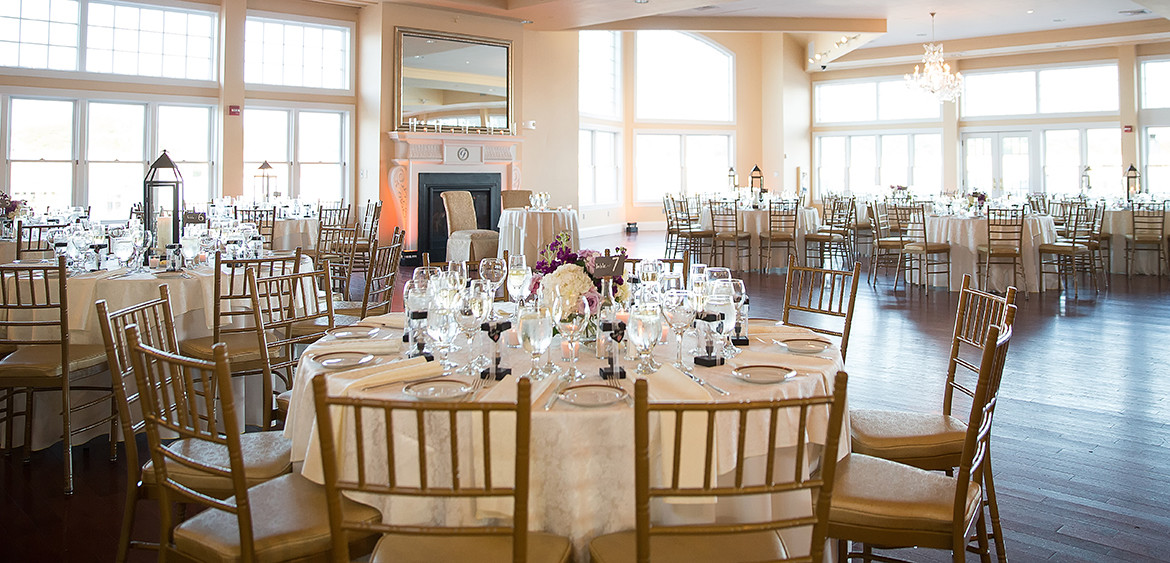 by Nikki Cole
in Photography Blog
3 comments
tags: autumn wedding in new england, autumn wedding photos, Boston Photographer, Boston Photography Studio, Boston Waterfront Photography, Boston wedding photographer, Boston Wedding Photography, cruiseport, Massachusetts Photographer, Massachusetts wedding photographer, New england wedding photographer, Newport Weddings, Photographer In Boston, Photographers in Boston, Photography in Boston, Seaport Wedding Photos, weddings at cruiseport
Adorable alert! My favorite moment from Andrea and Dan's wedding was walking out to the pier to do some dusk photos.  Out of nowhere, Dan announces, "Nikki, I think this is the happiest I've ever been!"  I just about melted right there!  Andrea and Dan are such a lovely couple.  They're funny, interesting, kind and a blast to be around!  They had a beautiful ocean side wedding at Cruiseport in Gloucester.  The location is wonderful as it's super close to one of my favorite beaches for photos.  And we got a glorious day!  Congratulations Andrea and Dan.  Thanks for letting me tag along on your wedding day!