Wedding Photography in Boston, MA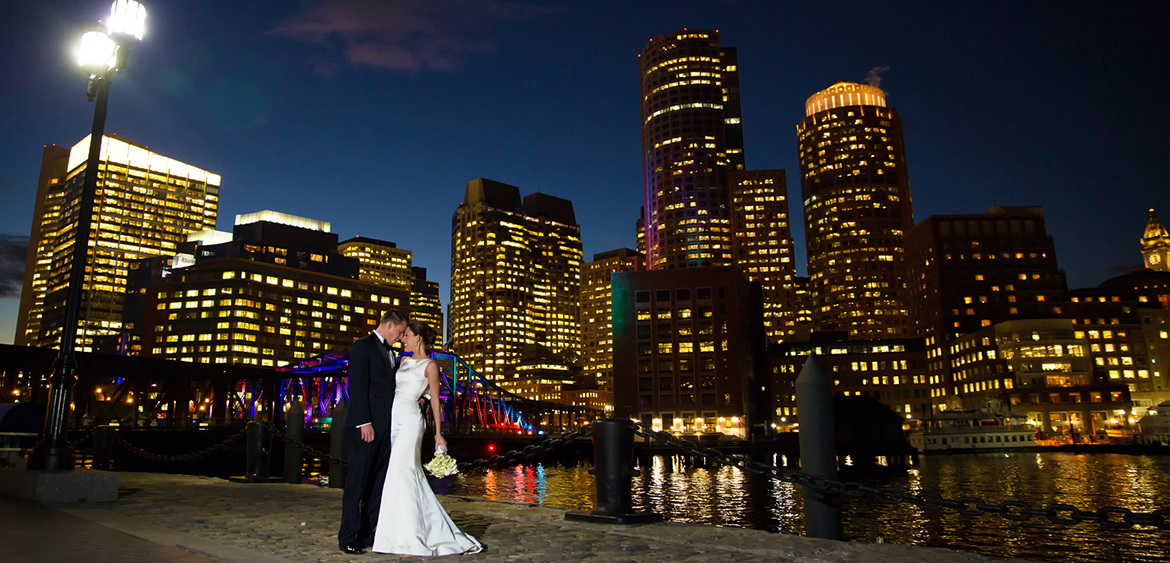 Boston, MA is truly a remarkable city that is filled with a rich-history, driving thousands of tourists to the area each year. With areas such as the Old South Meeting House, Black Heritage Trail and the Historic North End (among many others) history buffs aren't short on sights to see. Both visitors and residents can enjoy the historical ambiance, quaint cafes and architecturally beautiful cobblestone streets.
Boston is undoubtedly one of the most sought after locations for wedding venues, especially in the fall time when the foliage is absolutely breathtaking. Amber shades of leaves, firey orange trees and piercing red apple orchards create picture-perfect backdrops for weddings.
Nikki Cole has years of experience providing couples with exceptional wedding photography, helping to capture your special day. Weddings are one of the most important day in any couples' lives, tying two souls together as one. Nikki's mission is to capture each and every wonderful moment to create photography that you can look back on and share with guests. Whether you want jaw dropping shots of the mouth-watering cake, photos of your guests dancing to your favorite music or engagement photos, Nikki Cole can get the job done.
If you want photos by Boston's outstanding shopping district of Newbury Street, or a summer photo by the water in Boston's Back Bay, contact Nikki Cole. For couples who aren't sure where they'd like their photos to be taken or have not chosen their venue, Nikki Cole offers her expertise!
Contact Nikki Cole at 617.846.3314 for photography in Boston MA today!